Investment in training at a national low but Cheshire is still ahead in apprenticeships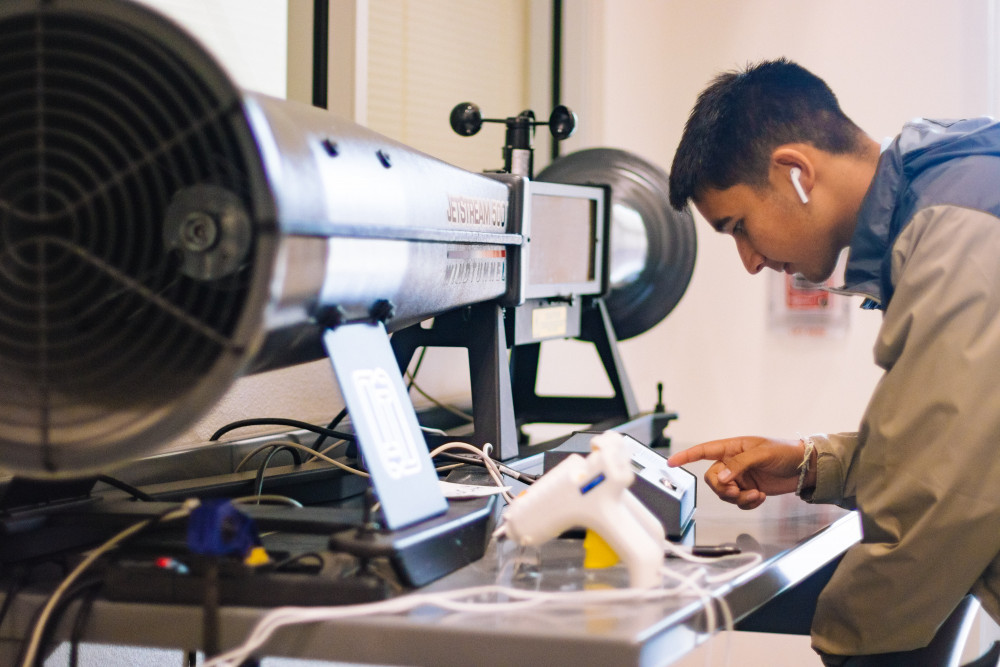 Cheshire is head of the national average in apprenticeship uptake for under-19's
Investment in training remains stubbornly low with less than a quarter of firms reporting an increase in their training investment plans over the last quarter.
Alongside the lack of investment plans, 60% of companies reported no change in their plans or had not considered any investment in training.
There has been a decline in the number of apprenticeships taken up by young people in the county, with an average 44% of apprenticeships in the county taken up by under 19's in Cheshire and Warrington. Cheshire's apprenticeship enrolment figures for under 19's are higher than the national average however, which currently sits at 31% according to the Office for National Statistics.
The decline in training investment coincides with a new survey by the British Chambers of Commerce revealing that firms are facing the highest level of recruitment difficulties on record.
The Quarterly Recruitment Outlook asked 5,600 businesses of which 92% were SME's about their recruitment outlook and hiring plans with 61% of attempting recruitment. This was virtually unchanged from Q3 which reported 62%.
However, the amount of companies which reported recruitment difficulties was 82%, an increase from 76% in Q3.
Pressures vary though, with the hospitality sector struggling the most problems with 87% reporting difficulties recruiting. And this was a similar story with the construction, professional services and public health sectors, whom 83% reported difficulties with recruitment.
The problems in the construction sector were slightly more acute as they also reported a skills shortage with 73% of construction companies asked, struggling to recruit skilled workers.
Director of Policy and Public Affairs at the British Chambers of Commerce, Alex Veitch, said:
"Today's findings reveal that British businesses are facing the highest level of recruitment difficulties on record.
"Instead of seeing any easing of our extremely tight labour market, this issue only continues to head in the wrong direction.
"While the Government will be celebrating their apprenticeship programme next week as part of National Apprenticeship Week, we urge them to use this time as an opportunity to take a hard look at the reality of how the system is actually working for businesses and apprentices."
The last set of statistics by the Cheshire and Warrington Local Enterprise Partnership in 2021 highlighted the public sector as one of the hardest areas to recruit with the care and teaching both having difficulties. Difficulties were also reported in construction and warehousing.