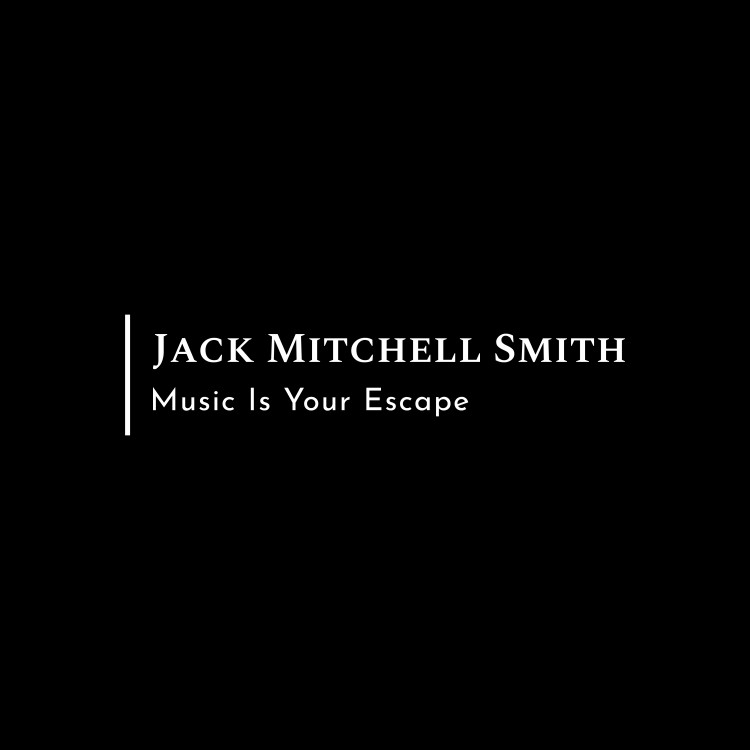 Jack Mitchell Smith
Piano lessons available for residents of Macclesfield and Congleton.
More Info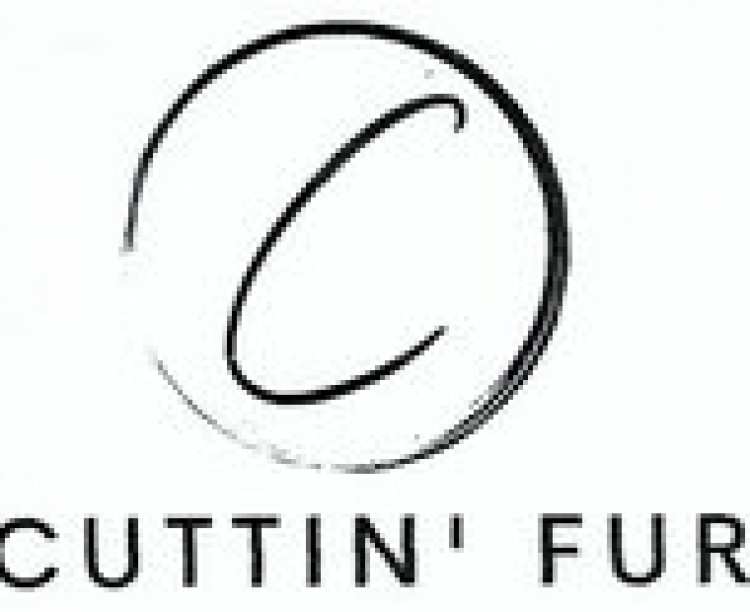 Cuttin' Fur
At Cuttin' Fur we make sure that each dog enjoys a luxury grooming experience in a safe and relaxing environment. Our goal is to provide the client with the style that they want, without causing undue stress and anxiety to their pet.
More Info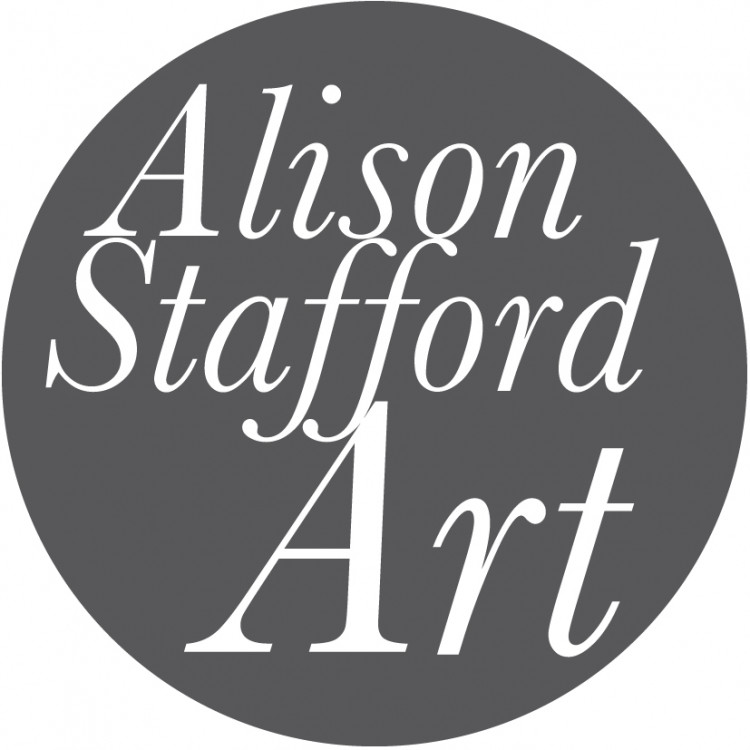 Alison Stafford Art
Cheshire Artist specialising in uplifting colourful local landscapes for the home of office.
More Info

PH Garden & Maintenance Services
We are a professional, friendly & local family run business that will deliver a range of services to meet your gardening needs. Let us take care of your garden so that you can spend more time relaxing and enjoying nature.
More Info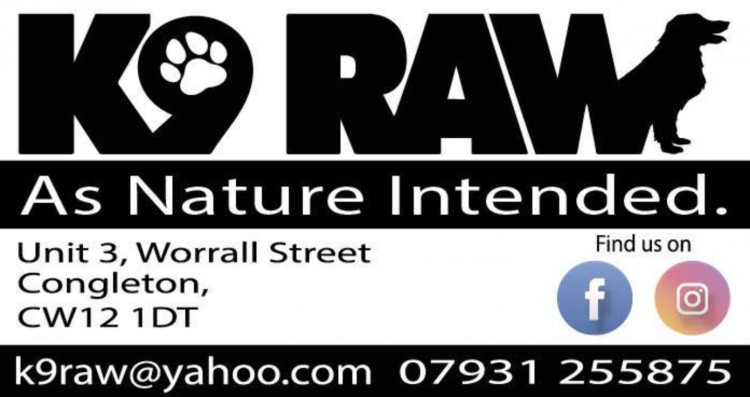 K9 Raw Cheshire
Congleton's raw pet food stockists. We also sell treats, toys and more for your furry friends.
More Info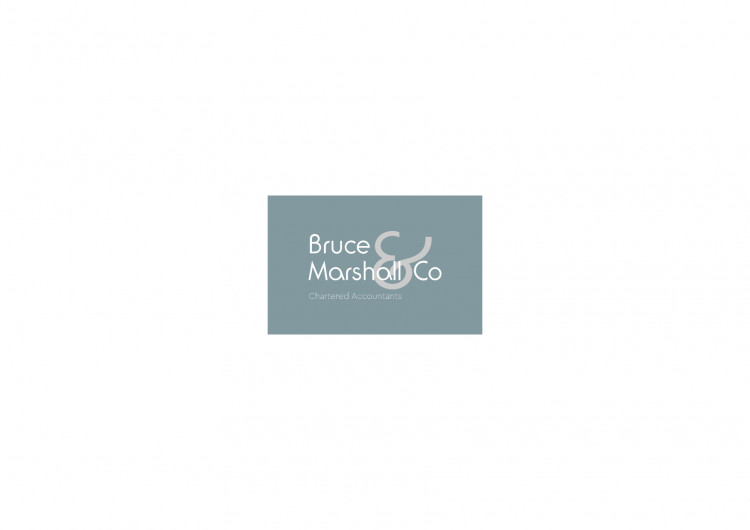 Bruce Marshall & Co
Your local community accountants happy to help with both personal or company accounts.
More Info
Showing 1 to 10 of 265 results