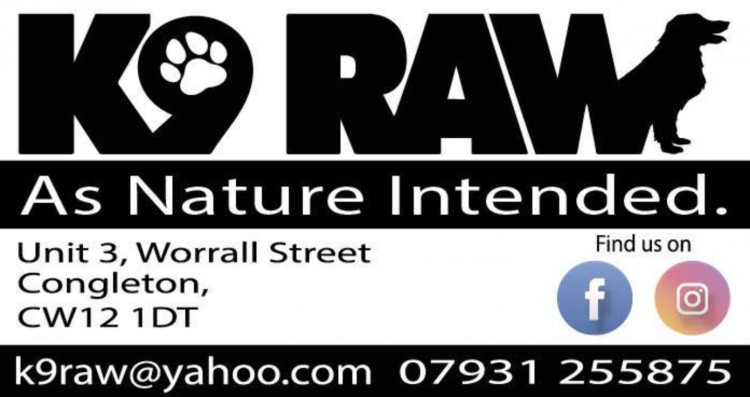 K9 Raw Cheshire
Congleton's raw pet food stockists. We also sell treats, toys and more for your furry friends.
More Info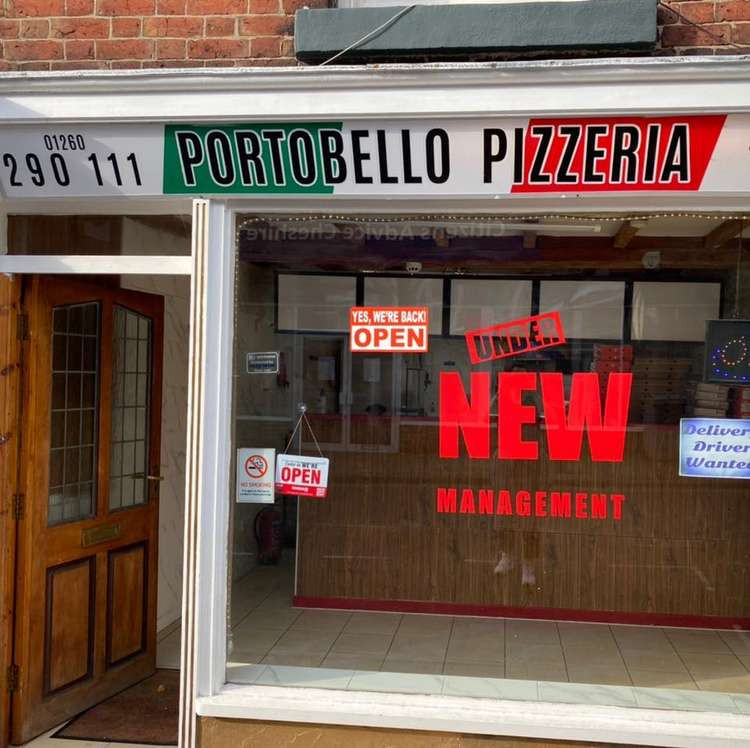 Portobello
Tasty pizza, tasty burger…and delicious pasta dishes, on Congleton's 42 Lawton Street.
More Info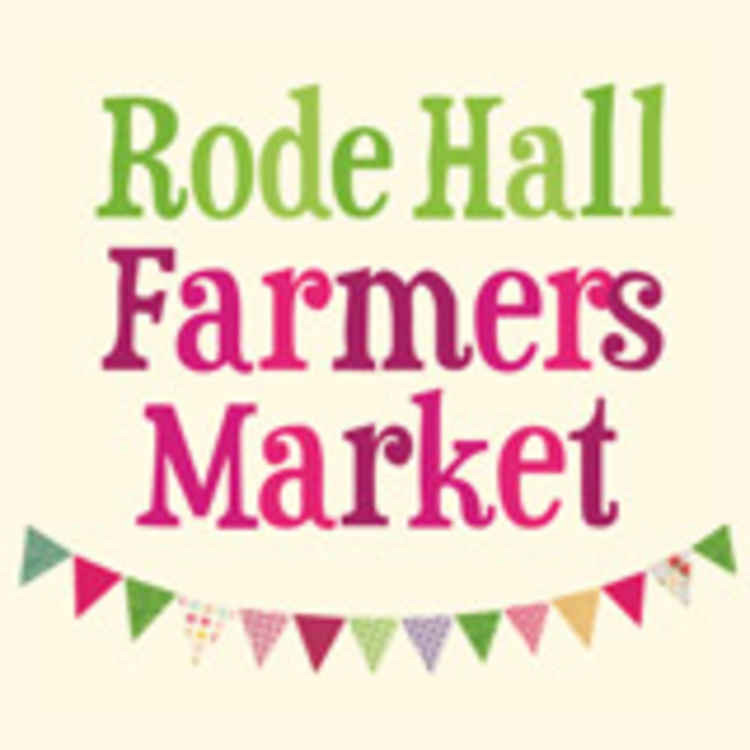 Rode Hall Farmers Market
Atmospheric and lively market on the first Saturday of every month from 9am - 1.30pm.
More Info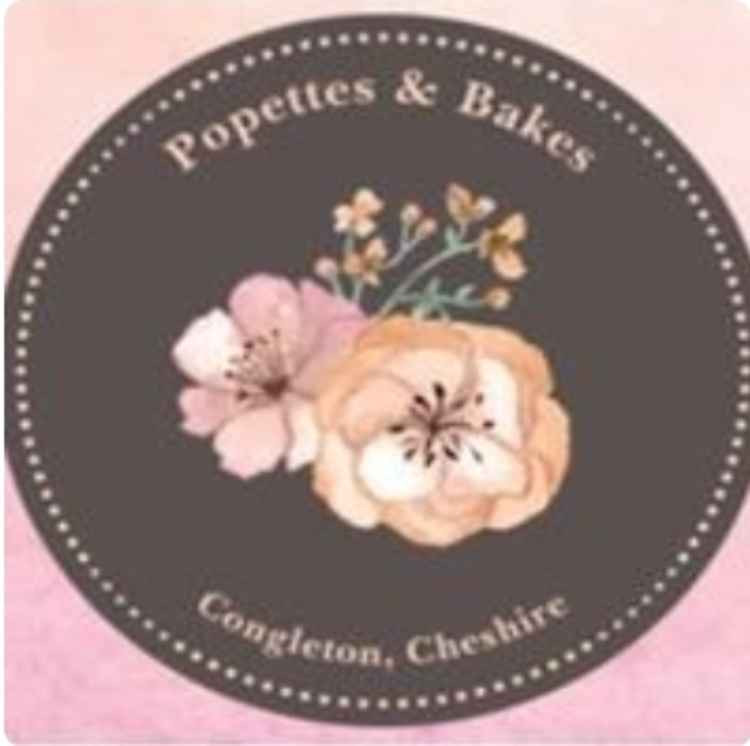 Popettes & Bakes
Popettes & Bakes offers a wide range of tasty, sweet treats.
More Info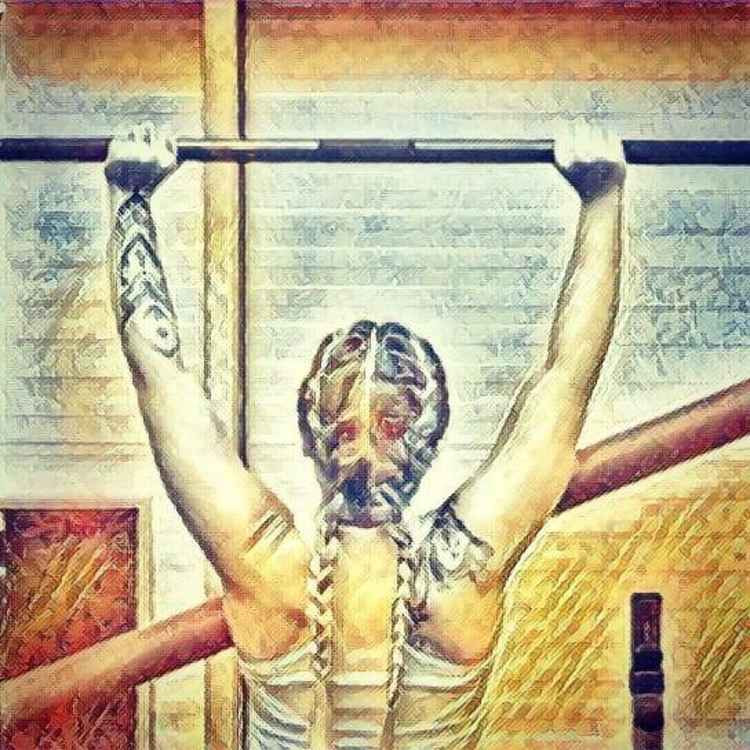 ZOnE Fitness and Nutrition
Homemade filling and healthy lunches and fresh nutritious ready meals.
More Info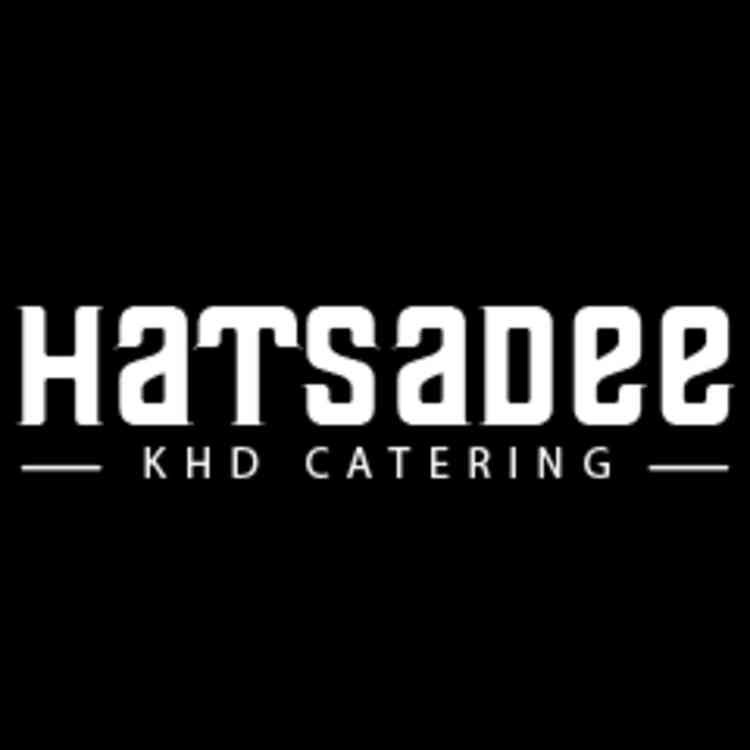 KHD Catering
Bringing the authentic tastes of Thailand to your home, dinner party or event, KHD was set up by Kritsana Hatsadee at the outset of lockdown to provide an outstanding culinary experience, not only to established lovers of Thai cuisine but also to those who are yet to discover the delights.
More Info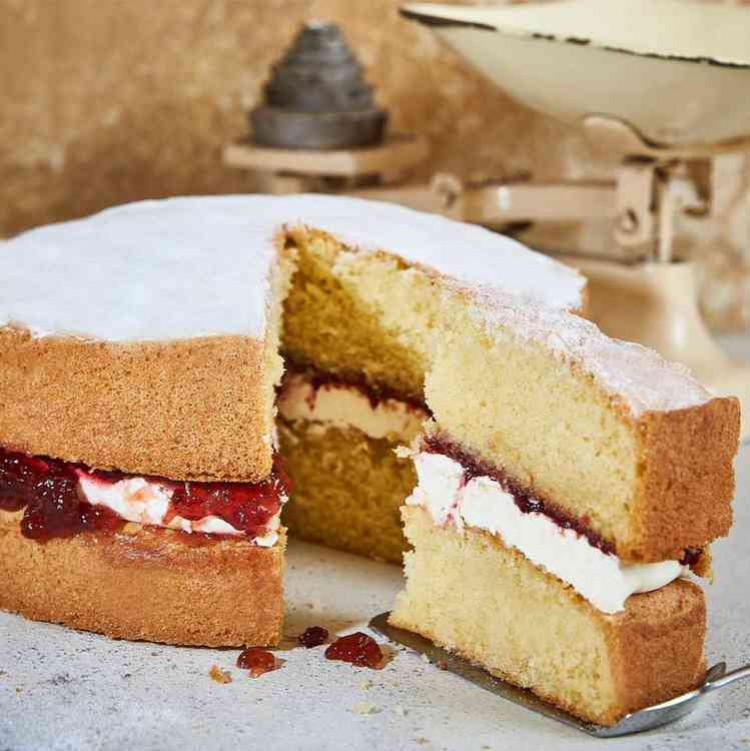 Cheshire cakes and cookies
We are a new company looking at providing yourself with some sweet, indulgent comfort food.
More Info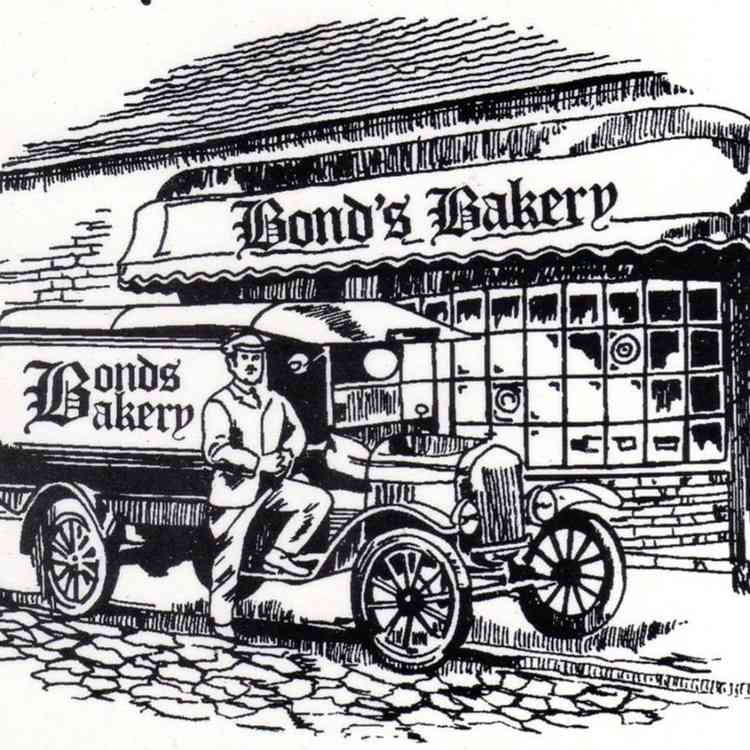 Bond's Bakery
We are currently open Thursdays 8.30am to 1pm and Saturdays 8am to 1pm ONLY.
More Info

Turkish Delight
For a tasty takeout, a perfect pizza, or a delicious donner kebab.......you can either order online through the app if you're isolating, order by phone or we are still allowing people in the shop maintaining social distancing.
More Info
Showing 1 to 10 of 18 results