Cheshire cakes and cookies
---
Posted: Thursday, 21st May 2020 7:09 pm
---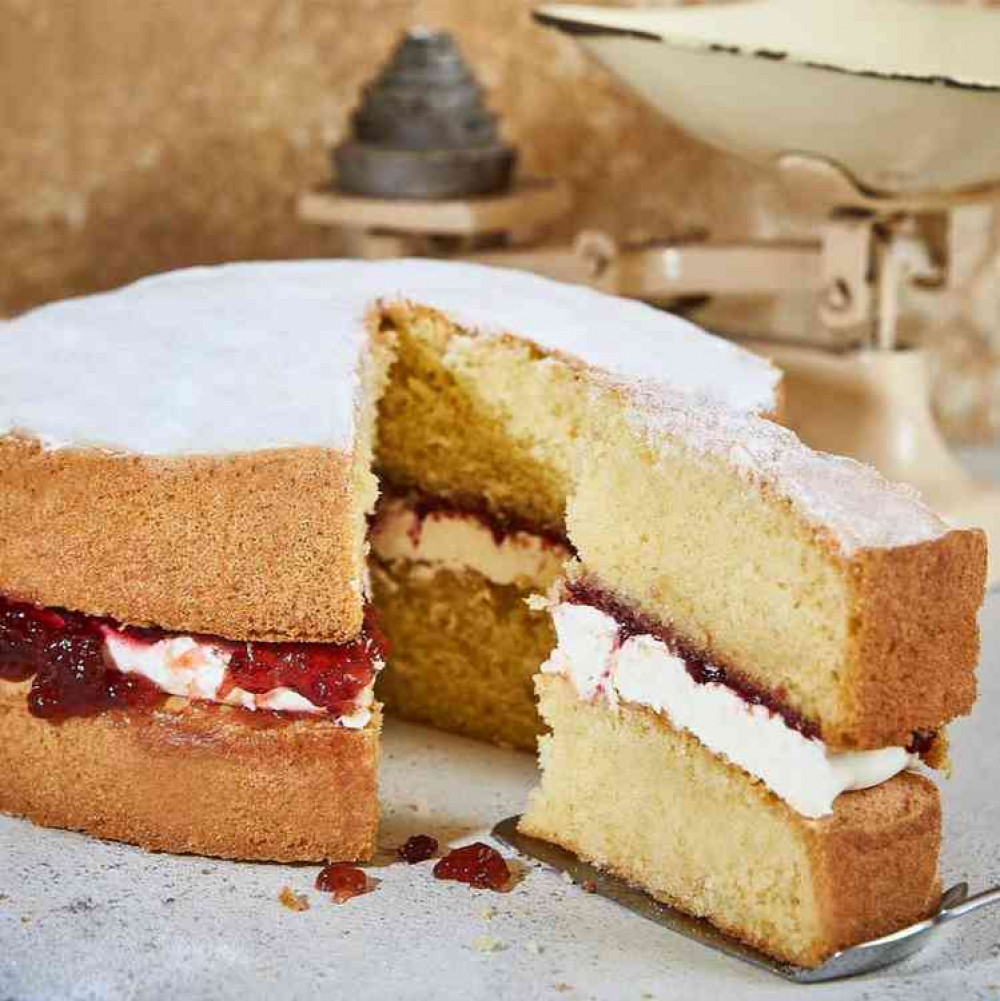 Shops (Food)
We are a new company looking at providing yourself with some sweet, indulgent comfort food.
With always having a passion for baking, we decided to open up a business to share that passion.
We will be expanding our range as we grow as a business.
If there are any questions or queries feel free to message and we'll get back as soon as possible.