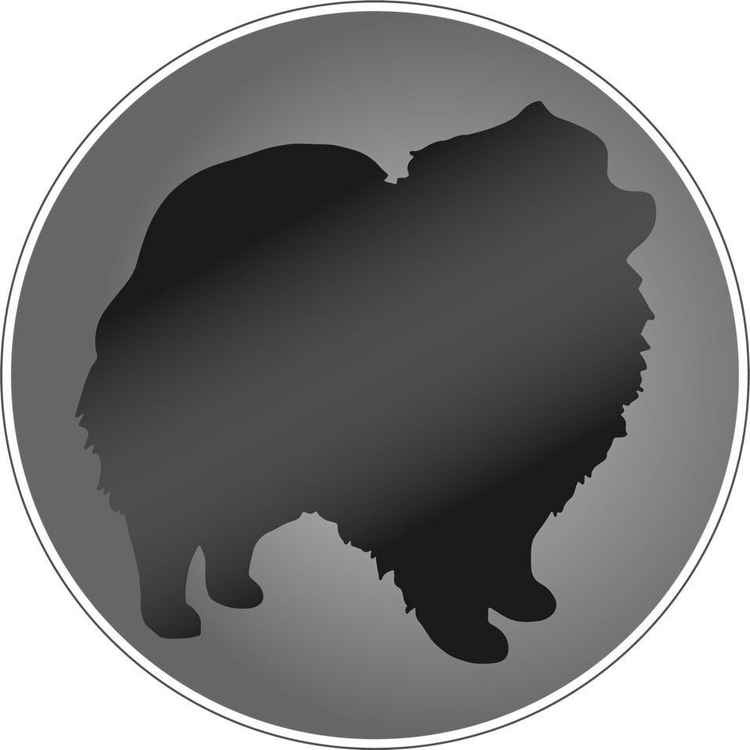 Prestige Paws
Relocating to Congleton means starting my dog grooming business over again.
More Info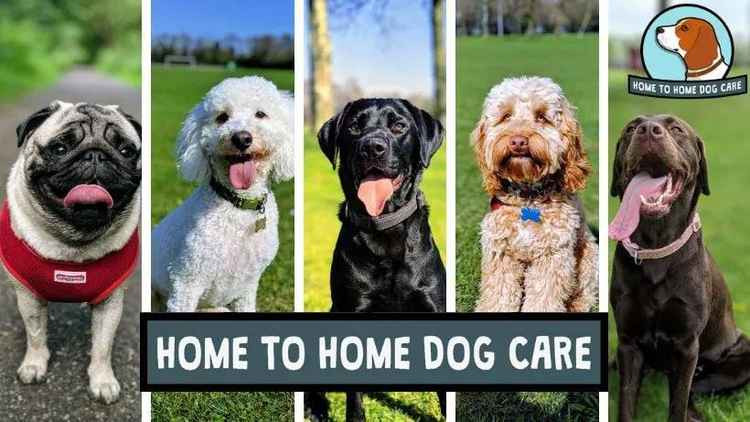 Home to home dog care ðŸ¾
Professional dog walking service in the Congleton area.
More Info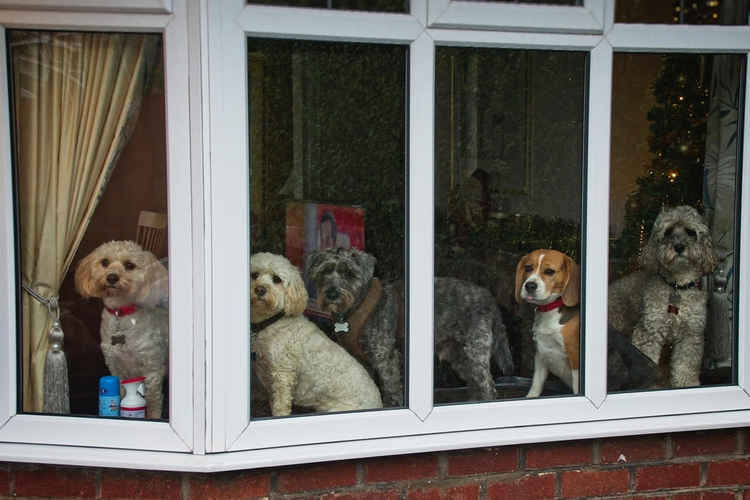 Hounddog Hotel
Day Care and longer holiday stays for sociable dogs! Currently operating with thorough Covid safe precautions and giving priority to Key Workers.
More Info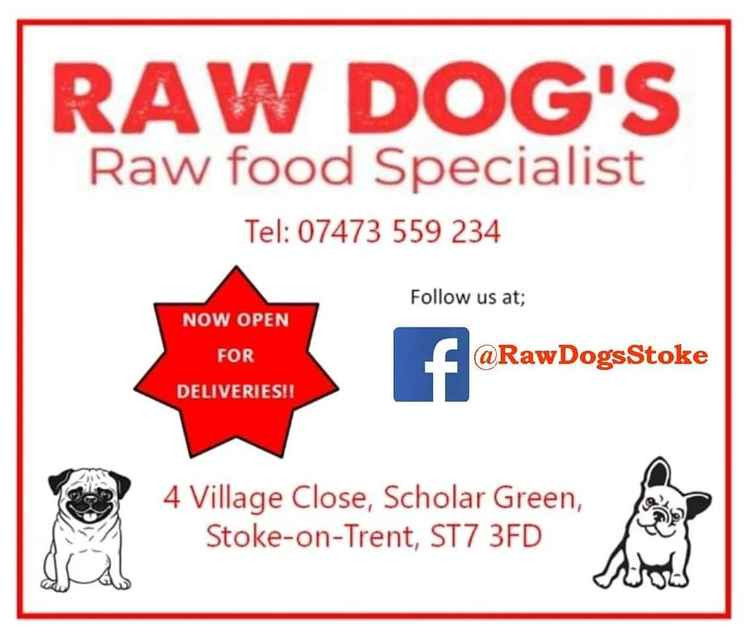 Raw Dogs Stoke
We are a new local raw dog food supplier based in Scholar Green. Follow us on Facebook.
More Info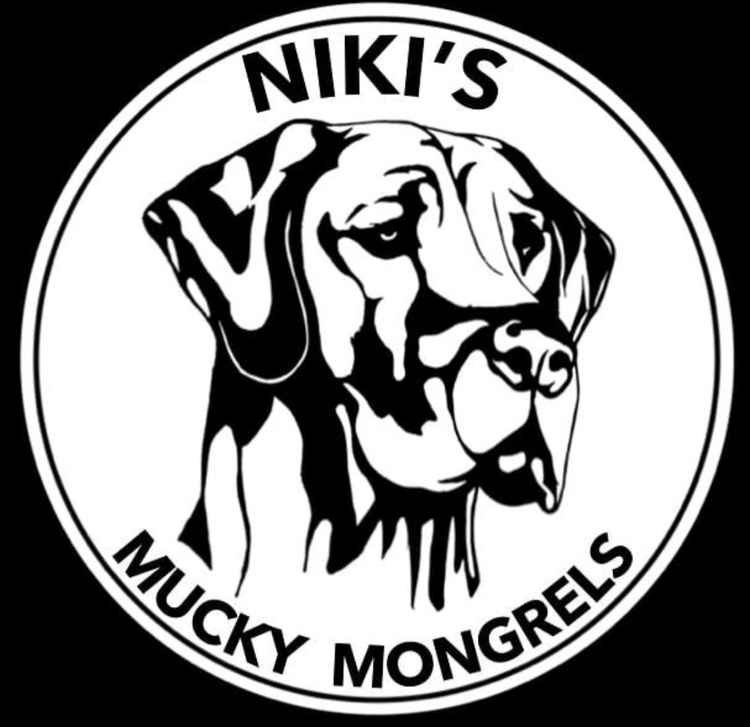 Niki's Mucky Mongrels
I thought I would take a moment to tell you a little bit about myself.
More Info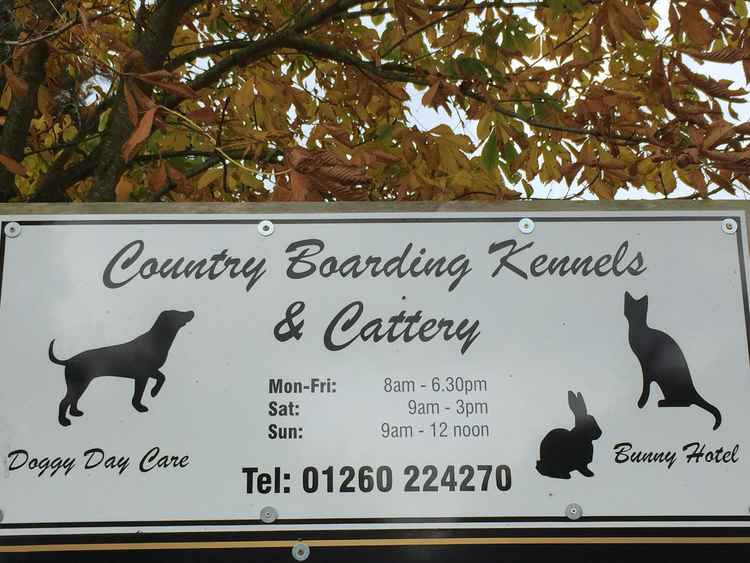 Country Boarding Kennels & Cattery
Situated in the heart of the Cheshire countryside, we provide an idyllic setting in which your pet can spend their holiday.
More Info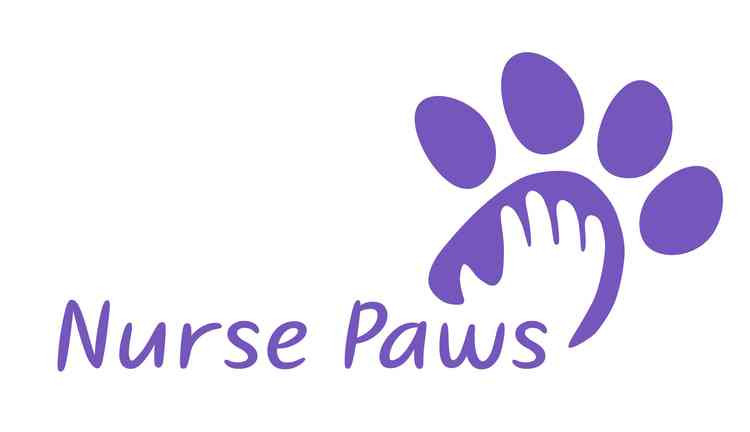 Nurse Paws
Hi, I'm Angela, (NursePawsðŸ¾) I am a qualified Emmett Technique Dog Practitioner andRegistered VeterinaryNurse.
More Info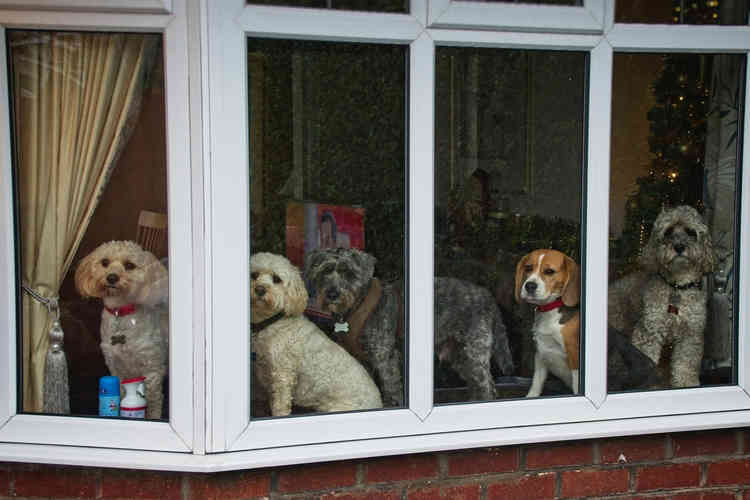 Hounddog Hotel
We have now reopened and are offering Day Care for doggies who may be missing other canine company or who are a little lonely if you've gone back to work!
More Info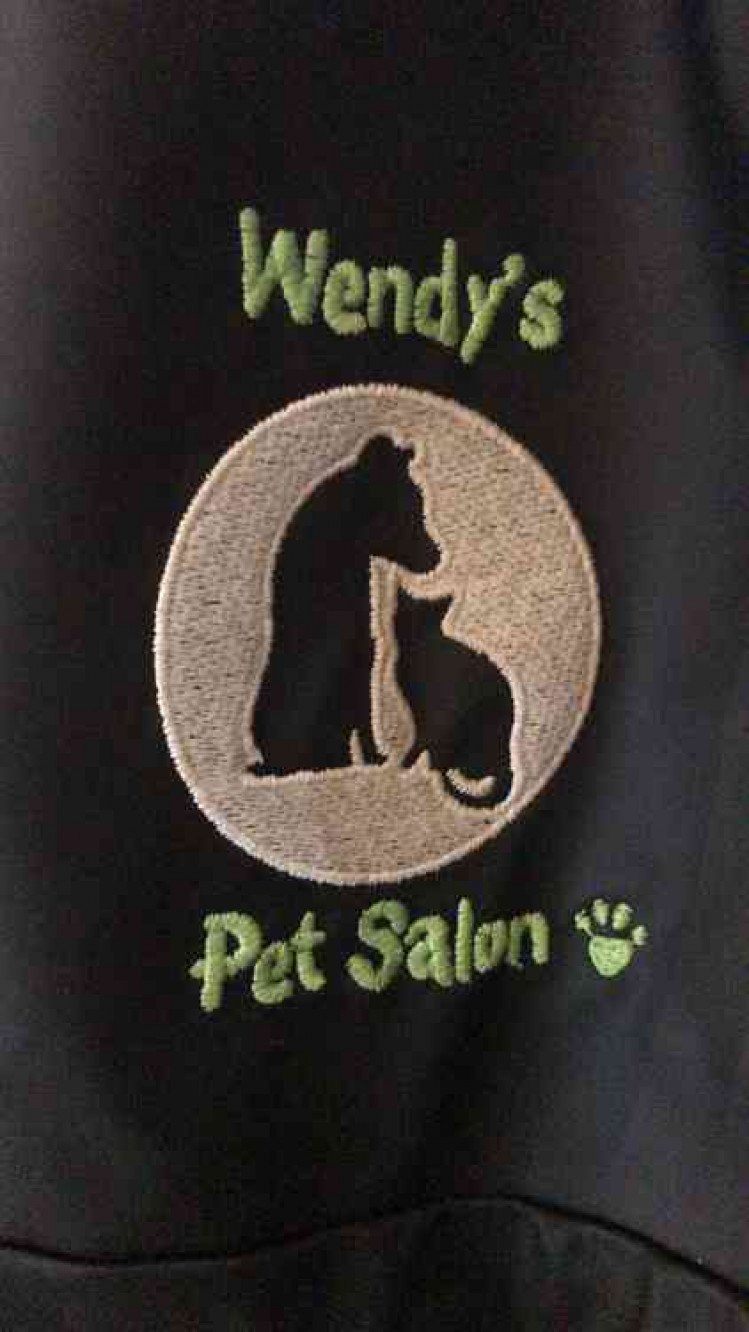 Wendys Pet Salon
Wendy's Pet Salon is a professional pet grooming business based in Congleton. I have been a qualified pet groomer for many years, after home and mobile grooming and working for other salons.
More Info
Showing 1 to 10 of 11 results