Nurse Paws
---
By Tom Avery
Posted: Thursday, 09th July 2020 10:17 am
---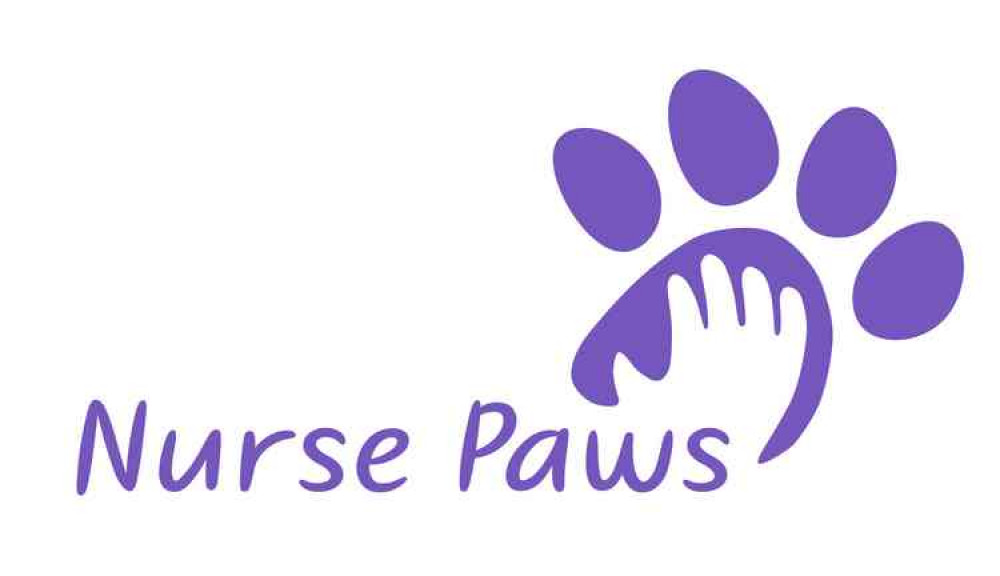 Vets/Animal Services
Hi, I'm Angela, (NursePawsðŸ¾) I am a qualified Emmett Technique Dog Practitioner andRegistered VeterinaryNurse.
I provide animal therapy and home visits for all pets/animals in the Congleton and Cheshire area.
I have this amazing complimentary therapy, which is a soft touch to free muscles that can reduce pain and discomfort.
Also being a Veterinary Nurse, I provide nail clips, microchips, express anal glands and tick removal.
Please check out my website.