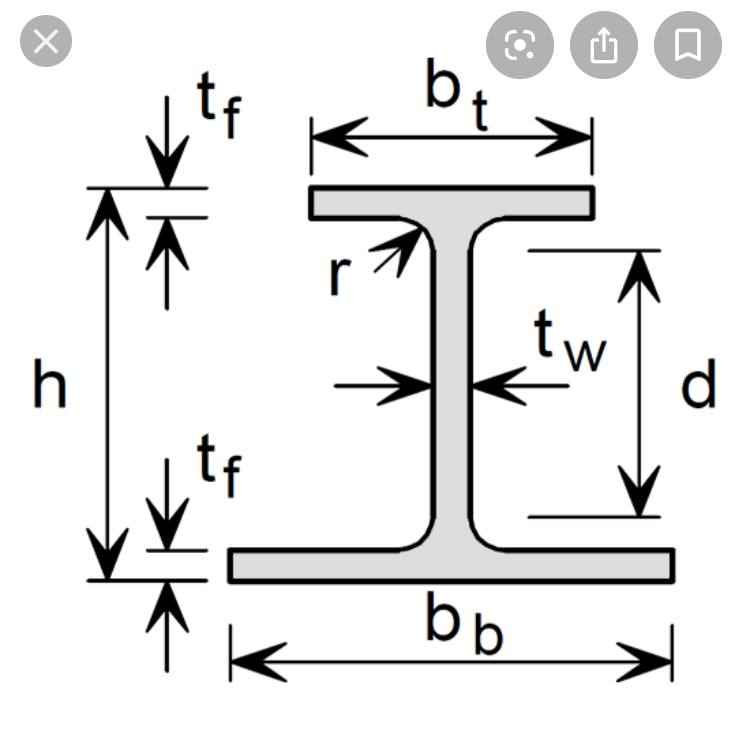 Simply Beams Limited
Are you wanting to create an open plan space, planning an extension or even a new build project? We at SIMPLY BEAMS LIMITED can help.
More Info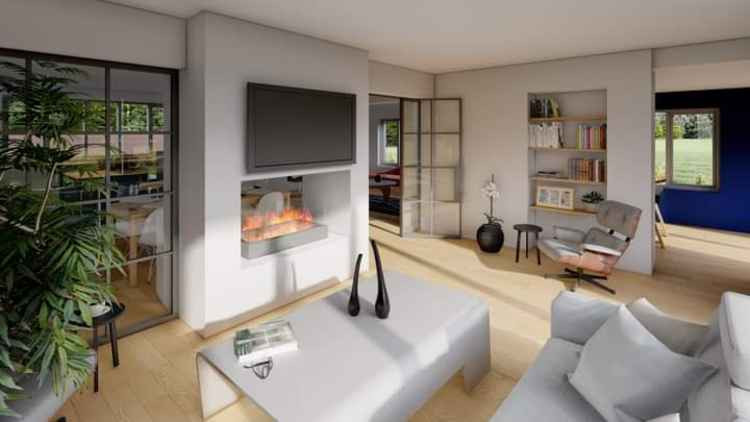 Added Value Architecture Ltd
Still here for you and your home transformations, providing COVID-safe architectural services.
More Info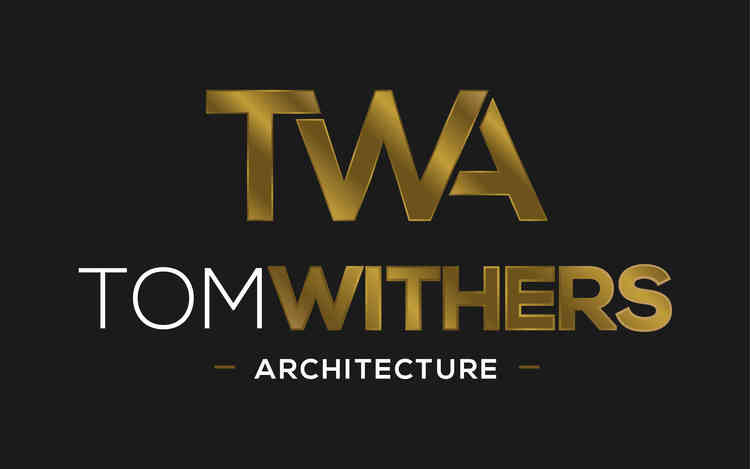 Tom Withers Architecture
Inspirational architectural design and planning service with a personal touch.
More Info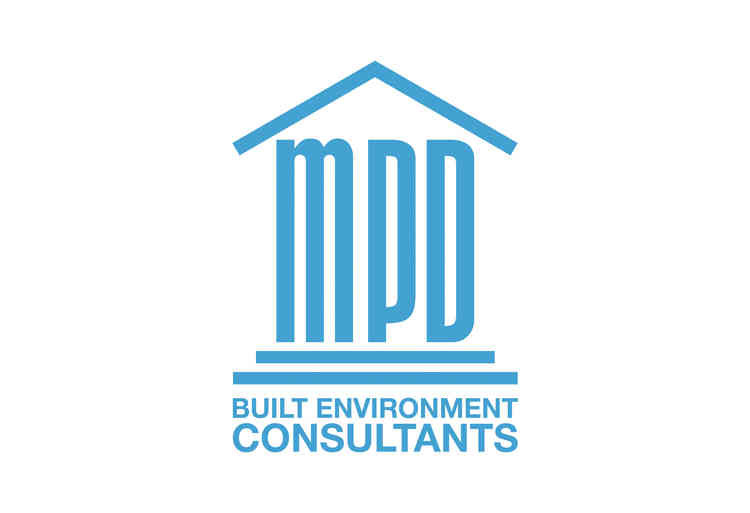 MPD Built Environment Consultants Limited
As Planning Consultants we can provide the assistance you need to deliver your dreams, no matter whether you are in the planning process.
More Info