Simply Beams Limited
---
Posted: Friday, 15th January 2021 3:37 pm
---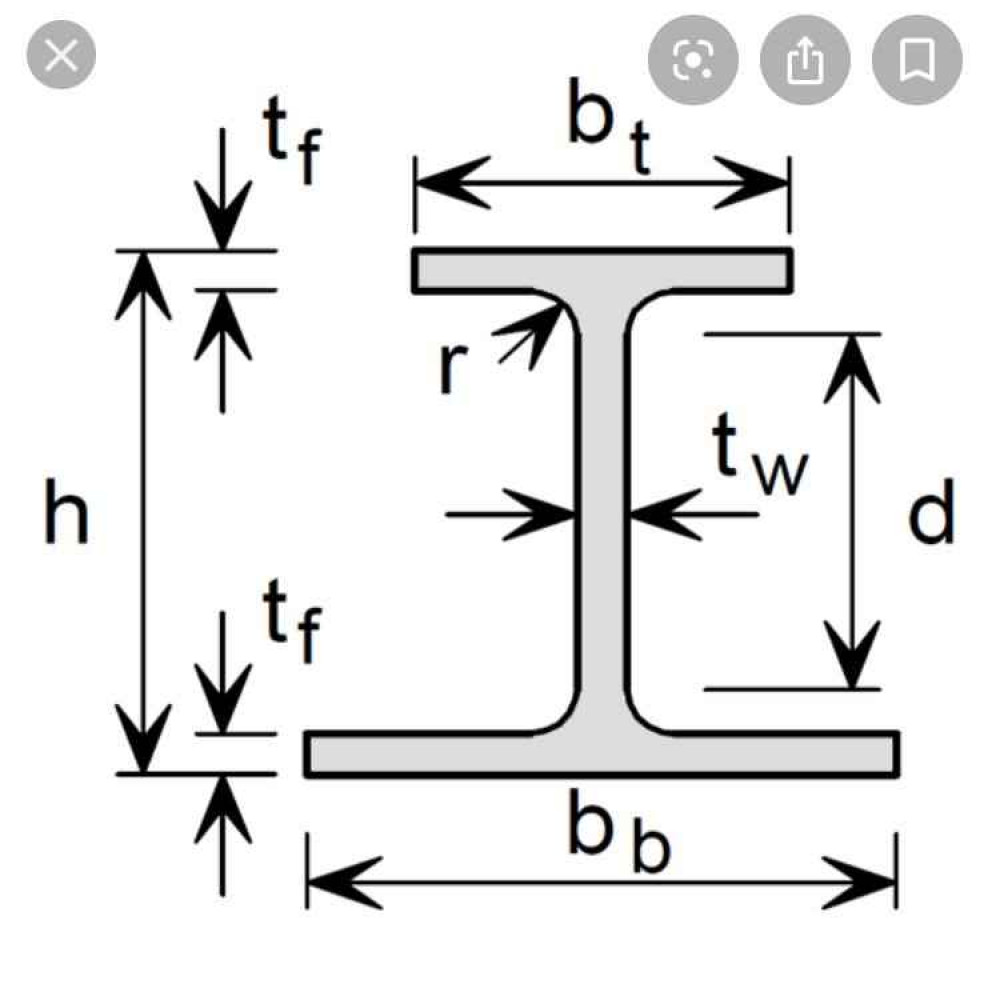 Architects
Are you wanting to create an open plan space, planning an extension or even a new build project? We at SIMPLY BEAMS LIMITED can help.
Whilst architects design your ideal home extension or dream new build, we at Simply Beams prepare and specify the most cost-effective steel beams without compromising your safety.
Typically based on architects' drawings we calculate the size of the steel beam required to support the appropriate loads over the openings specified.
We work closely with clients, architects, builder and surveyors to ensure the steel beams give the structural stability to the openings they serve.
All calculations are carried out in accordance with the current British Standards and European Standard and are suitable for submission for Building Control approvals.
We offer a prompt service and customer satisfaction is our mission.
If architects' drawings are unavailable, we also offer a drawing service whereby we measure your existing dwelling in the area requiring structural steel beams, produce an auto cad drawing from which the loads applied to the beam can be calculated.
Whether you need a steel beam calculation for an extension, a structural ridge beam, if you are making an alteration inside of the home or if you are removing a load-bearing wall, we have the solution to your domestic construction project needs.
Offering a premium, next day calculation service, we are your first port of call if you are renovating your property or if you are an architect or a builder that requires calculations for Building Control approval.
Simply send us your architectural plans or measured survey sketches via email to simplybea[email protected] to receive an estimate for the works required.
Please ensure you provide both existing and proposed plan and elevation drawings to a recognised scale or fully dimensioned measured survey sketches in either PDF or CAD format.
Providing us with plans, measured sketches and supplementary photographs enables us to give you a fee offer that is accurate to your requirements.
For a competitive quotation/estimate please send us an email to: [email protected]