Don't forget about the Cheshire East Jobs and Apprenticeship Fair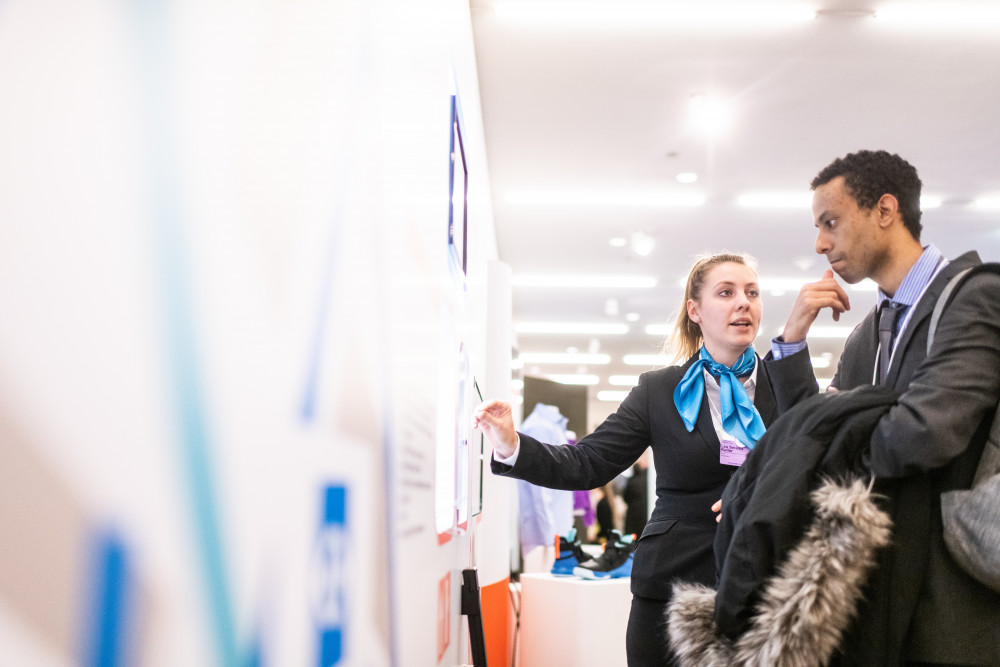 Photo - Georgina Shaw (Unsplash)
If you're looking for change of direction, a new career or job or to see what apprenticeships may be available to you from across the whole of the Cheshire East, then make sure to visit The Pledge Cheshire East Jobs and Apprenticeship Fair, which is due to take place today.
The fair which is taking place at Holmes Chapel Comprehensive School will start at 5.30pm and finish at 7.30pm.
The fair will have employers from multiple different sectors and include Crewe based technology company Radius, alongside other regional employers, Bentley, Franklyn Financial Services and Likewize. A full list of employers and companies taking part in the fair can be found below
Bentley, Aces Home Care, AF Group, Alpha - Omega Foundation, Army, Arriva, Ask Apprenticeships, Balfour Beatty, Blueberry Care, Career Connect, Cheshire Cat Pubs & Bars, Cheshire East Council, Compassionate Care Group, Equans, Everybody Leisure, Evolving Care, Exam Works, Fairfield Residental, Flatcap Hotels, Franklyn Financial, iMAP Centre, ISG, ISL - UK, Kids Planet Day Nurseries, Kinaxia Logistics, Liberty Support Services, Likewize, Macclesfield College, Mid Cheshire NHS, MHA, Porthaven, Radius Payment Solutions, Right at Home, Rossendale Trust, Sellafield, Senior Aerospace Bird Bellows, Spiritual Inspiration, Sylkcare, Torus Foundation, Total People, WVR College and YMCA Crewe
The fair takes place just before the start of National Apprenticeship Week which begins on 6th February and runs through to the 12th February.
More information on the fair can be found here
https://www.candwopportunities.co.uk/information-and-recruitment-events/