The physiotherapy clinic that puts patients first on their road to recovery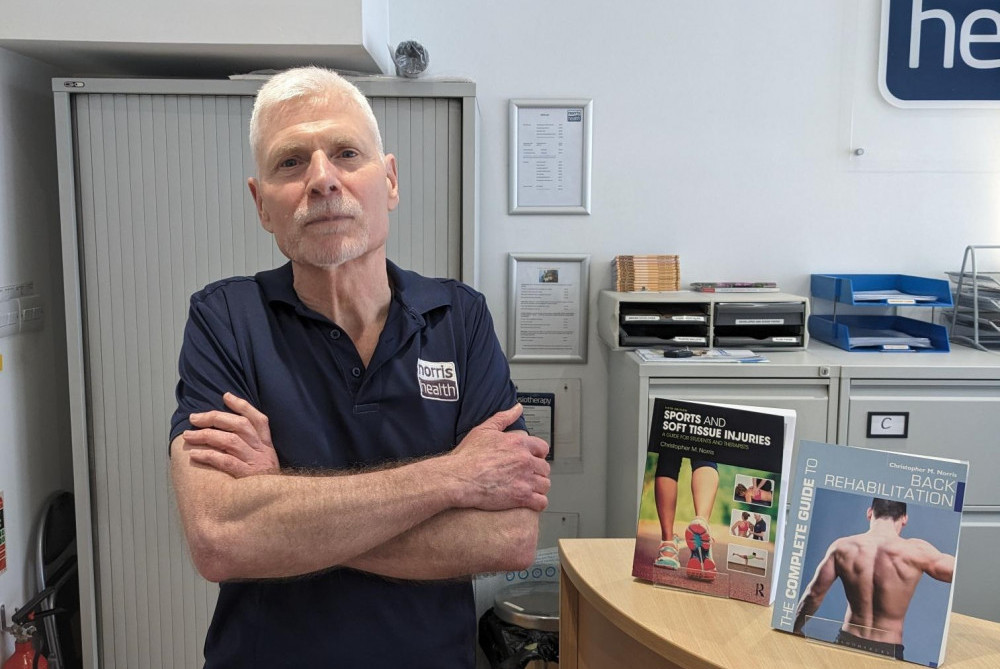 Dr Norris has published multiple bestselling books on physiotherapy and has had the Congleton practice for 25 years (Image - Nub News)
Looking after your body and keeping fit is vitally important and putting the patient first in their own treatment has been the cornerstone of one Cheshire clinic since it first opened.
Norris Health has been at the heart of Congleton for 25 years. The practice offers a full range of therapies which are designed to aid its patients in the various stages of their recovery.
The practice which is run by Dr Christopher Norris is based on Lawton Street in Congleton but has a wide customer base, who come from much further afield.
They work with a patient to understand what may have caused the pain and provide steps and a full rehab programme to make sure that the cause of the pain does not re-occur.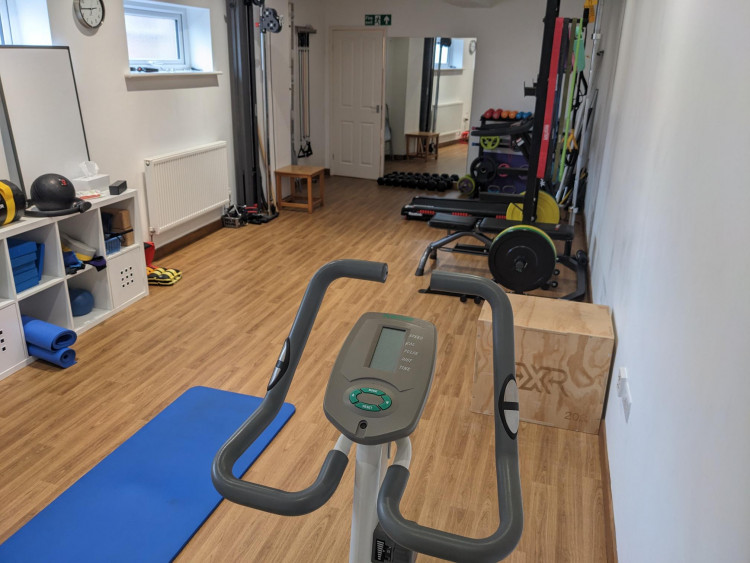 The boutique rehab gym accomodates small gym sessions focused on injury rehab (Image - Nub News)
And there is a reason for this approach as Dr Norris comments: "If we just beat pain, it's going to come back, so our rehab programme is designed to provide a more holistic approach to pain, which involves active care and passive care.
"Passive care means we address the immediate pain, but active pain means we identify the root of the issue."
Physiotherapy usually starts with an initial 30-minute session with a physiotherapist to understand how best to treat the injury and to get a little better understanding of how it is affecting the patient.
Each treatment plan is tailored to the patient's individual needs and can include various methods.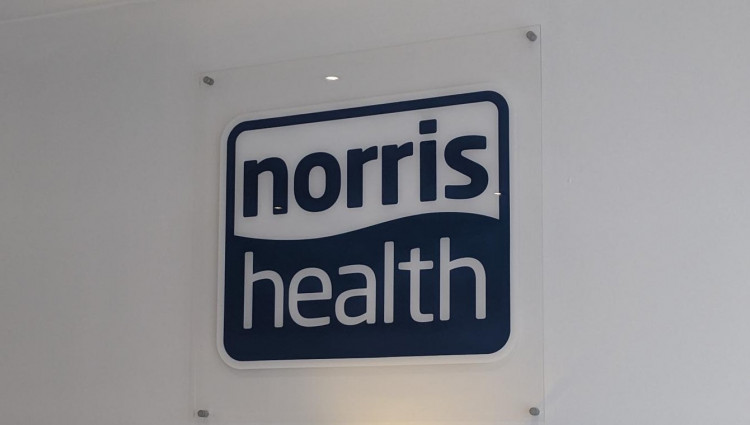 The clinic is based on Lawton Street in Congleton and offers many holistic therapies to aid recovery (Image - Nub News)
This holistic approach means that the patient is at the very centre of their own care, which is important if recovery is to be successful as Dr Norris says: "We normally see patients initially within 48 hours of them contacting us, spending time with them and finding out in their own words what the issues are.
"Then, we do an assessment and an examination and provide the treatment plan.
"That treatment plan is usually four to six sessions with a physio then we reassess.
"But then we encourage the patient to continue their recovery with clinical exercises within our purpose-built rehab gym once the injury is healing."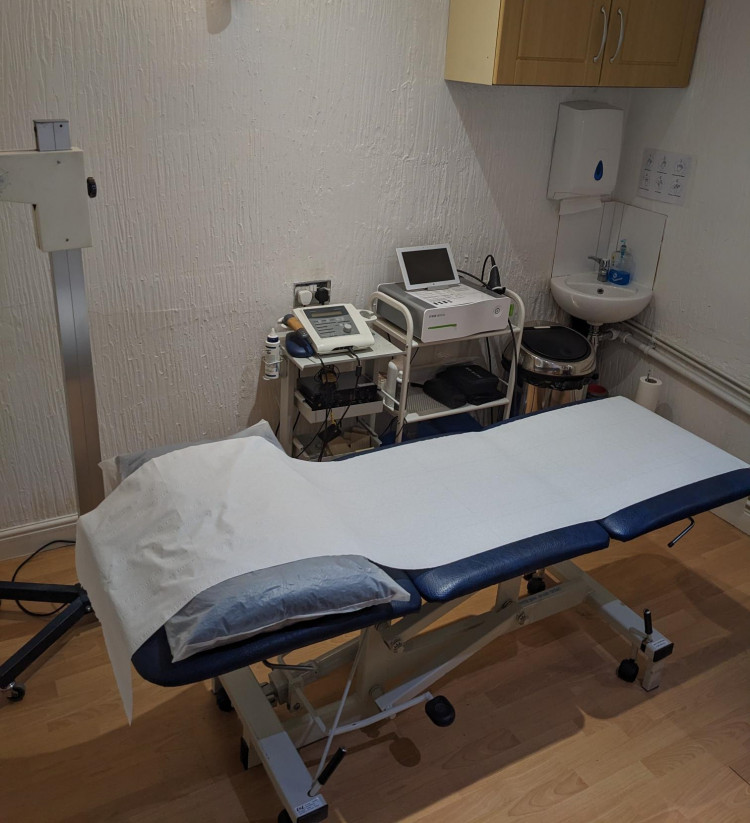 The physio rooms helps a patient unwind during a patients session (Image - Nub News)
Dr Norris is a leading clinician in his field. He is the author of 13 books on physiotherapy and exercise including the best-selling Sports and Soft Tissue Injuries, which is now in its 5th edition alongside regularly leading seminars and lectures at several universities.
This experience has helped build the clinic's reputation as a leading practice for patient-centred care.
The on-site rehab gym at Lawton Street offers supervised sessions in the boutique gym with qualified Sports Therapists. It is ideally suited to anybody suffering from a sports injury or for anybody who has any aches, or pains or would like to regain some fitness.
Alongside the rehab gym, a patient's mental health is also important to their overall fitness and well-being.
Norris Health offers holistic therapy, again on-site which can include aromatherapy, reflexology, and massage therapy amongst other treatments, all by qualified practitioners.
This is an important part of any person's therapy, as Dr Norris comments: "Feeling better mentally can aid your physical recovery, it improves your mindset, and it is an important part of your body maintenance.
So, during a patient's recovery, we can offer those services if they are going to be beneficial and they are very popular."
The pandemic meant like others that their approach had to change, and the clinic offers virtual sessions with clients if they wish.
"Some people like this and it is surprisingly effective. The online consultations do help with some people who physically can't get into the clinic." Dr Norris adds.
The clinic's opening hours are 9 am – 1 pm and 4 pm – 7.30 pm on weekdays.
You can book a session or enquire via their website.
Free from clickbait, pop-up ads and unwanted surveys, Congleton Nub News is a quality online newspaper for our town.
If it wasn't for our sponsors like Norris Health our news site would not be possible. Thank you.