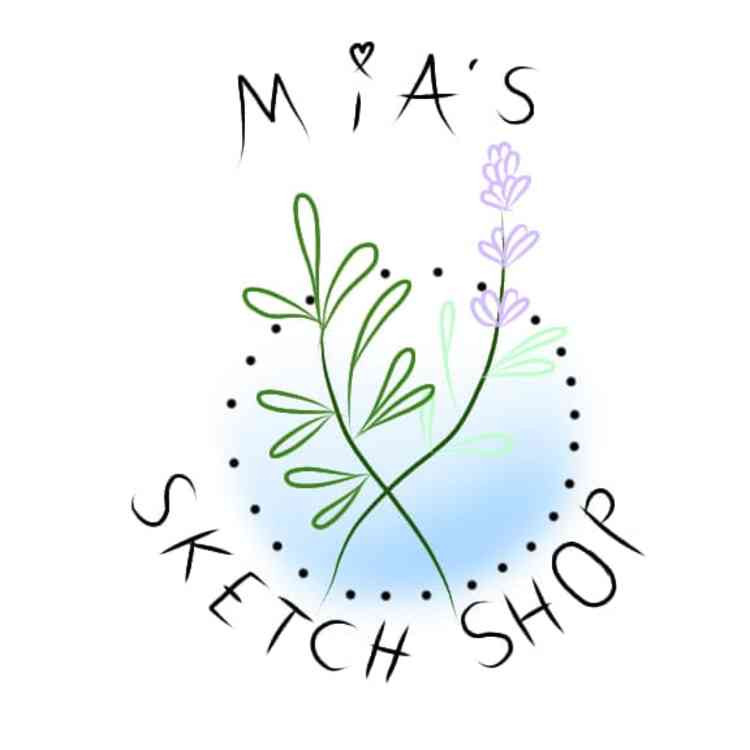 Mia's Sketch Shop
I am a custom gift shop which includes pet portraits, custom photos (hand drawn or painted), wooden decor and accessories.
More Info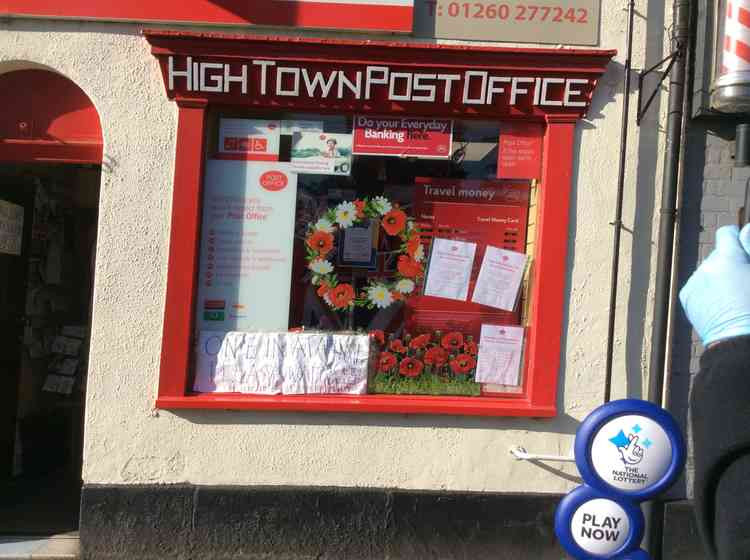 Jane Bostock Travel and Hightown Post Office
Open for all your Post Office needs also Bidlea Milk, Noel Tatt greeting cards, Britain's farm toy collection, Jumbo and Falcon Jigsaws, Paces Eggs free range, Cheshire potatoes, sweets, newspapers, stationery and much more, call in and see the little post office with the big heart.
More Info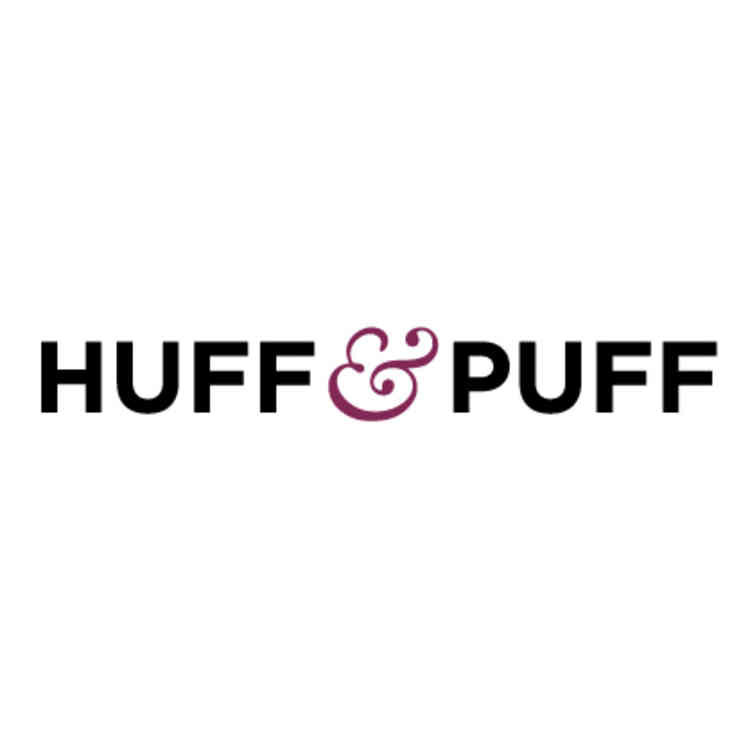 Huff & Puff
We are a local business who specialise in Electronic cigarettes and e-liquids. We offer a wide range of kits and liquids whether your new to vaping or an experienced vapourer. Located in the centre of town we are happy to offer you expert advice and guidance.
More Info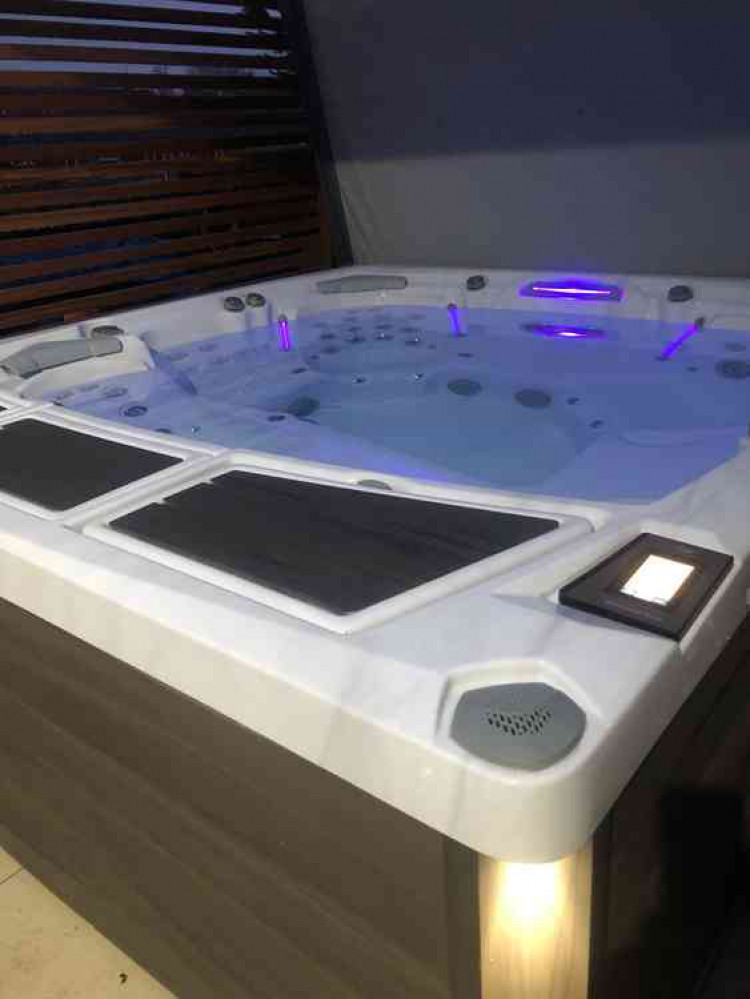 Alfresco Life
Alfresco Life for all your hot tub needs. Whether you are thinking of a new hot tub or you are already a lucky hot tub owner we are here to help.
More Info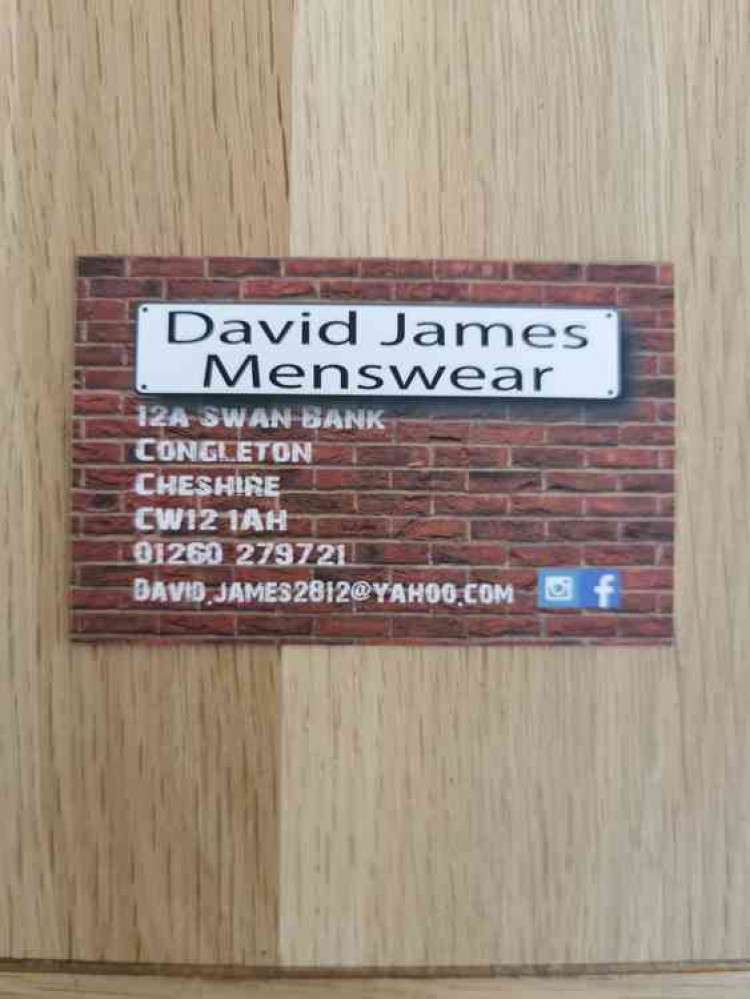 David James Menswear
We are offering 20% off any full price item and free delivery during lockdown. Check out the range available on Facebook or Instagram and drop us a message.
More Info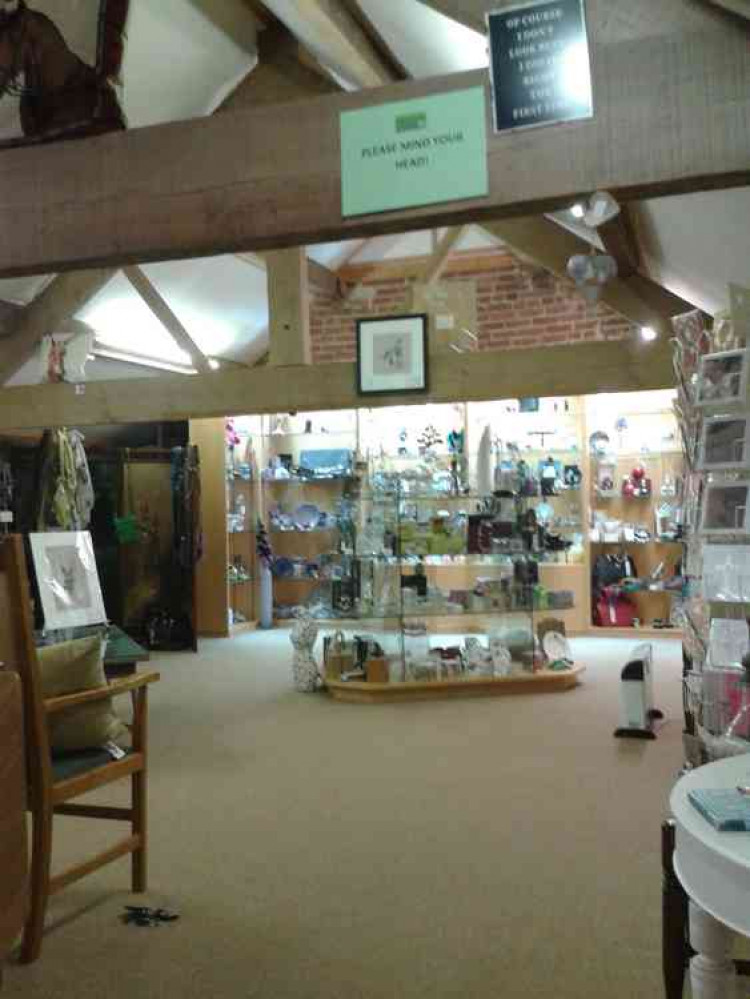 The Loft - Shoppe At The Top
Our Gift shop at Cuttleford farm is closed for now due to the virus but we can post goods out or deliver locally.The Loft consists of
More Info
Showing 11 to 19 of 19 results