Isabel's Fashion House
---
Posted: Friday, 01st May 2020 1:54 pm
---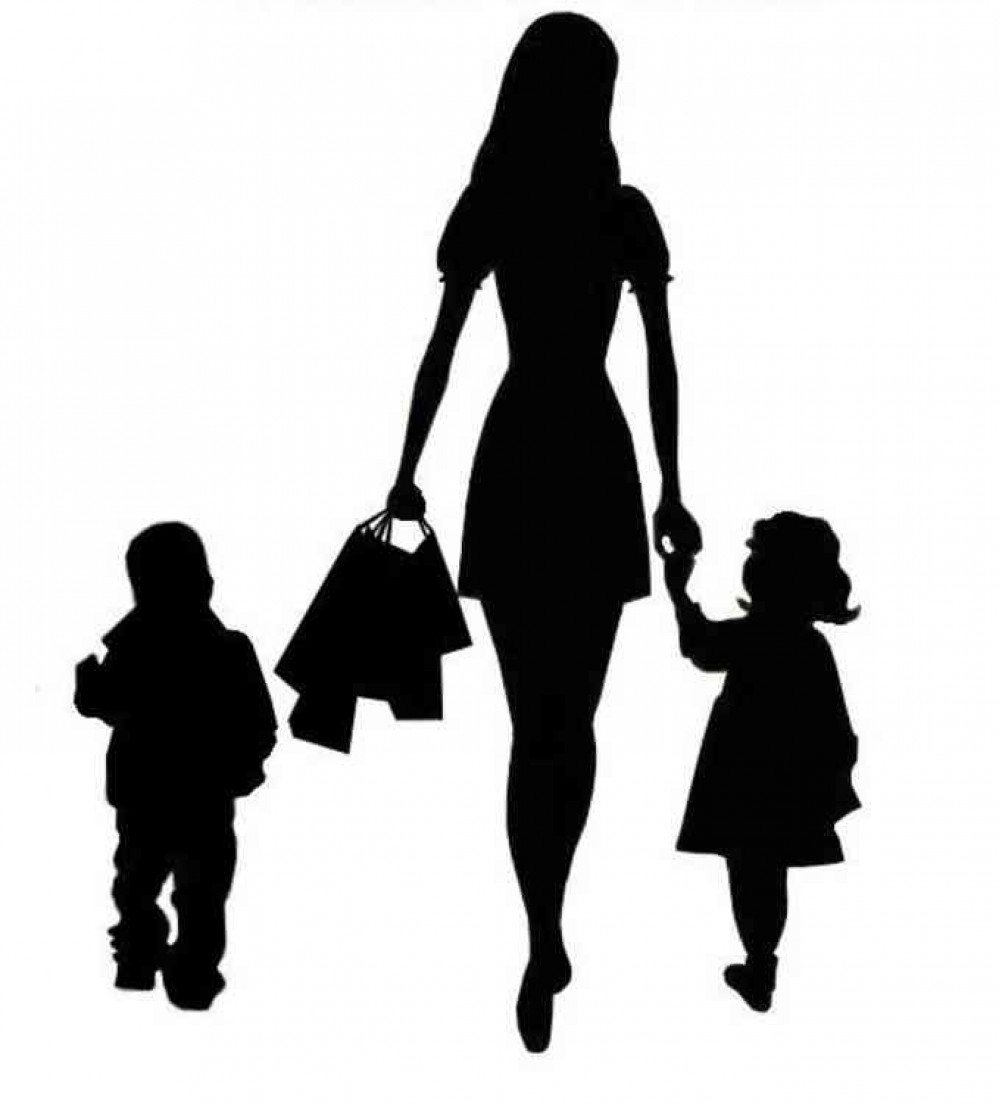 Shops (Non Food)
Hi Everybody,
Whilst we continue to be in lock-down we are listing items on our Facebook page that may be of interest to our customers.
This week was slippers, upcoming birthday gift ideas and new baby stock.
We will post on your behalf to other addresses around this country, if you would like a gift sending directly to family or friends; something that we have already done for customer.
Payments are via paypal or directly into bank account. Postage is £2.99 for small parcels and £5.00 for medium.
If there is something in particular that you would like just send us a message.
Please click on the link for our Ebay page to view a sample of what Fashion House has to offer and to gain an insight of what is to come with the Fashion House store.
Thanks for looking
Teresa