Alfresco Life
---
Posted: Wednesday, 29th April 2020 7:53 am
---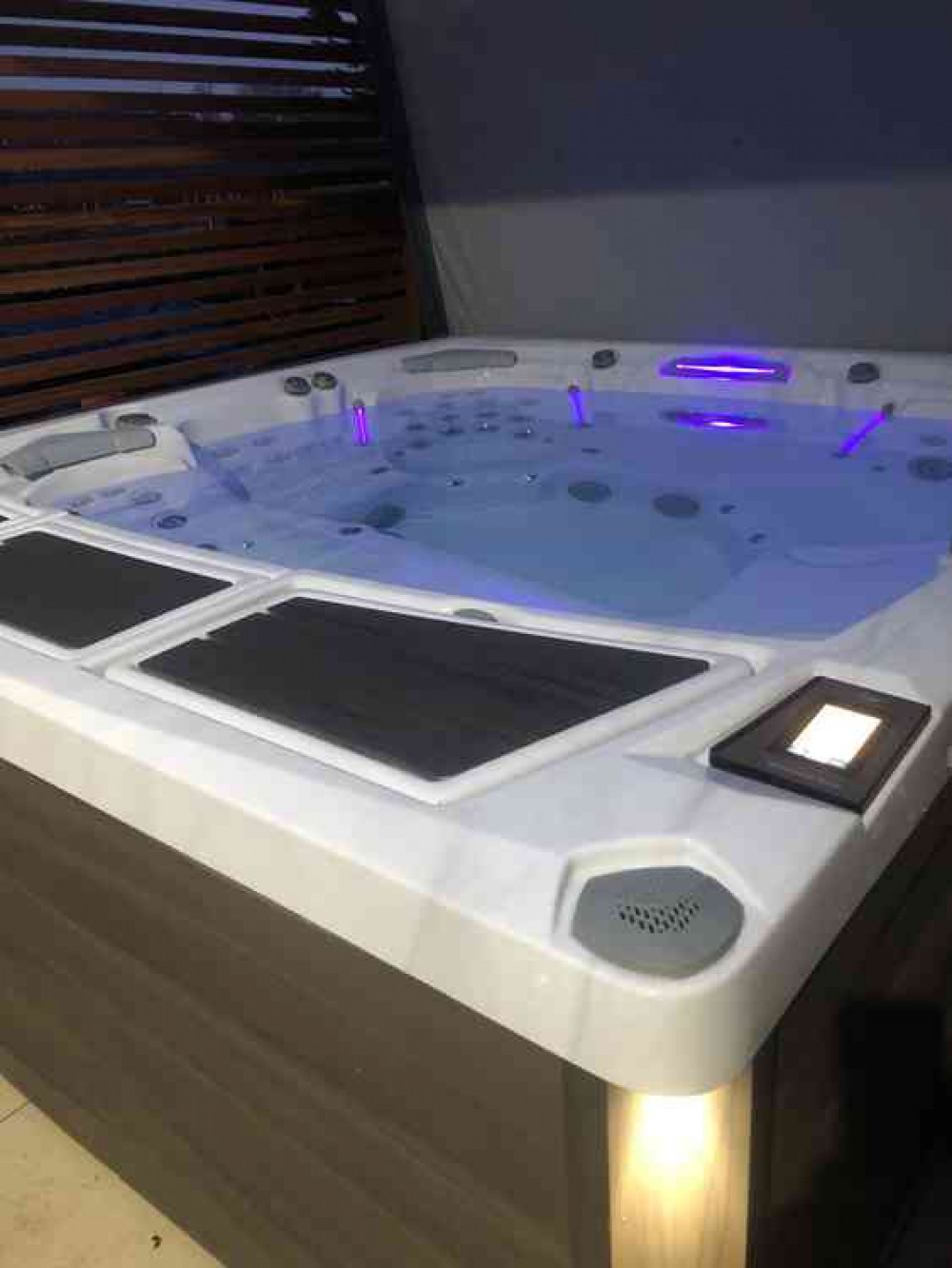 Shops (Non Food)
Alfresco Life for all your hot tub needs. Whether you are thinking of a new hot tub or you are already a lucky hot tub owner we are here to help.
Large range of chemicals and accessories for maintaining crystal clear hot tub water. We offer training and advice on water maintenance too if you need it.
Fault finding and repair service should you have a problem.
New hot tubs from our brand Sundance Spas.
If you need supplies call ahead to arrange collection or local delivery. Currently working on an appointment only basis for those wishing to look at new hot tubs.