What I have learned on work placement for Congleton Nub News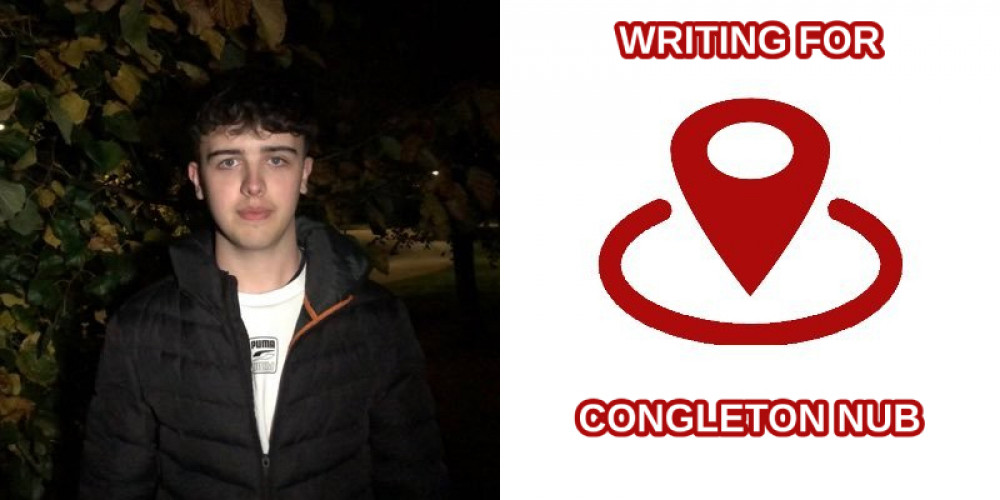 Matt Spink has produced articles for Congleton Nub News since January 2022, here's what he's learned. (Image - Matt Spink / Congleton Nub News)
I am Matthew Spink, a third-year broadcast journalism student at the University of Salford.
I have just have completed several days of placement at both Congleton Nub News and Macclesfield Nub News.
My time on this placement has definitely been interesting and completely worthwhile. I have written pieces on topics such as a new bar in Congleton, jobs at risk, business success, inspiring young minds of Congleton, and a crowdfunder for a new accessible play park.
I have had the opportunity to speak to - and interview - some amazing people, who are doing amazing things from both Congleton and Macclesfield.
Despite not being from Congleton, I have found the people so welcoming and friendly. And I have improved my people skills thanks to this placement.
Which comes with the added bonus of developing my journalistic skills in the professional world of multimedia journalism, an area which was incredibly new to me at the beginning of my journey.
Even though when I had to complete placement dates remotely, because of Omicron, I have been given amazing support from those across Nub News' multiple different pages.
With a special shout out to Nub News Editor Alex Greensmith, for the support and feedback he has given me throughout my time here.
Wherever I end up in my journalism career, I will never forget the opportunity this placement has given me and will always enjoy re-reading the articles and re-living the stories I have been fortunate enough to tell.
Thank you to the people of Congleton for your support of my writing.
You can read some of my most recent articles for Congleton Nub News on the links above.
Follow me on Twitter here.
____
If you want to gain work experience in journalism with Nub News for our Congleton or Macclesfield sites, please email [email protected]
As you may know, you don't have to be a journalist to write for Nub News. Residents of Congleton can write your own news by clicking the black 'Nub It' button on our homepage.
Congleton: Have you signed up for our FREE Friday weekly newsletter? It contains each week's essential Congleton news stories, and one EXCLUSIVE article?
Close to 4000 of you have signed up already. Simply enter your email address in the shaded box below or on this link.
Free from pop-up ads, or unwanted surveys, Congleton Nub News is a quality online newspaper for our town.