Film on Earth's 'addiction to oil' to be shown in Congleton next week
A new film will ignite discussion and climate-conscious minds in Congleton next week.
The movie made in Britain and released just two months ago claims to reveal the true price of our dependence on oil, and is just under an hour-and-a-half long.
Congleton Climate Action Group are to host new documentary film The Oil Machine as part of the UK-wide programme of film events exploring the energy crisis and the fight over North Sea oil and gas, Followed by a discussion on whether activists and investors can spark its end.
The film is being shown on Thursday 26 January 2023, 7pm-9pm, at Congleton United Reformed Church, Antrobus Street, Congleton.
People from Congleton and surrounding areas are being invited to take part in a screening of The Oil Machine to highlight the need for urgent climate action across our country.
After the screening there will be the opportunity to discuss the issues raised. There is no admission fee, only a suggested donation of £5.
Murray George of Congleton Climate Action Group, organising the event said: "We're hosting this screening to inspire and encourage discussion about the role of oil and gas in our local community. Our screening and discussion are a chance for people to learn more about the complexities of our energy system and what they can do to make a difference."
New documentary The Oil Machine, directed by British woman Emma Davie, was released in UK cinemas and community venues to coincide with COP27 climate conference, and to implement an impact campaign that promotes urgent and critical discussion. Now, it comes to Congleton.
The Oil Machine explores our economic, historical and emotional entanglement with fossil fuels by looking at the conflicting imperatives around North Sea oil and gas. This invisible machine at the core of our economy and society now faces an uncertain future as activists and investors demand change. Is this the end of oil?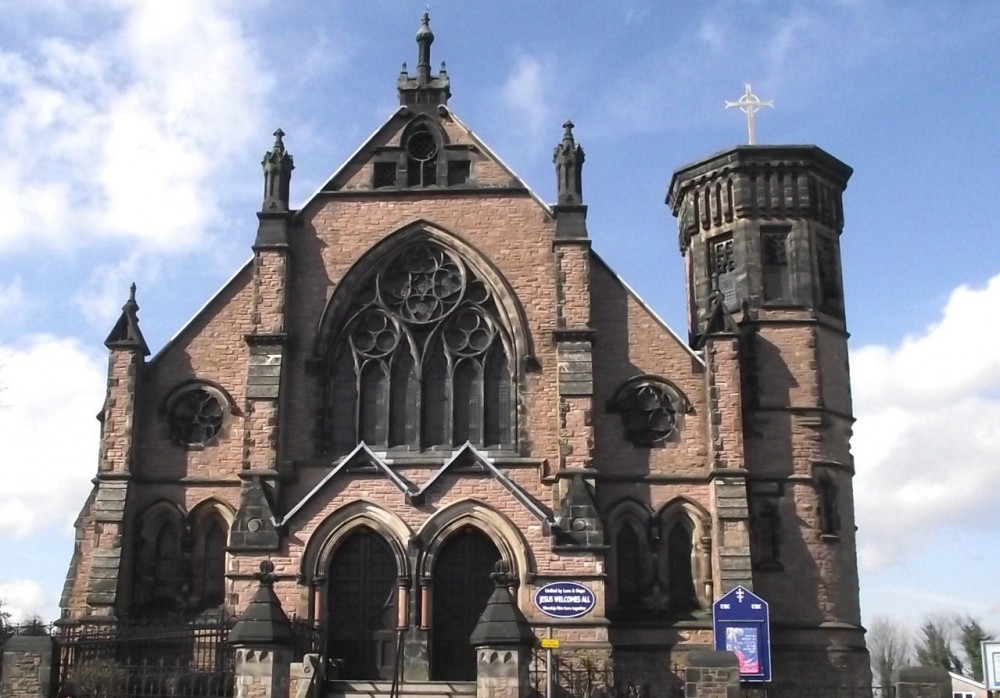 The film shown at Congleton URC focuses on the North Sea oil. (Image - CC 2.0 Cropped Seo Mise bit.ly/3XrA4OQ)
The film's director Emma Davie said: "We are delighted that a screening is being hosted by Congleton Climate Action Group and would encourage as many people as possible to get involved. Now more than ever it is vital we understand what is happening in the North Sea and the choices before us. Every part of our country, every sector of our community is affected by this and the participation of local voices is essential if we are to build public support for the ambitious changes that are needed."
The Oil Machine reveals the hidden infrastructure of oil from the offshore rigs and the buried pipelines to its flow through the stock markets of London. As the North Sea industry struggles to meet the need to cut carbon emissions, oil workers see their livelihoods under threat, and investors seek to protect their assets.
Meanwhile a younger generation of climate activists are catalysed by the signs of impending chaos, and the very real threat of global sea level rises and catastrophic weather events. The Oil Machine explores the complexities of transitioning away from oil and gas as a society – are we getting ever more embedded in it?
The licensing of new oil fields continues in direct contradiction with the Paris Climate Agreement. This documentary looks at how the drama of global climate action is playing out in the fight over North Sea oil.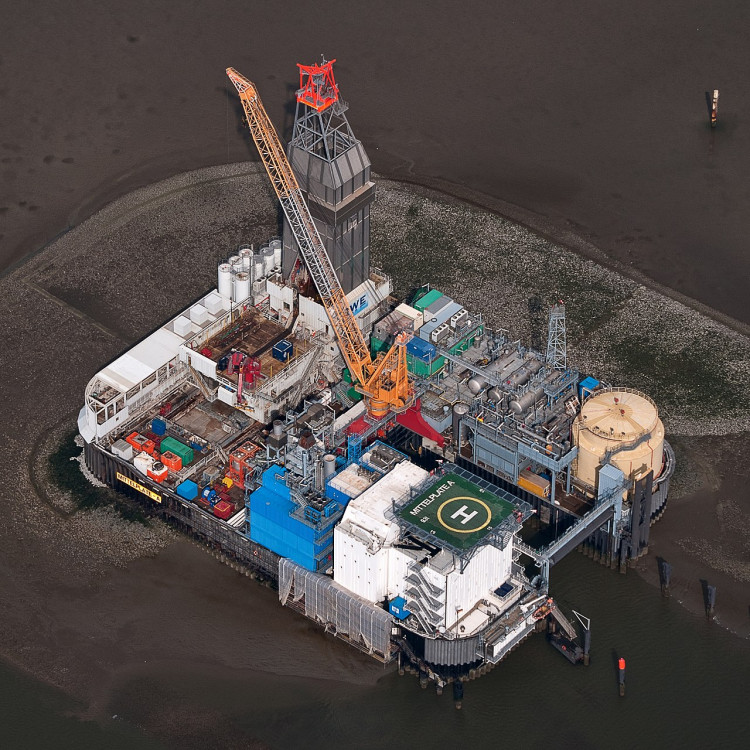 A North Sea oil rig. (Image - CC 3.0 Unchanged Copyright Ralf Roletschek bit.ly/3D1ENyS)
By highlighting the complexities of how oil runs through every aspect of our society – from high finance to cheap consumer goods – The Oil Machine brings together a wide range of voices from oil company executives, economists, young activists, pension fund managers and considers how this machine can be tamed, dismantled, or repurposed.
The film features a fascinating array of voices, including: Holly Gillibrand (dubbed "Scotland's Greta"), Kevin Anderson (Professor of Energy & Climate Change, Manchester University), Emeka Emembolu(BP, at the time Senior VP North Sea), Jake Molloy (Regional Organiser, RMT Union), James Marriott(co-author of Crude Britannia), Mikaela Loach (Edinburgh student who took the UK government to court), Sir David King (former UK Govt. Chief Scientific Advisor), Deirdre Michie (CEO of Offshore Energies UK), Steve Waygood (Chief Responsible Investor at Aviva Investors), Tessa Khan (climate lawyer from Uplift), Ann Pettifor (economist & author), and others.
"I believe that what we do over the next five years will determine the future of humanity for the next millennium," said Sir David King, UK Government's Chief Scientific Advisor 2000–2007, in The Oil Machine.
Tessa Khan (climate lawyer from Uplift) said: "The Oil Machine is an incredibly timely look at the role that the oil and gas industry has played in shaping the UK."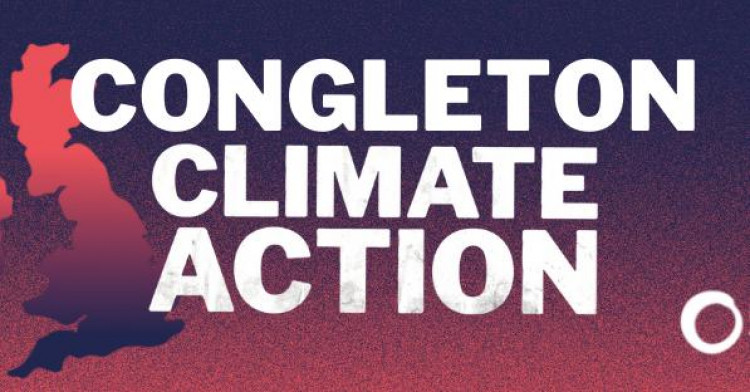 "When we are in the midst of a historic energy affordability crisis and climate crisis, it's vital that we examine the ways that the industry has become entangled with our politics. The UK Government's recent announcement of a new oil and gas licensing round—despite the fact that it will do nothing to bring down the cost of energy and will only further fuel the climate crisis—is just the latest example of the power that the industry wields.
"There has never been a more urgent need to shift away from oil, and yet we are witnessing an industry in resurgence. The next few years will be a vital test of whether or not we can stand up to the oil machine."
To reserve your space for this event find Congleton Climate Action Group on Facebook and follow the link on the event post, or visit https://www.theoilmachine.org/. Or just join us on the evening!
Congleton: You can watch a trailer at the top of this article.
See Also: Vote on new antique shop for Congleton church to take place imminently
The article was nubbed by a guest. Click the black 'Nub it' button on our homepage to submit your own news.
Advertise your Congleton business for FREE on our Local List.
New congleton Jobs Section Launched!!
Vacancies updated hourly!!
Click here: congleton jobs