Vote on new antique shop for Congleton church to take place imminently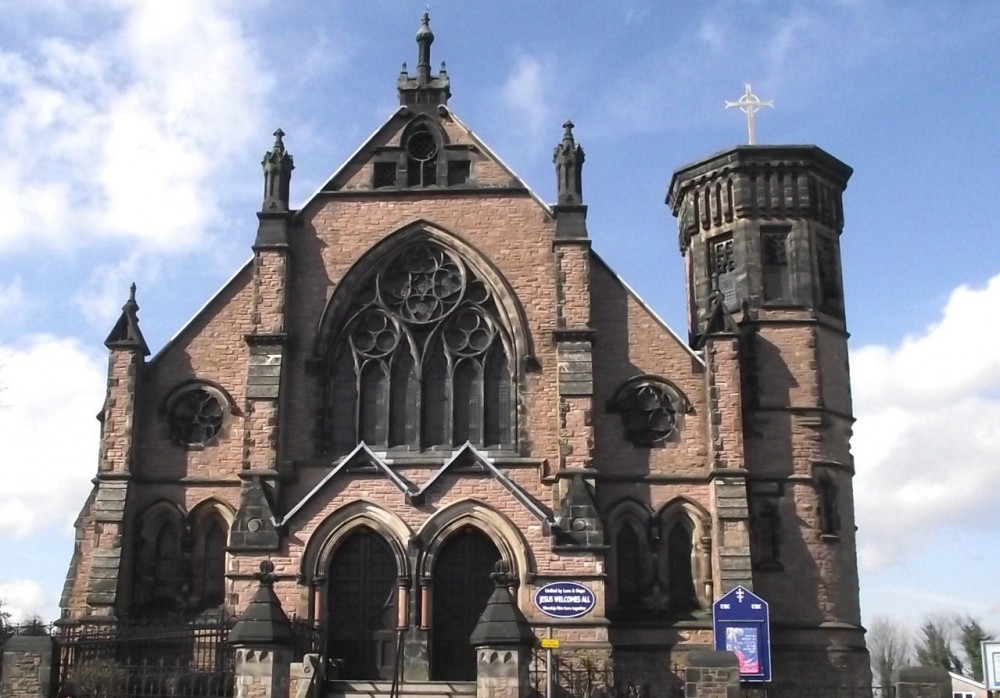 There are claims the church could close if the plans do not go ahead. (Image - CC 2.0 Cropped Seo Mise bit.ly/3XrA4OQ)
A decision will be made this week as to whether a Congleton church can turn an unused part of the church into a revenue-maker.
Congleton United Reformed Church on Antrobus Street, wants to convert their lower ground floor into a place where antiques can be stored and sold.
The church already carries historic pedigree, dating back to the Victorian era of 1876. And it already has a gallery, so the idea to have another money-maker with antiques may not seem that farfetched.
In a planning document on the Cheshire East Council website, a document states, "The change of use is a fundamental requirement for the church to generate an income which will allow the building to remain as a church. Without the income the church will close and the building will inevitably fall into disrepair."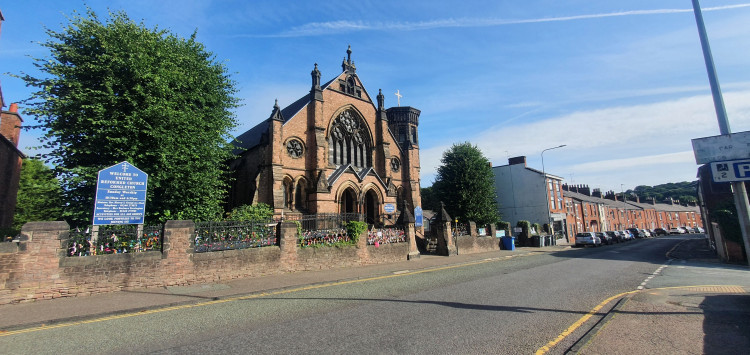 The Gothic Revival building was designed by a Leek architect. Congleton United Reformed Church
The west Congleton place of worship is a Grade II listed building, meaning anything in regards to planning must be dealt delicately.
It adds that the plans are "not intrusive and invasive to the historical fabric of the building."
And we will not have long to see whether councillors agree, with the deadline for a vote being Friday January 13, however, it doesn't appear to be on the agenda for tomorrow morning's planning meeting.
Aside the sale of vintage wares, the purpose of the church will remain the same.
There have been no objections from residents published. Read the full plans HERE.
Congleton United Reformed Church have been contacted for comment.
Advertise your Congleton business for FREE on our Local List.