Congleton: Overnight bedrooms could be coming to Ruby's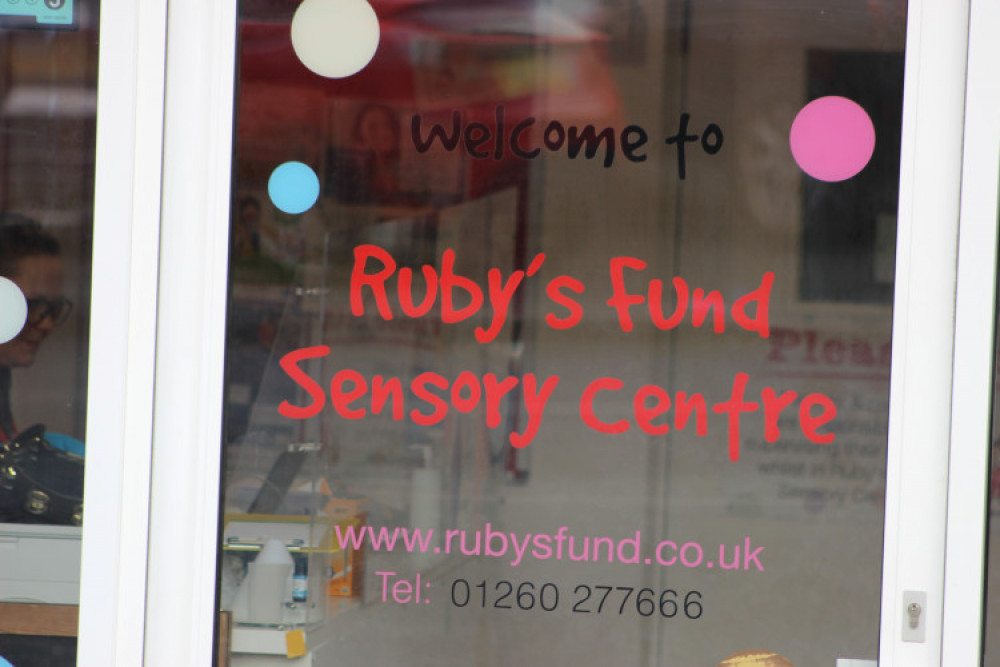 Their sensory centre opened in 2014. (Image - Alexander Greensmith / Congleton Nub News)
A charity in east Congleton are eyeing an expansion of their services.
Ruby's Children and Families Centre have applied for a change of use licence "to also allow for overnight respite care, plus full planning consent for installation of 2 windows to north elevation to provide first floor escape for proposed overnight respite bedrooms."
The charity help families of children with special educational needs and disabilities.
It has a sensory room, two floors of play areas and a community café.
It could now have a place for overnight care to help families out.
They are using a Congleton architects to help realise this vision, and just need councillors to approve it.
A decision date is targeted for February 1. Read the full plans HERE.
Ruby's Fund is located on Meridian House, Roe Street, Congleton, Cheshire, CW12 1PS.
See Also: £5400 raised for Congleton charity Ruby's to help with cost of living crisis
Got a business to promote in Congleton? Advertise it for FREE on our Local List.
Congleton: Have you signed up for our FREE Friday weekly newsletter? It contains each week's essential Congleton news stories, and one EXCLUSIVE article?
Free from pop-up ads, or unwanted surveys, Congleton Nub News is a quality online newspaper for our town.