New online parcel locker earmarked for east Congleton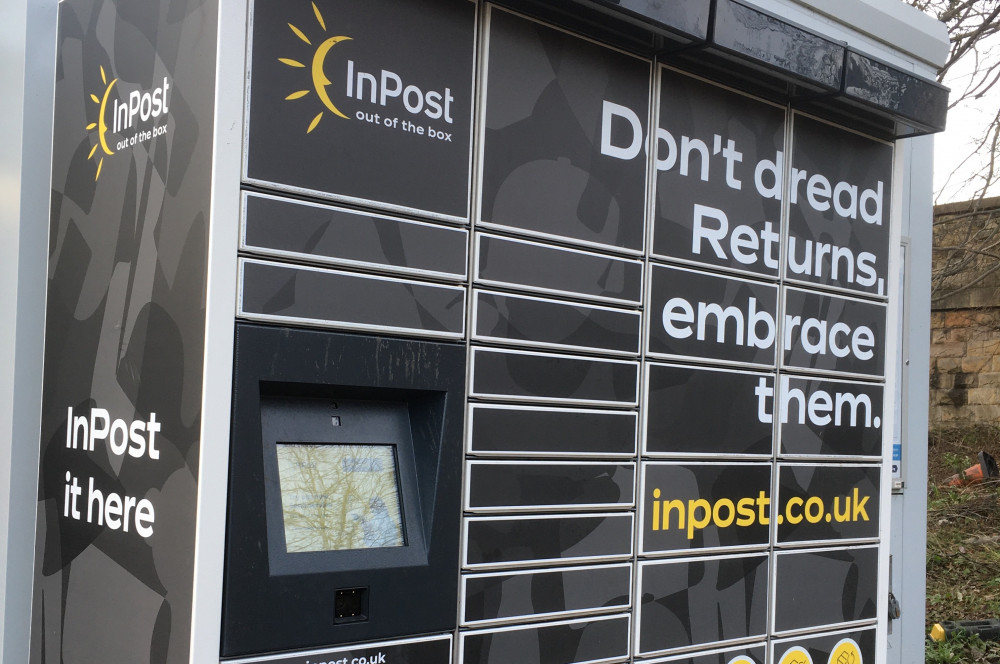 Polish-founded company InPost was set-up in 1999, and will hope to replace an Amazon parcel unit in Congleton. (Image - Alexander Greensmith / Congleton Nub News)
Residents of Bromley Road and surrounding streets are set to benefit from a new way to collect their online parcels.
A planning application posted on Friday on the Cheshire East Council website reveals a potential "Installation of InPost Parcel Locker" on 60 Bromley Road.
However, the story is not as exciting as it sounds, as it is merely a replacement for the Amazon Hub locker already on Bromley Road outside Congleton's Co-op.
This implies that it will be very likely for councillors to approve the planning application, considering one has already been in the same spot for years.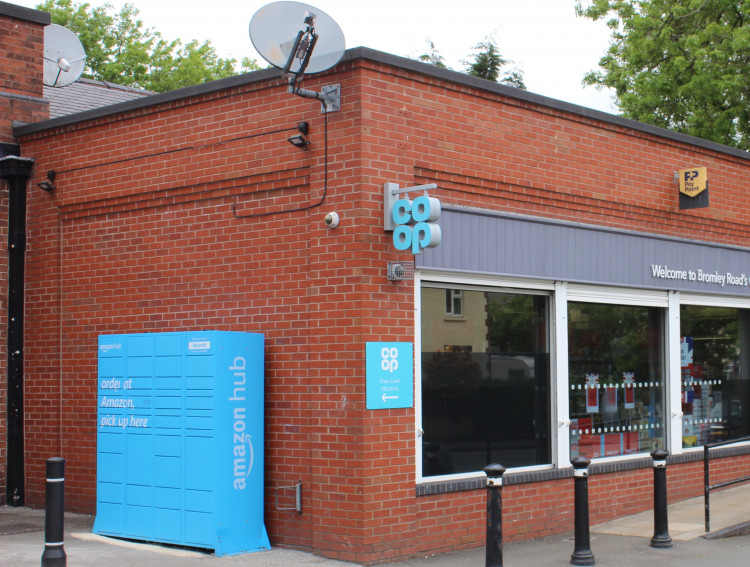 The old Amazon locker. The deadline for the replacement is March 23. (Image - Alexander Greensmith / Congleton Nub News)
The locker itself contains three CCTV cameras to keep your order safe, ready to pick up at your convenience.