Congleton: Council launches warmer greener crowdfund initiative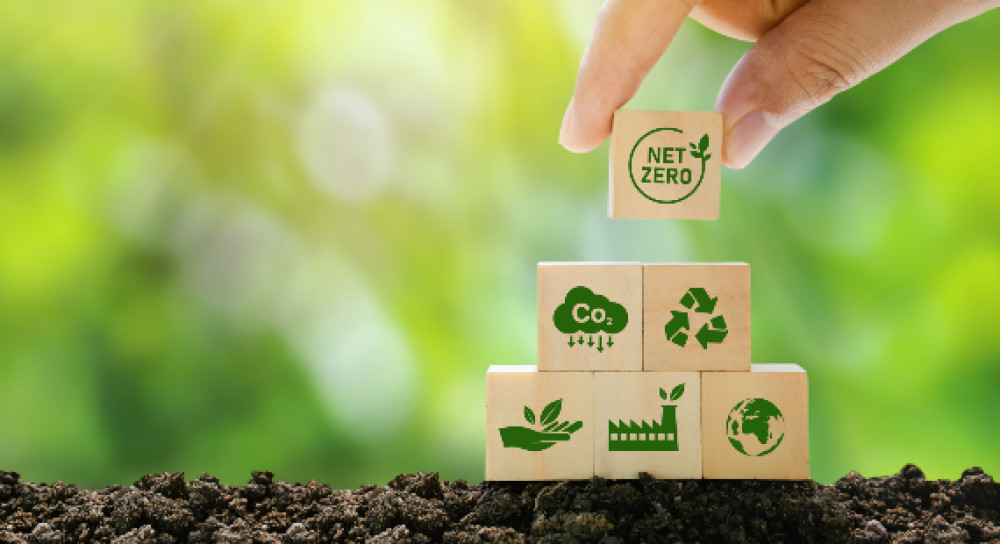 (Photo: Cheshire East Council)
Cheshire East Council has today (6 September) launched a new crowdfunding initiative to support decarbonisation-based rural community projects.
The initiative, called the Cheshire East Warmer Greener Community Buildings Fund, will provide funding for projects that improve the quality of life for residents in Cheshire East.
The Rural England Prosperity Fund (REPF) provides complementary funding to the UK Shared Prosperity Fund (UKSPF), targeted specifically at supporting rural businesses and communities in line with the government's overall goals of Levelling Up and approach to the UKSPF.
In partnership with Spacehive, the community fundraising platform, the Warmer, Greener Community Buildings Fund initiative will enable organisations from the voluntary, community, faith and social enterprise (VCFSE) sector across the borough to exclusively access funding for a number of improvement initiatives.
To pitch for funding through the Cheshire East Crowd - a crowdfunding initiative to encourage, support and create community projects that will make a difference, the council and Spacehive will be looking for projects that:
Are based in or will benefit the residents of Cheshire East
Will strengthen the social fabric and foster a sense of local pride and belonging, through investment in activities that enhance physical, cultural and social ties and amenities. This includes community infrastructure (buildings), local green space and community-led projects
Demonstrate a passion to make a difference within the local community.
Sixty five per cent of Spacehive creators are creating a community project for the first time. Spacehive assists project creators with online workshops, one-to-one support and resources, providing advice on everything from project costs to campaign promotion.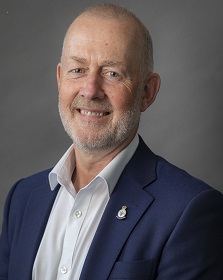 Councillor Mick Warren, chair of Cheshire East Council's environment and communities committee, said: "We are excited to launch this new initiative and give residents a chance to make a real difference in their community.
"This fund will also go some way to achieving the council's Corporate Plan outcomes, as we are seeking a thriving and sustainable place with thriving and active rural communities.
"Crowdfunding is a great way to raise money for projects that might not otherwise get funding, and we are confident that the Cheshire East Warmer Greener Community Buildings Fund will help to make the borough an even better place to live."
Examples of projects include, but are not limited to:
Capital grants for provision of net zero infrastructure for rural communities and to support rural tourism activity, for example: EV charging points and community energy schemes such as scaled up biomass, heat pumps or solar panels
Capital grants for kitchens in community hubs which, may also be capable of supporting food and drink entrepreneurs to get accreditation for food production
Resilience infrastructure and nature-based solutions that protect local businesses and community areas from natural hazards including flooding.
After a project is submitted, it will be reviewed and verified by Spacehive and then made live on the crowdfunding platform ready to start receiving pledges and backing from the community.
Misha Dhanak, chief executive officer of Spacehive, said: "We're looking forward to hearing the exciting ideas that residents of Cheshire East have as we put power in the hands of local people to transform where they live.
"There's no need for any previous fundraising experience when applying for a project, so residents can focus on developing projects which make a real impact locally. We're proud to work in partnership with Cheshire East Council and to support the ambitious plans to make Cheshire East stronger."
Once projects are live on the platform and have begun their campaign, Cheshire East Council's evaluation panel will review the pitches and can pledge a maximum of 75 per cent towards total project costs.
For more information and to attend one of the launch workshops on either 12 September or 26 September, please go to online to the council's Cheshire East Crowd website.
The deadline for projects being added to this first round of the Cheshire East Crowd is 15 November 2023.