Plans for new Aldi Store and drive-thru Starbucks recommended for approval
By Belinda Ryan - Local Democracy Reporter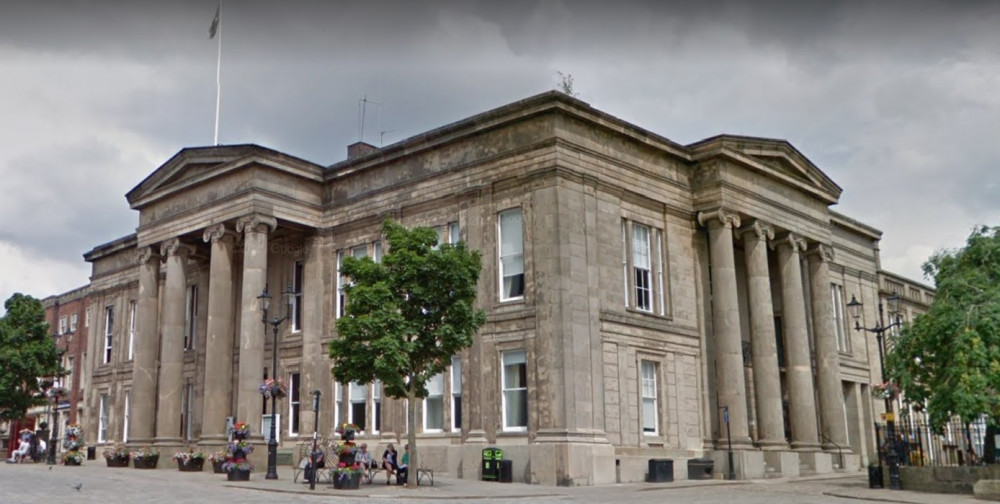 Plans for a new Aldi store, drive-thru Starbucks and another retail unit at Viking Way in Congleton have been recommended for approval.
The scheme is earmarked for a parcel of land which forms part of a much larger site which already has planning permission for a number of uses.
This reserved matters application for the three units, together with a 133-space car park, has received support locally and is due to be considered by Cheshire East's strategic planning board on Wednesday.
Hulme Walfield and Somerford Booths Parish Council is backing the scheme saying that, having taken into account the public's view of the development it 'fully endorsed the plans for the construction of the new Aldi store'.
"This store will bring much needed employment and food shopping infrastructure to an area where more than 500 new housing units will be constructed over the next few years. The unit will also benefit existing residents in the vicinity," states the parish council.
Twenty local residents have also contacted Cheshire East to support the application saying they believe a larger discount retail store is needed as the existing stores are inadequate to meet the needs of the increasing population of Congleton. They also consider the location to be good.
In a report due to go Wednesday's meeting, the council's planning officer states: "Highways have raised no objections to the application. The design officer has made a number of observations, generally supporting the proposals, including the design of the food store, however, feels the design of the drive thru unit is not strong enough in this frontage location. Whilst the design could be stronger, in the context of the scheme overall it is, however, considered acceptable."
The strategic planning board meeting takes place at 10am on Wednesday, September 20 at Macclesfield Town Hall.