Battery charger sparks fire in utility room of property in Congleton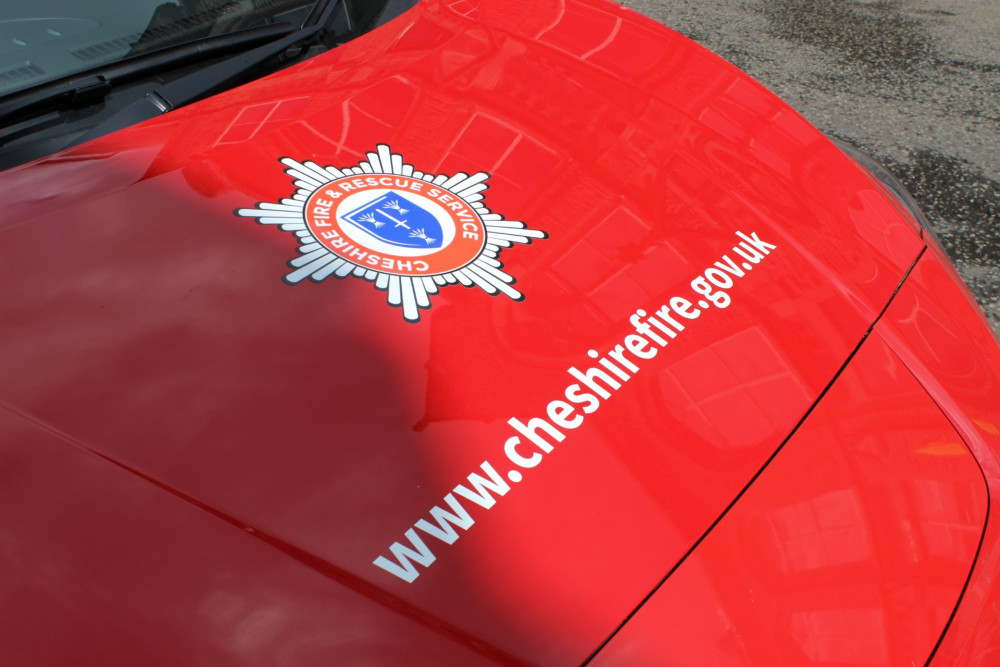 A battery charger is believed to have caused a small fire in the utility room of a property in Congleton.
Fire engines from Congleton and Sandbach went to the incident in Ennerdale Drive at 8.53 pm last night (Sunday).
A Cheshire Fire & Rescue Service spokesperson said: "Firefighters used a high-pressure fan to clear smoke and removed all burnt material."