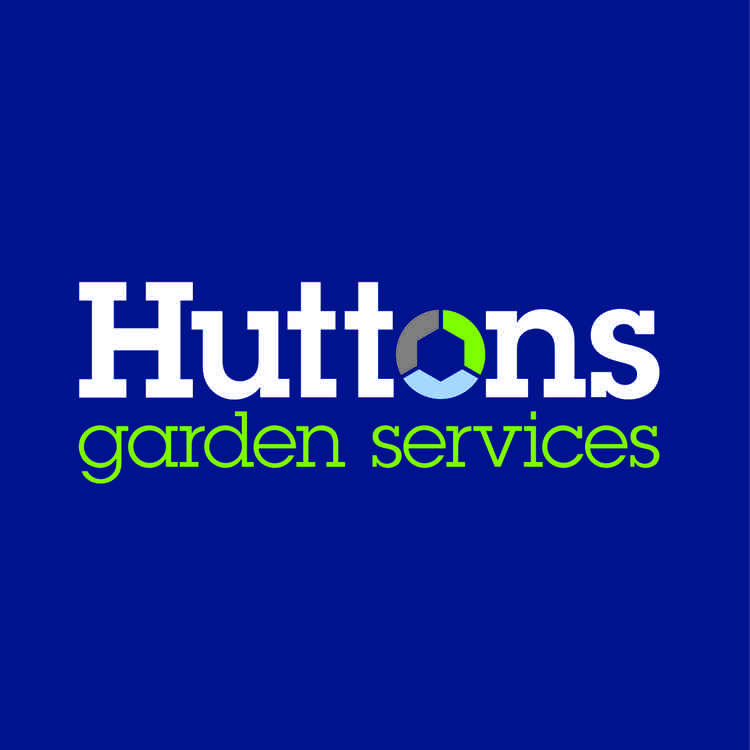 Huttons garden services
We are fully operational at present. Observing all COVID-19 guidelines set out by the Government.
More Info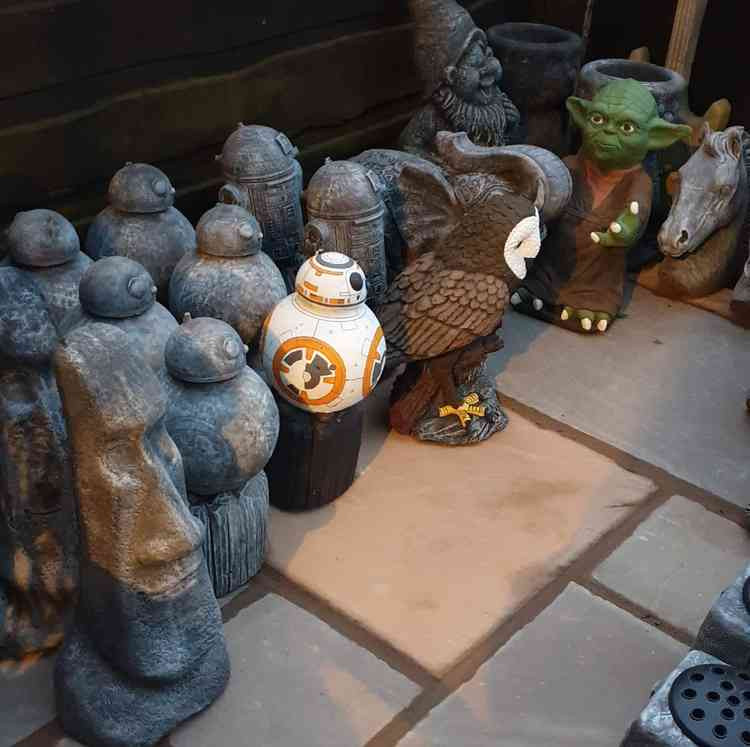 Radchester's Garden Ornaments
We are a family run business who produce atone garden ornaments to bring your garden to life.
More Info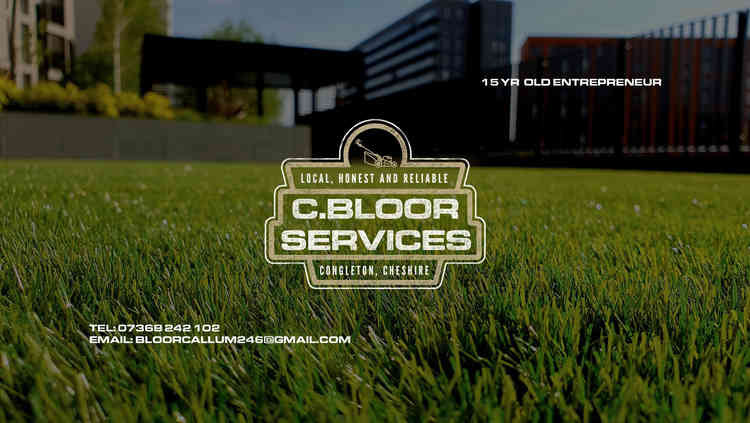 C Bloor Services
Hi everyone, we are still open to help you with your gardening jobs.
More Info
Showing 11 to 13 of 13 results