What's on in Congleton this weekend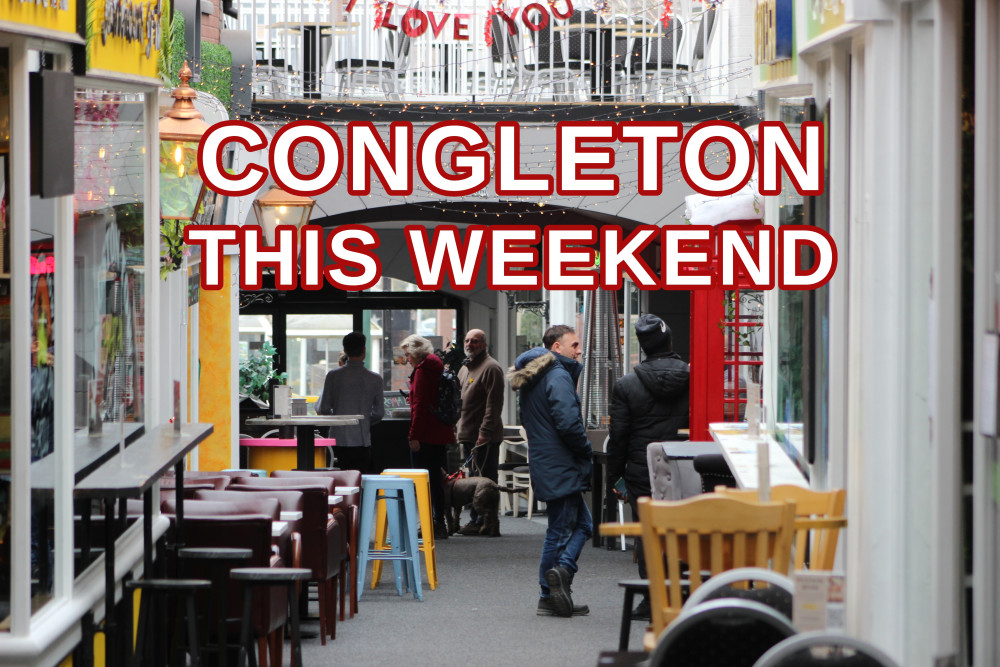 Capital Walk in Congleton, of High Street. (Image - Alexander Greensmith / Congleton Nub News)
Four events, one town.
Here's what is on in Congleton this weekend
Never forget, you can advertise your Congleton events for FREE on our list of local events, and have a chance to be featured in our weekend preview.
Click the black 'NUB IT' button on this link to get started. Now onto this weekend...
Clonter Debut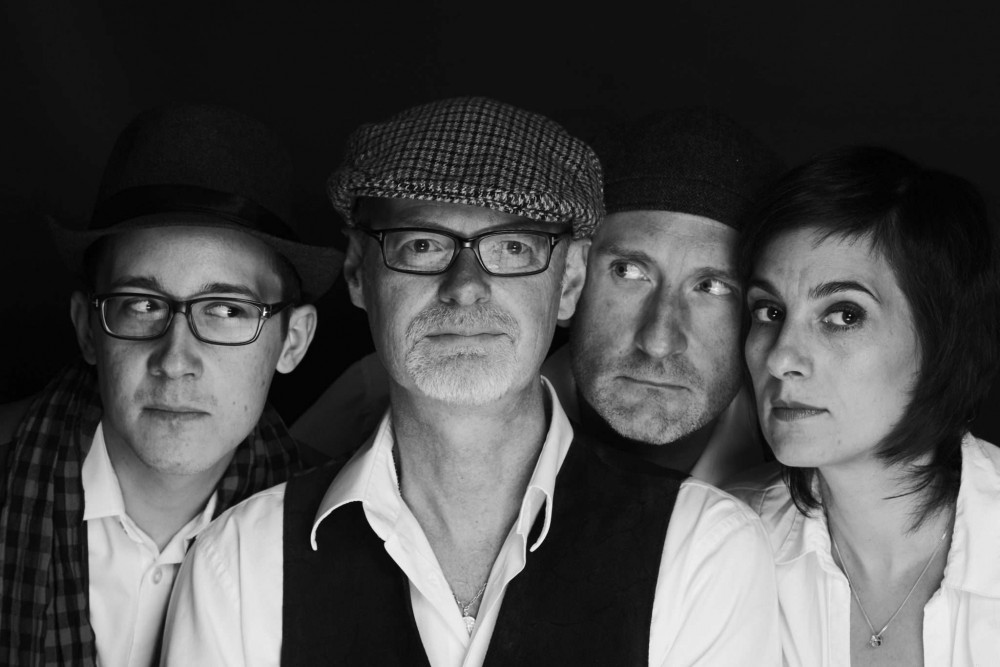 Get some proper culture in Congleton!
Klezmer-ish are four incredibly outward-looking classically trained musicians who met whilst playing with the Royal Liverpool Philharmonic Orchestra.
This Saturday, they will make their Clonter Opera debut.
Their music spans from rip-roaring klezmer and dynamic tango to their self-penned gypsy jazz, Klezmer-ish bring a trademark twist to whatever genre takes their fancy. Drawing inspiration from the music of bygone travellers, Klezmer-ish take their audience on a seamless musical journey, always on the move.
Find more info HERE and get tickets HERE.
You can also click HERE for their YouTube channel.
Locally-Produced Musical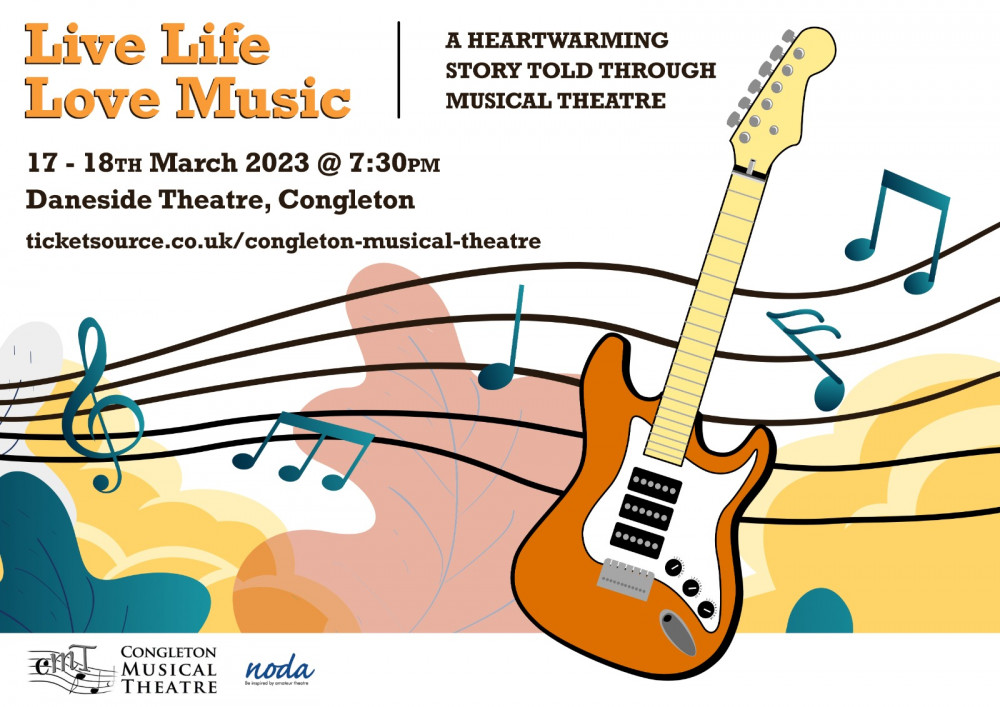 Daneside Theatre will show a heartwarming show to let in the spring.
A two-day celebration of a local, original production will happen at the Daneside theatre this weekend.
Live Life Love Music will be a heart-warming story told through musical theatre.
You may even know some of the songs...
Tickets are cheap and available from this link.
Charity Gig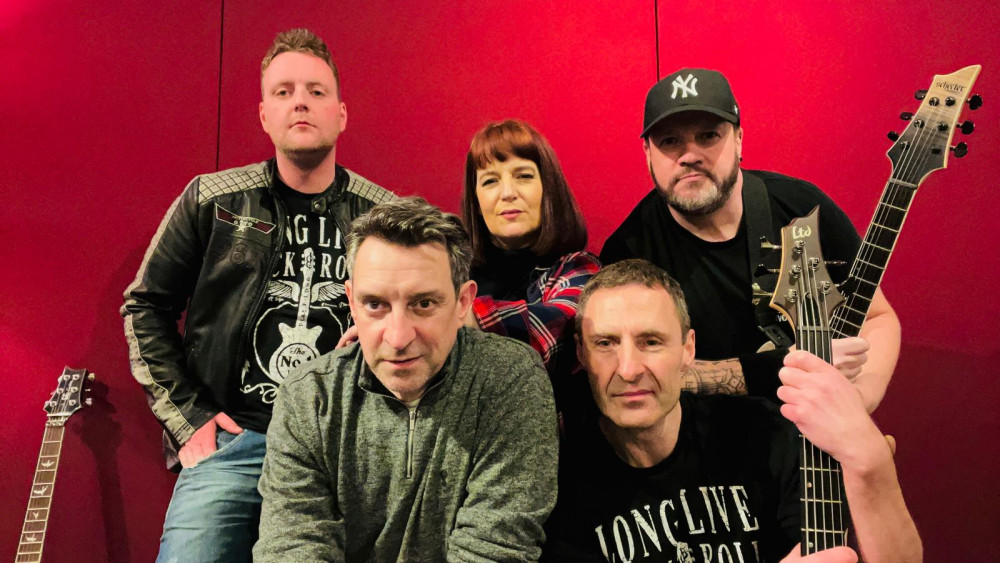 No Fit State are one of the trio of bands taking part. (Image - No Fit State)
Another affordable event - and for charity too - is this Saturday night live music event.
Three Congleton bands will do their bit for grassroots sport by hosting a fundraising gig.
In the Hall, tickets from £8, tickets HERE and more info HERE.
Barley Hops Boogie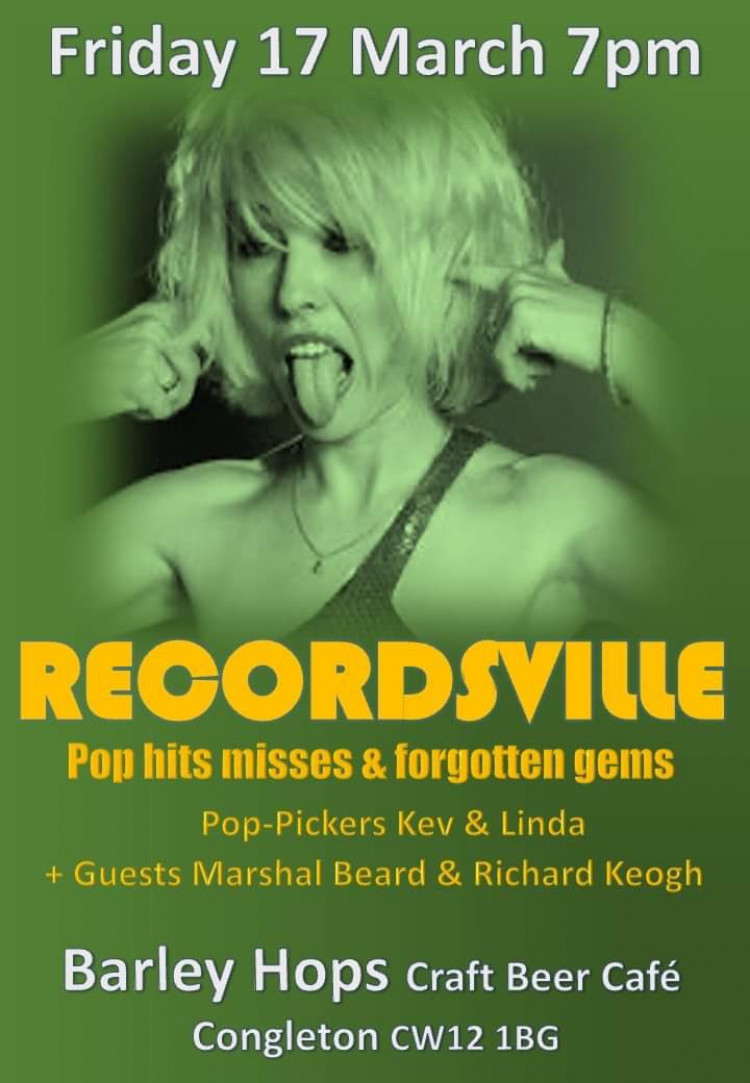 Just down the road from Congleton Town Hall but the day before, you'll find Barley Hops.
They'll have brilliant local and international brews, perfectly combined with a proper local DJ.
Free entry, as ever.