Congleton church to auction-off goods for numerous causes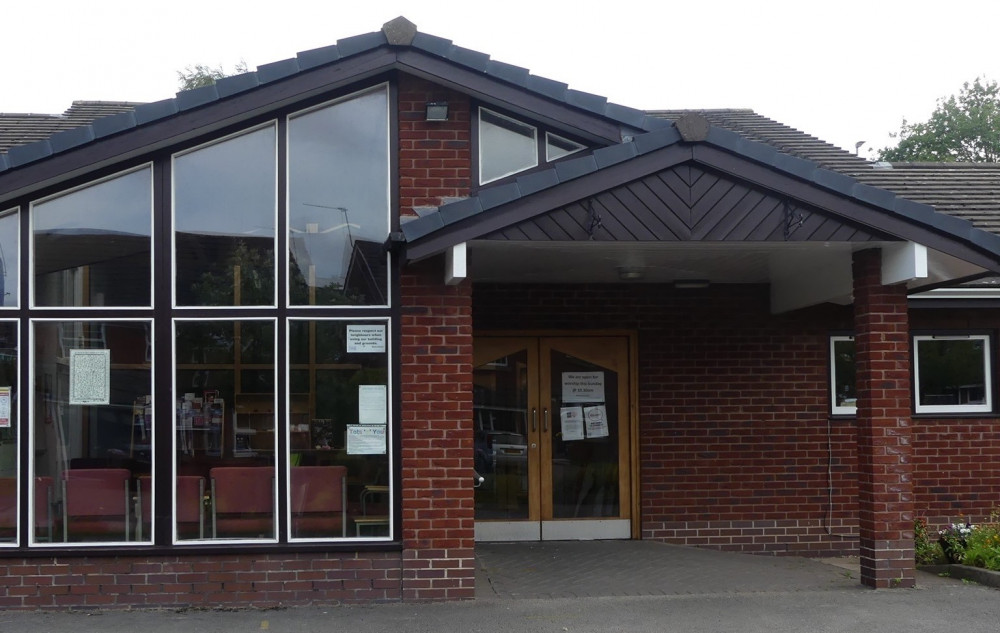 Congleton: It will be free to attend, with some top items up for sale for a trio of good causes.
A Congleton church is to hold an auction for multiple good causes later this month.
Wellspring Methodist Church, of Canal Road, will flog valuable items with the help of an as-seen-on-TV auctioneer.
They will do this on Saturday March 25, to raise money for three local initiatives.
Funds raised will be split between The Storehouse, the foodbank at New Life Church on West Road, and Visyon the young people's charity which Congleton Nub News recently profiled.
Money will also go to Wellspring Church, the event hosts, to help the church's coffers.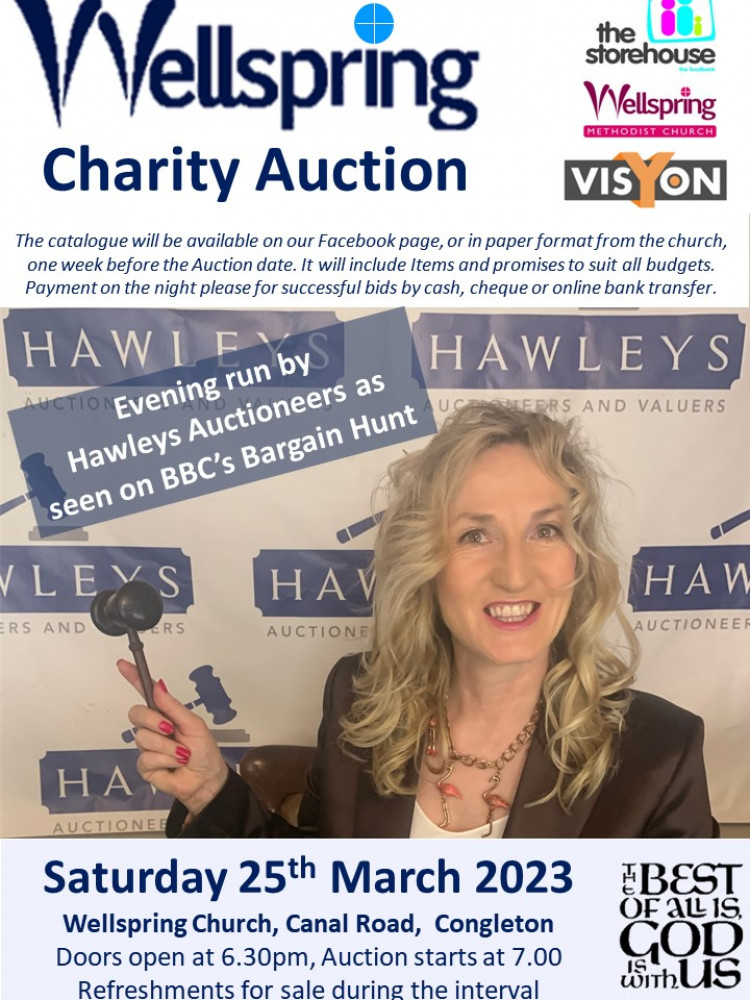 The church, opposite Congleton War Memorial Hospital, will welcome Hawleys Auctioneers.
The Yorkshire auctioneers are a regular fixture on BBC antique TV programmes.
The event begins at 7pm with viewing and doors open at 6:30pm.
There will be a small fee for drinks and cake to be served during the interval, but no charge for admission. And there's no pressure to bid for anything.
Event organiser John Swinden told Congleton Nub News what to expect from the night.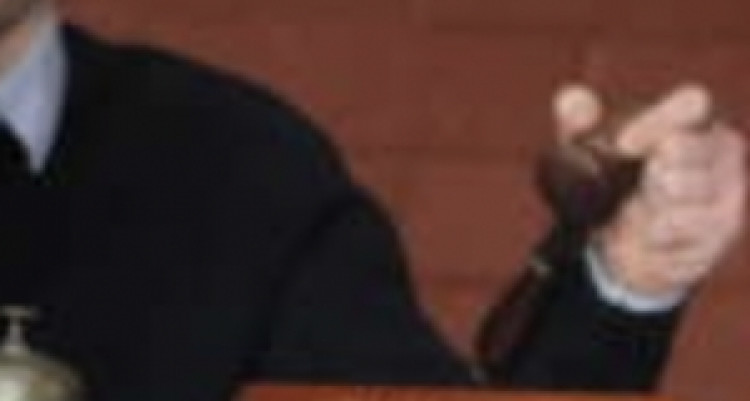 (Image - Alexander Greensmith / Congleton Nub News)
""There will be a variety of items and promises in the auction including a hamper, a painting, window cleaning, gardening and an exercise bike. Many more lots are being added as the date approaches. The catalogue will be available on the Church Facebook page or in paper format from the church one week prior to the auction date.
"Rev Nic Langton-Miller has gathered together a team to prepare and cover the planning for this special event at the church. One exciting aspect of the evening is that our Auctioneer should be Caroline Hawley from the BBC's Bargain Hunt programme. Rev Nic and her Dad, Paul Miller, took part in one of the episodes a few months ago.
"This has clearly been a most useful factor in securing the services of Caroline who is an experienced professional auctioneer!
"It promises to be a fun evening as well as a good fund raiser. All will be welcome!"
Browse the best local jobs on the Congleton Nub News Jobs section.
New congleton Jobs Section Launched!!
Vacancies updated hourly!!
Click here: congleton jobs