Italian author makes first-ever UK visit with Congleton event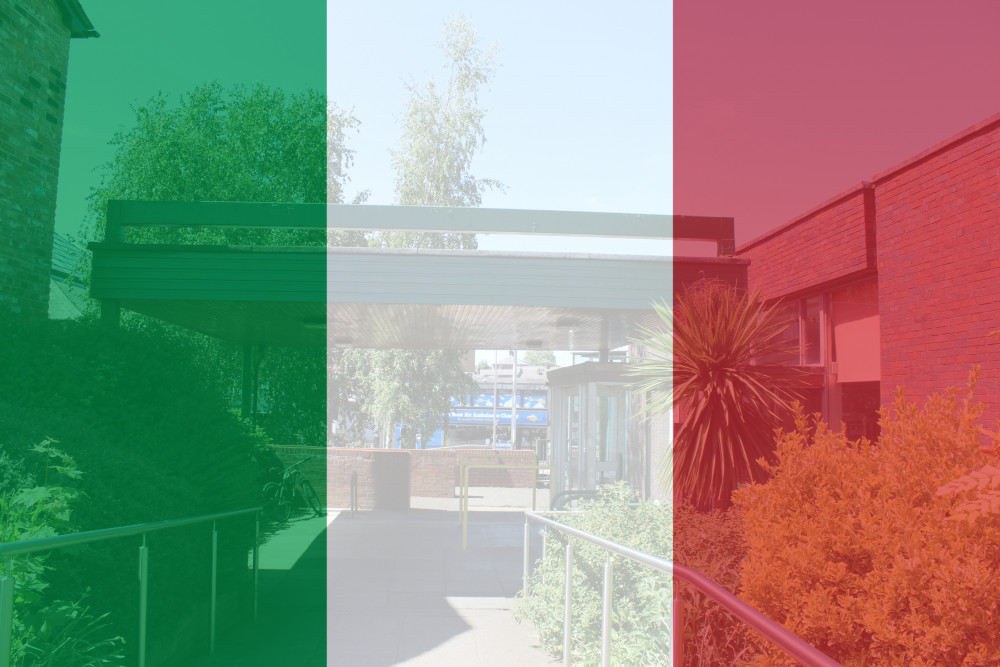 Congleton Library will be visited by an Italian guest of honour on Wednesday. (Image - Alexander Greensmith / Congleton Nub News)
An Italian author is coming to England for the first time, for an event in Congleton this week.
Author Stefano Santachiara is visiting to witness a world premiere art performance in Congleton inspired by a book of his.
Wednesday evening will see a free performance by local artists based on the Italian's 2018 book Loving Lou Salomé.
The performance has been developed and performed by Crewe-based poetry and music duo, Fall in Green, and will take place in Congleton Library on the evening of Wednesday August 3.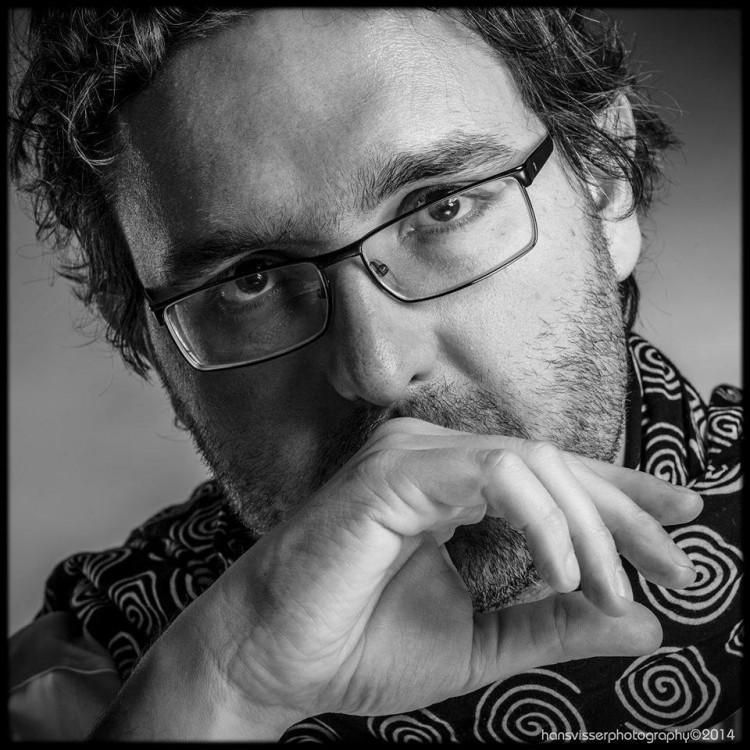 Writer Stefano Santachiara has over 15,000 followers on social media. (Image - Stefano Santachiara)
The event is called Lou Salomé: Empathy with Daisies and is an eclectic mix of music and poetry inspired by the life of 19th century pioneering female psychoanalyst, Lou Andreas-Salomé.
Salomé's fascinating life includes relationships with some of the 19th centuries notable intellectuals and artists, including Friedrich Nietzsche, Paul Rée, Rainer Maria Rilke and Sigmund Freud.
The second half of the evening, Solo Salomé, opens up the floor to local poets and performers for an entertaining open-mic celebration.
A ticket for the free performance can be booked in advance at Congleton Library, or by calling them on 01260 375550.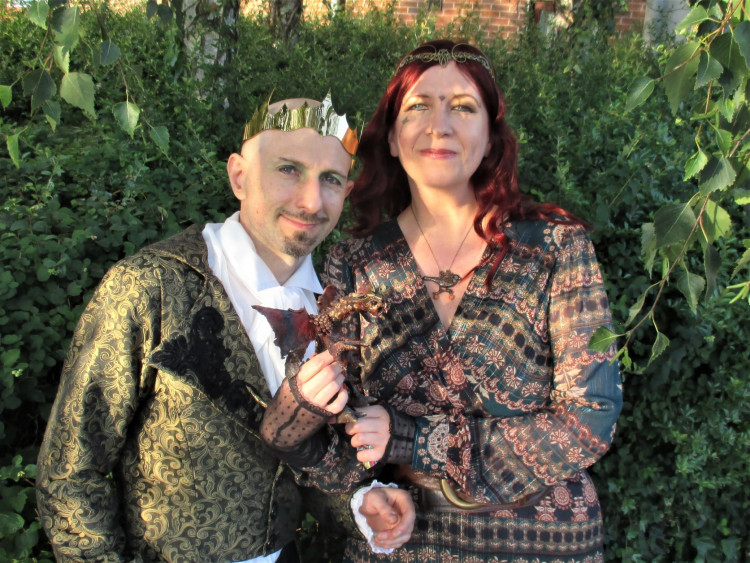 Cheshire duo Fall in Green, Mark Sheeky, Deborah Edgeley, (Photo Credit Mike Drew, manager at Congleton Library)
You can also find more about Stefano Santachiara by buying his book on Amazon or following him on Twitter.
The performance starts at 7pm.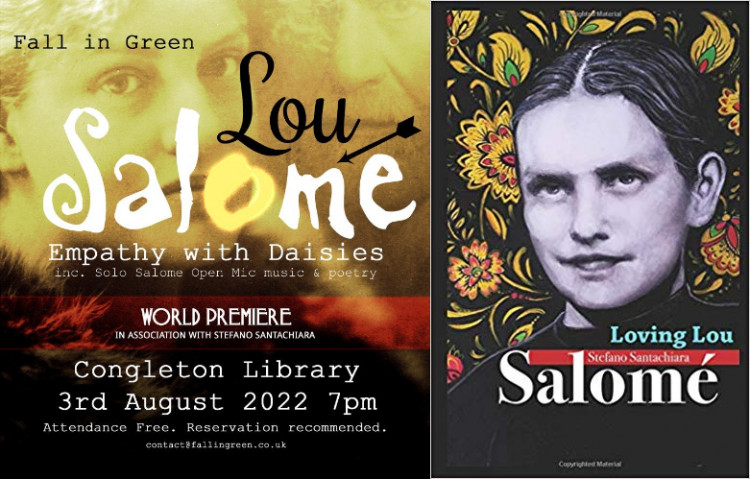 The poster for the event and the cover for the book, which released in November 2018. (Image -
Got an event to promote in Congleton? Advertise it for FREE on our What's On page.
Congleton: Have you signed up for our FREE Friday weekly newsletter? It contains each week's essential Congleton news stories, and one EXCLUSIVE article?
Close to 4000 of you have signed up already. Simply enter your email address in the shaded box below or on this link.
Free from pop-up ads, or unwanted surveys, Congleton Nub News is a quality online newspaper for our town.