Helping to make Congleton even safer - meeting next month will promote Neighbourhood Watch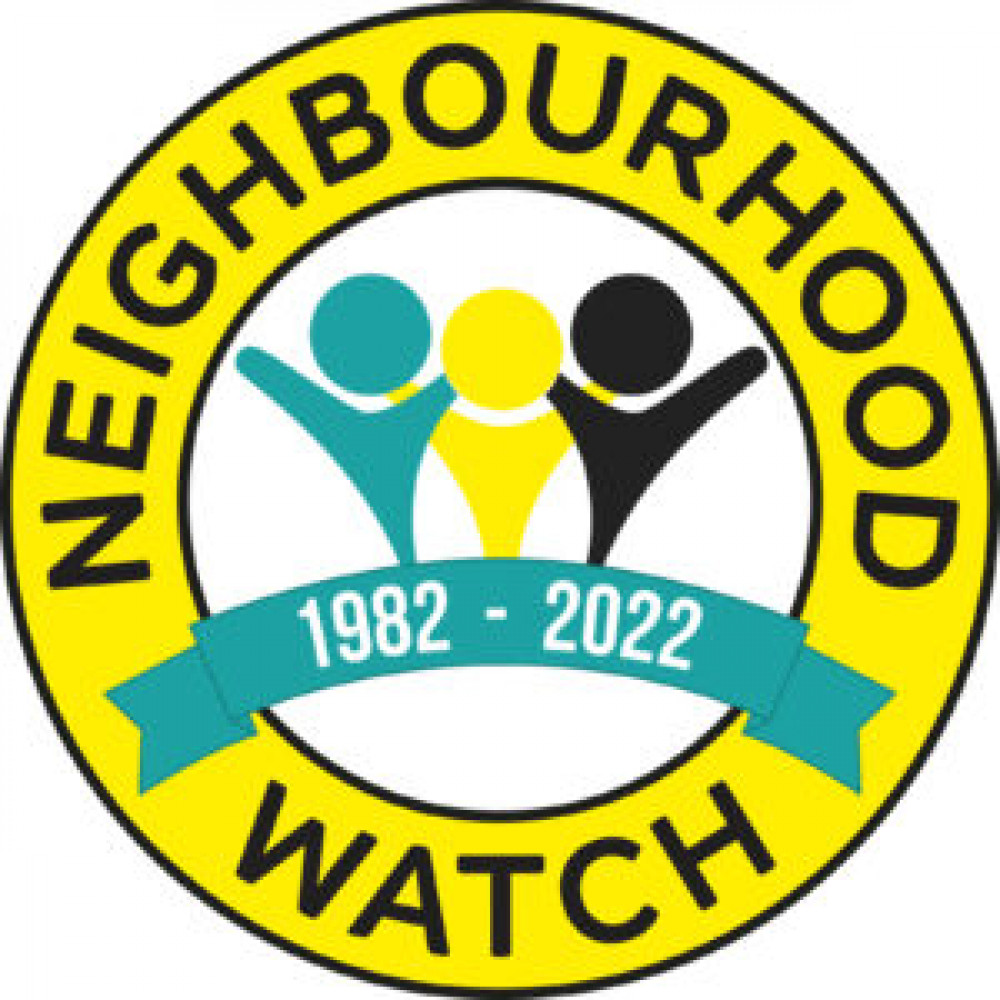 In the wake of being named as an area which contains the lowest crime rate in England and Wales, the town's police and Neighbourhood Watch teams - together with the Town Council - will be hosting a meeting next month.
Police and Congleton Town Council will be hosting a Neighbourhood Watch networking meeting at the Town Hall on Wednesday, 7 June from 6.30pm – 7.30pm as part of National Neighbourhood Watch Week.
The meeting is open to anyone who coordinates a Neighbourhood Watch Group for a street in Congleton, or who is interested in learning more about taking on the role for their area. There's a promise of some merchandise to help raise awareness of Neighbourhood Watch areas thanks to a £680 grant that the Town Council received from the Police Crime Commissioner to increase Neighbourhood Watch in the area.
Active Neighbourhood Watch groups are effective at preventing crime, reducing loneliness and isolation and helping build a more resilient community.
For more information on the benefits and what it takes to be a Neighbourhood Watch Co-ordinator see: www.ourwatch.org.uk
Recently the ward of Hightown, Mossley and Timbersbrook in Congleton was listed in the national media as having the lowest crime rate in England and Wales.
The interactive crime map was put together using police-recorded crime data. Cheshire Police were also praised for being one of only two forces to see a reduction in crime.
Mayor, Cllr Margaret Gartside said: "It's fantastic that Congleton has received recognition for its low rates of crime.
"We want to ensure that all of our residents feel safe in the town and are encouraging more people to set up Neighbourhood Watch areas in their estate, street or neighbourhood and liaise with the Police and Council to continue to keep all our neighbourhood's safe."
There are 50 free tickets available for the Neighbourhood Watch Network meeting and if necessary additional dates can be added.
Scan the QR code below to apply for a free ticket.
New congleton Jobs Section Launched!!
Vacancies updated hourly!!
Click here: congleton jobs