Congleton Park to celebrate the Queen's Jubilee in style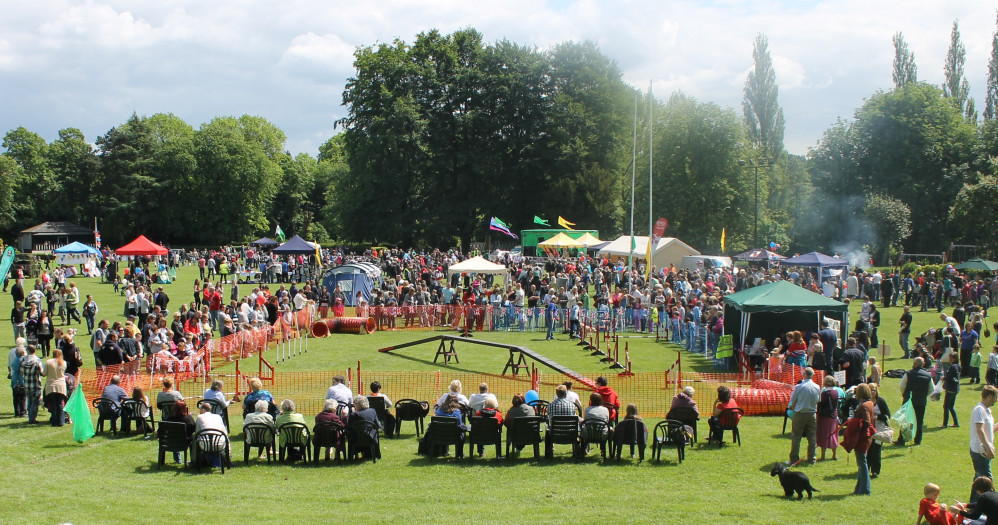 Congleton Park in 2012, for the Diamond Jubilee. (Image - Alexander Greensmith / Macclesfield Nub News)
Congleton residents people are invited to grab a picnic and enjoy an afternoon of music and games in Congleton Park as part of the Queen's 70th Jubilee celebrations on Thursday 2 June.
The date is a Bank Holiday - so you won't need to worry about booking off work.
The fun is from 1pm-5.30pm with the Encores playing 50s and 60s music to start and finishing, in honour of the early years of the Queen's record-breaking reign.
Local act Audley Brass Band will be playing playing rousing tunes!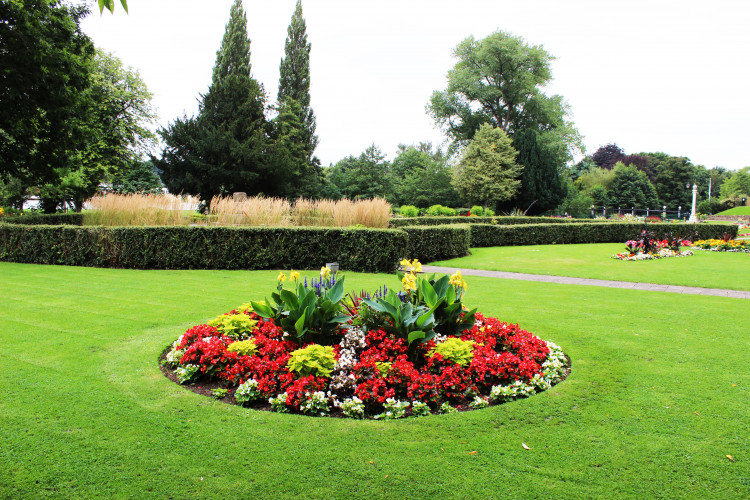 There will be multiple road closures to accomodate for the Congleton Park event. (Image - Alexander Greensmith / Congleton Nub News)
Rachel McCarthy, Congleton Town Council's Town Centre and Events Officer said: "The Signal 1 Radio Roadshow will entertain the crowds with music, competitions, prizes, giveaways and much more! Elizabeth's Group will put on a fabulous Punch and Judy show, the local RSPCA group is running a Dog Show and there's a chance to join in traditional games and crafts.
"Entry is free and there will be a chance to buy food and drink from stalls offering tasty afternoon tea treats. We hope the people of Congleton will join together to celebrate the Queen's historic milestone in the beautiful surroundings of Congleton park."
There will be two road closures as as result of the event.
Mill Green and Park Road will be closed to traffic, with access for residents only. There will be limited disability parking at the end of Park Road.
The Town Council is looking for more help with this event and the Medieval Festival day in the park. If are able to offer some time on the day or in advance please contact [email protected] For more information on 750 events, please visit this webpage.
Got an event in Congleton? Advertise it for FREE on our What's On section.
Congleton: Have you signed up for our FREE Friday weekly newsletter? It contains each week's essential Congleton news stories, and one EXCLUSIVE article?
Close to 4000 of you have signed up already. Simply enter your email address in the shaded box below or on this link.
Free from pop-up ads, or unwanted surveys, Congleton Nub News is a quality online newspaper for our town.