Congleton MP Fiona Bruce votes for care cost change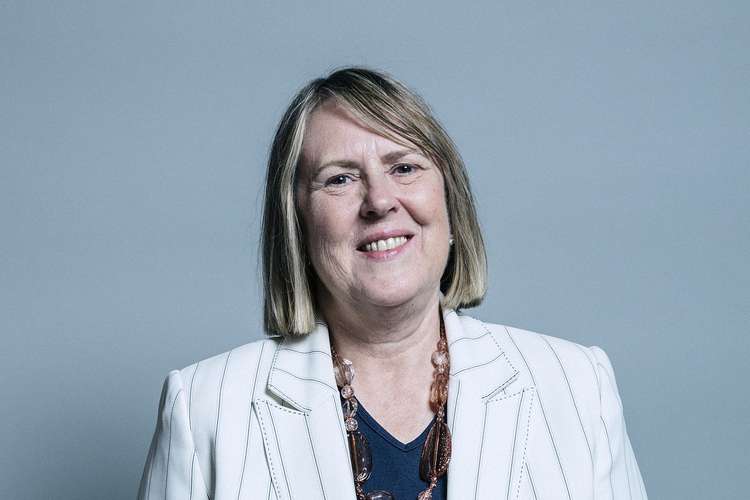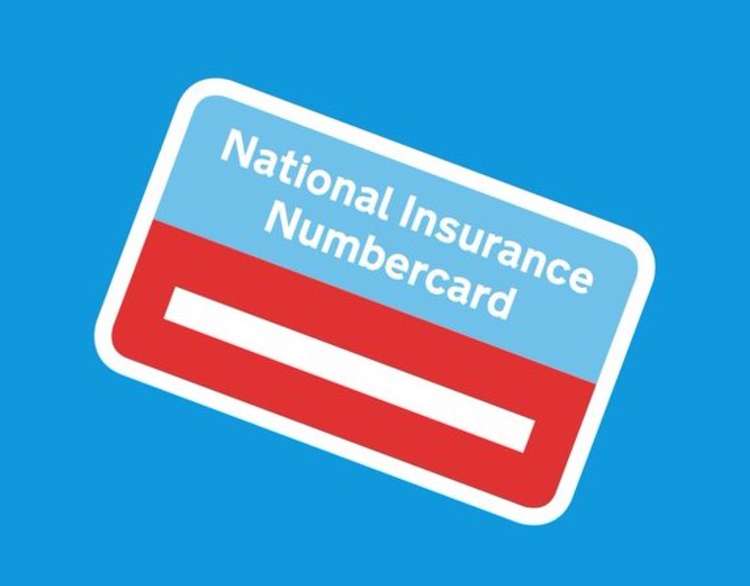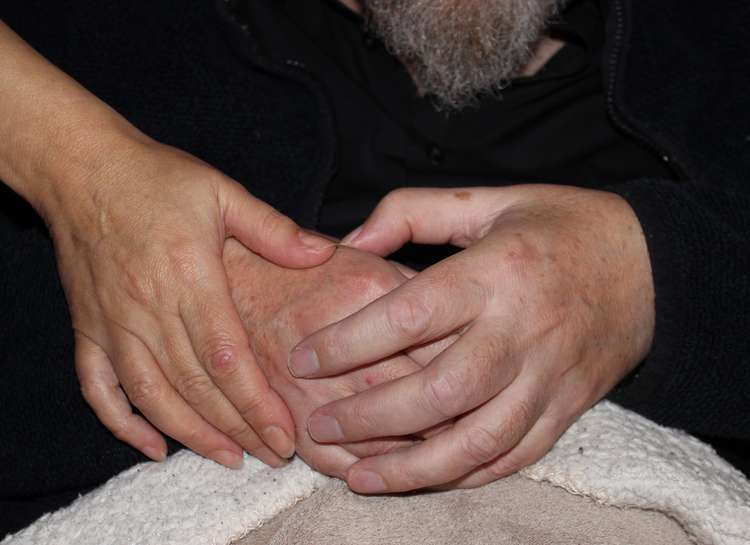 Congleton MP Fiona Bruce has voted for a change to lifetime social care costs on Monday night.
At 10pm, the Health and Care Bill Report Stage: New Clause 49 motion passed, meaning less financially well-off pensioners will play more towards their social care.
The government voted on amendments to a £86,000 lifetime care cap, which was announced in September. Monday's amendment proposed removing the support from local government.
MPs supported excluding council support payments from the new £86,000 cap by 272 votes to 246.
From October 2023, no-one in Congleton will pay more than £86,000 over their lifetime for assistance with adult care, to help with tasks such as washing and dressing.
In the past, local authorities would be able to fund a portion of care costs. But this will become a thing of the past with yesterday's vote.
Now, families with a homeowner going into care likely won't be able to ask the council for funding according to the new amendment passed.
As council support won't go towards the cap, government ministers have argued a new health and social care tax inside rising national insurance payments will make up for the shortfall.
But Boris Johnson said his plans were still 'incredibly generous'.
Individuals-only funding the proposed £86,000 lifetime care cap has proved controversial within both opposition parties and the government's own Conservatives.
This has been one of the most divisive parliament votes of the year, but Congleton MP Fiona Bruce has towed the party line and voted for it.
Rutley was one of 269 Conservatives to support the removal of local government support in care costs. 18 Conservatives opposed the motion.
MPs for nearby towns which opposed the Clause included Esther McVey of Tatton and William Wragg of Hazel Grove.
In 22 months time, every adult receiving care will have an account measuring how much they're spend on care fees from their own income or assets.
Those with assets worth over £100,000 will have to pay all of the care fees themselves. Those below £100,000 still may be able to claim for some payments, but council-paid money won't count towards their spending cap.
If they cannot pay for care from their income at all, they will have to contribute a quid for every £250 they own in assets.
Money spent on living costs such as bills, accommodation and food would not count towards the £86,000 limit.
But support in the work hours going into preparing food could be included towards the limit.
Care home joining fees will also not count towards the £86,000 limit.
People with assets valued under £20,000 - i.e non-homeowners - won't have to contribute anything from their assets to care costs, but may have to pay for some out of their own savings.
Shadow Health Secretary Jonathan Ashworth branded the reforms as "daylight robbery" and wanted "something fairer".
The Leicester South MP said it is unfair that a person living in the north could "lose nearly everything" while someone in the south of England will have their assets protected.
Mr Ashworth said on TV before the vote: "If you live in a £1 million house, perhaps in the Home Counties, 90 per cent of your assets will be protected if you need social care.
"But if you live in an £80,000 terrace house in Hartlepool, Barrow, Mansfield or Wigan, for example, you lose nearly everything.
"That is not fair, that is not levelling up, it is daylight robbery."
Congleton MP Fiona Bruce has been approached for further comment.
See also: Congleton MP encourages consultation participation to protect Somerford Parish.
Please consider signing up for our Friday weekly newsletter containing each week's top 10 Congleton news stories, and one FREE exclusive article.
2900 of you lovely people have signed up already.
Simply enter your email address into the shaded box below.
Free from pop-up ads, or unwanted surveys, Congleton Nub News is a quality online newspaper which produces 15-25 stories a week for our town.