Congleton: 'Significant rise' in anti-vaxx leaflets across Cheshire East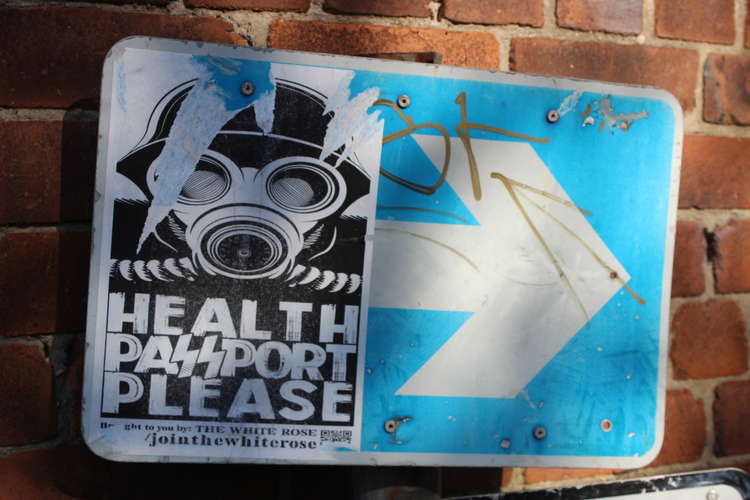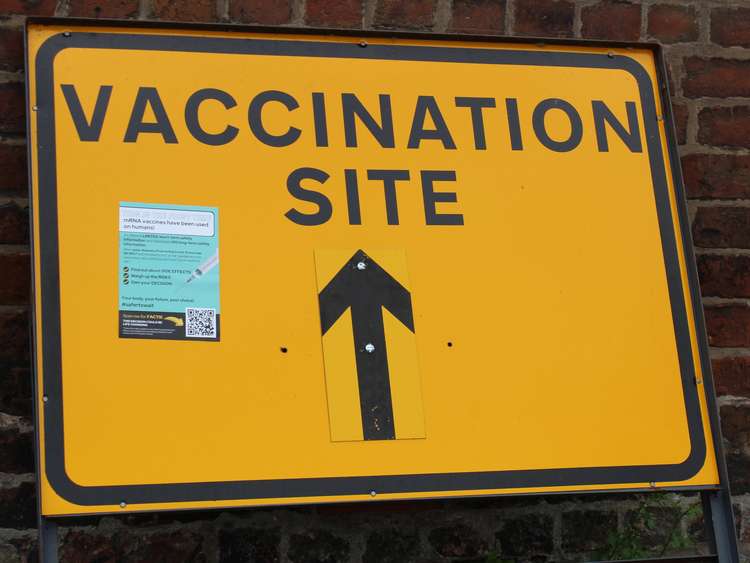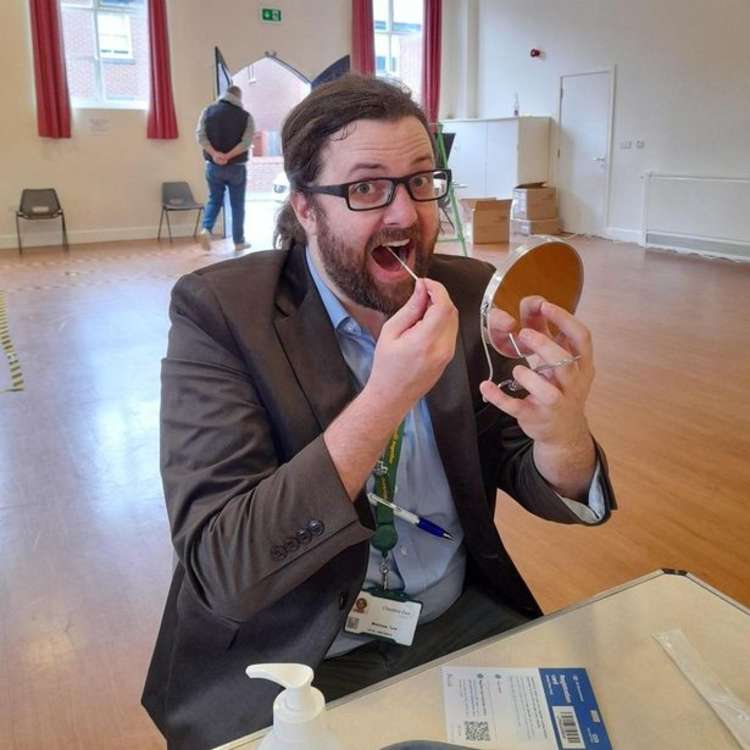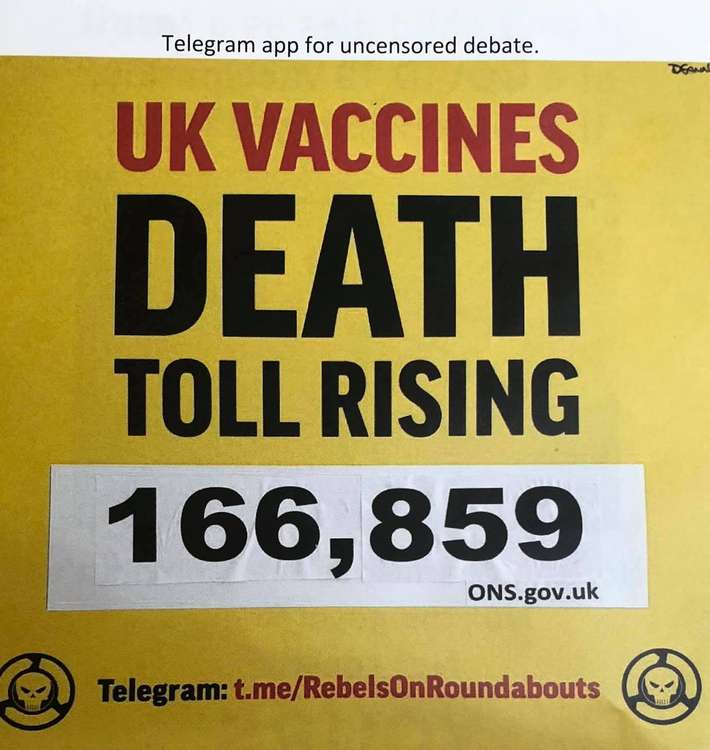 Anti-vaccination campaigners have stepped up their activity in Cheshire East but the council is working with police to ensure health teams can work without disruption.
Dr Matt Tyrer, Cheshire East's director of public health, told members of the health and wellbeing board on Tuesday (November 23): "We've seen a significant rise in the quantity of largely incorrect flyers being distributed, handed out or delivered to individuals, also more activity out and about in the community.
"This hasn't been as severe as that seen in Cheshire West and Chester, but we continue to work with our colleagues in the police to ensure that we're continuing to support the good activities that our teams are doing without the threat of disruption or any other form of targeting."
Schools were even reported of being targeted in Chester.
Dr Tyrer said the Covid rate in Cheshire East had dropped from its highest of just more than 700 per 100,000 a few weeks ago to 416 now (Tuesday).
"The significant increase in rates was driven primarily by very, very, high rates in Cheshire East amongst the 10 to 14 year old age group," said Dr Tyrer.
"We are now seeing a rise in that age group again with the return to schools – we're about a fortnight on from the end of half term which fits with that transmission period for Covid-19.
"We're also seeing slightly higher rates in all age groups, which has driven us up from the high 300s to the low 400s, but otherwise we continue flat."
The public health boss said there weren't many outbreaks in workplaces in the borough at the moment.
"We're very grateful to our local businesses for the amount of work they're putting in, continuing doing things like wearing masks and maintaining lateral flow testing two times per week, which we think has been helping to keep the numbers down," he said.
"In terms of our hospital rates, we are currently seeing, again, a rather flat position in terms of our Covid admissions, but we do know that we have seen higher than normal, other respiratory illnesses.
"So I think it's really important again that we continue to push for things like flu vaccination uptake, Covid vaccination, Covid boosters, but also the importance of those measures that we got so used to doing through Covid of maintaining hand hygiene, minimising contact, particularly if you are symptomatic with anything, and just avoiding those crowded spaces."
He said there had been a good uptake of the vaccine in Cheshire East and efforts were being concentrated on those areas where it had not been as high.
Cllr Carol Bulman (Middlewich, Lab) said: "I just wondered whether it was true that there was an increased rate in primary schools and what we do about it really?"
Dr Tyrer said there had been a rise in the five to 19 age group.
"This is being seen across the country and we are working with our regional and Department for Education colleagues to look at what is possible in terms of additional measures, should that be appropriate for those settings," he said.
"The number of individuals in those age groups that are showing positive Covid tests has increased very rapidly in the last few days to a week."
Congleton Nub News have submitted a freedom of information request to Cheshire Police, relating to incidents involving disruption caused by 'anti-vaxxers'.
Please consider signing up for our Friday weekly newsletter containing each week's top 10 Congleton news stories, and one FREE exclusive article.
2900 of you lovely people have signed up already.
Simply enter your email address into the shaded box below.
Free from pop-up ads, or unwanted surveys, Congleton Nub News is a quality online newspaper which produces 15-25 stories a week for our town.