Congleton COVID-19 latest: Deaths rise when compared to last month, but cases fall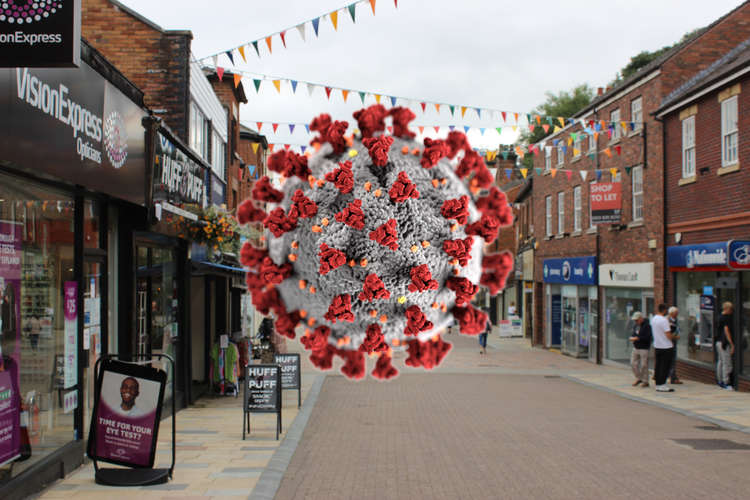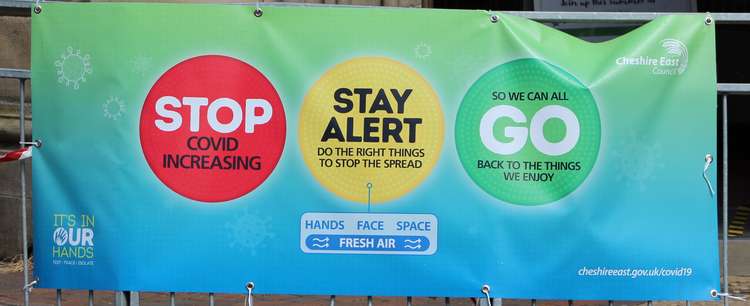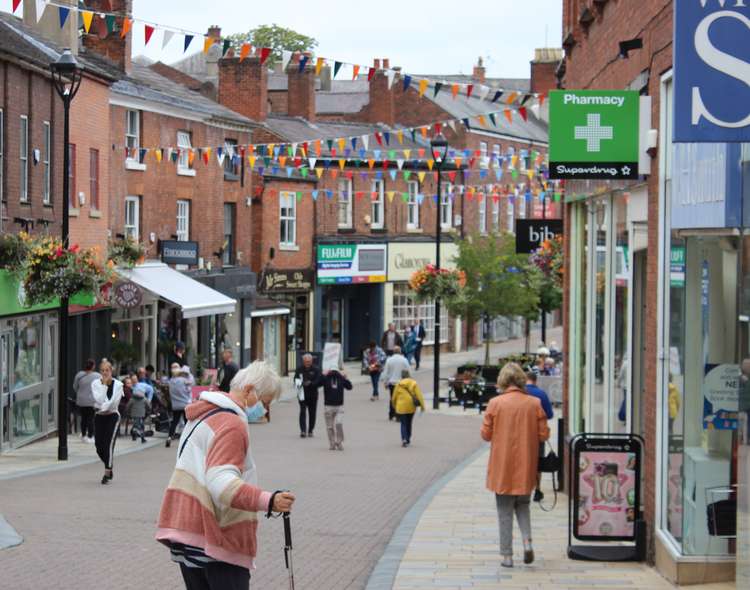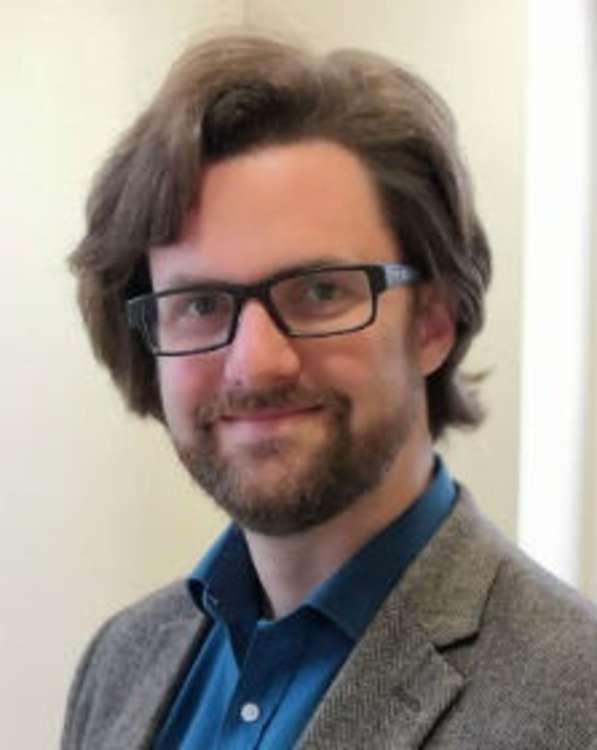 Here are the latest coronavirus stats for Congleton and the surrounding areas.
For cases, pictured below are positive tests as of the seven days leading to November 18 2021.
Listed in Alphabetical Order
Buglawton 38 (up 8)
Congleton Town 34 (up 13)
Congleton West Heath 9 (down 13)
Cranage & Goostrey 19 (down 13)
Hightown, Mossley & Timbersbrook 8 (down 7)
Scholar Green, Rode Heath & Brereton 42 (up 8)
This means there is a current total of 150, exactly half of how many there were in Macclesfield for the same period.
In Congleton, there was 185 for the seven days up to November 11, meaning case figures have gone down by 35 in a week.
With positive cases of Covid-19 still very high in Cheshire East and surrounding areas, the council is advising residents to not let their guard down when it comes to Covid safety.
Towards the end of this month and into December, there will be many local and well-attended light switch-on and Christmas market events.
Dr Matt Tyrer, director of public health at Cheshire East Council, said: "I recognise it's been a difficult year, and appreciate our residents continuing to keep themselves and others safe in Cheshire East.
"Together, it's in our hands and we can all continue to look after each other this Christmas by staying safe.
"Covid is not going away and it's not a big sacrifice to make to wear a face covering in crowded and especially in busy indoor places, to wash your hands regularly or use hand sanitiser, and to keep a safe distance from others, especially those you do not live with.
"I would also ask residents to take a quick lateral flow test before going to any organised event or high risk place.
"It takes minutes, and if unfortunately, your result does come back positive or you are displaying symptoms, you will be doing the right thing by immediately self-isolating until you get the result of a confirmatory PCR test."
While Macc-specific data reported today goes towards last week, more up to date figures are available for Cheshire East as a whole.
232 new people had a confirmed positive test result reported in Cheshire East on November 23.
Between 17 November 2021 and 23 November 2021, 1,617 people in Cheshire East had a confirmed positive test result. This shows an increase of 4.1% compared to the previous seven days.
Some people with coronavirus have to go into hospital.
Three people with coronavirus went into hospital on 14 November 2021.
Between 8 November 2021 and 14 November 2021, 22 went into hospital with coronavirus. This shows an increase of 10.0% compared to the previous 7 days.
There were 29 patients in hospital with coronavirus on 16 November 2021.
Some people in the hospital need to use a special device called a mechanical ventilator to help them breathe.
There were three coronavirus patients in hospital beds with a mechanical ventilator on 16 November 2021.
There were two deaths within 28 days of a positive test for coronavirus reported on 23 November 2021.
Between 17 November 2021 and 23 November 2021, there have been 14 deaths within 28 days of a positive coronavirus test. This shows an increase of 250.0% compared to the previous 7 days.
Additionally, all of October kept to single figure deaths, but they are now in the double figures.
For data protection reasons, it is unknown if any of the hospitalised or deceased are from Congleton, or died at our War Memorial Hospital.
At least 77.1% of Congleton residents per ward aged 12 and over in each ward have had two doses of the coronavirus vaccine as of November 21.
Buglawton has the lowest figures for vaccination.
Please consider signing up for our Friday weekly newsletter containing each week's top 10 Congleton news stories, and one FREE exclusive article.
2900 of you lovely people have signed up already.
Simply enter your email address into the shaded box below.
Free from pop-up ads, or unwanted surveys, Congleton Nub News is a quality online newspaper which produces 15-25 stories a week for our town.