Colleagues mark the passing of much-loved Carole with fundraising ventures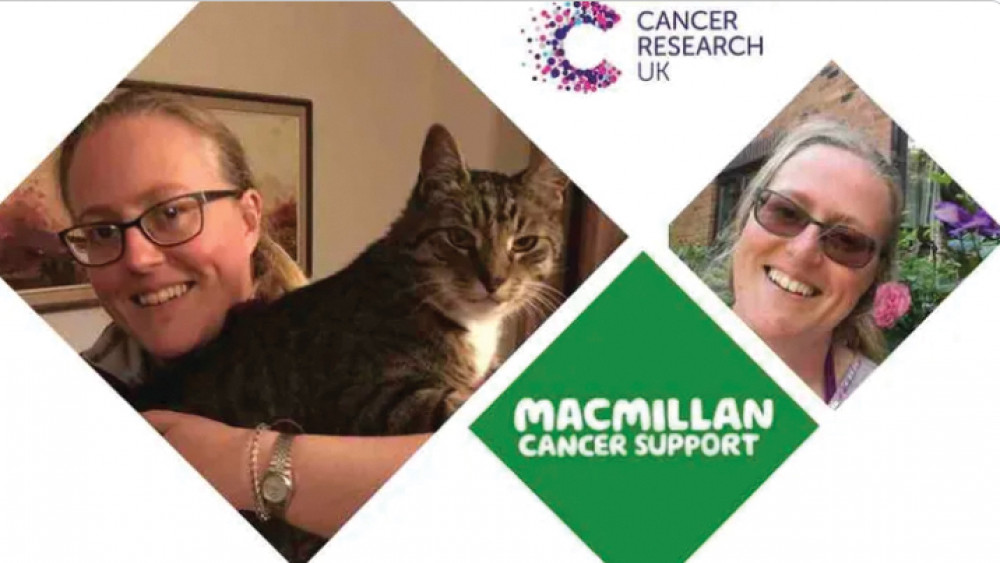 Fundraising in memory of Carole.
Former colleagues of a much-loved vet who served local communities are about to take part in three fundraising events in her memory.
Carole Potter, 42, who was a small animal vet at Charter Veterinary Surgeons in Congleton and also in Biddulph, died in February, just 18 months after being diagnosed with breast cancer.
Many tributes have been paid to her by colleagues who summed her up as 'a committed, highly respected veterinary surgeon, completely dedicated to her patients and clients alike, many of whom became friends over the years."
In a tribute on a fundraising page, they added: "Despite battling dreadful illness over recent months, with hope and determination she remained steadfast to the end.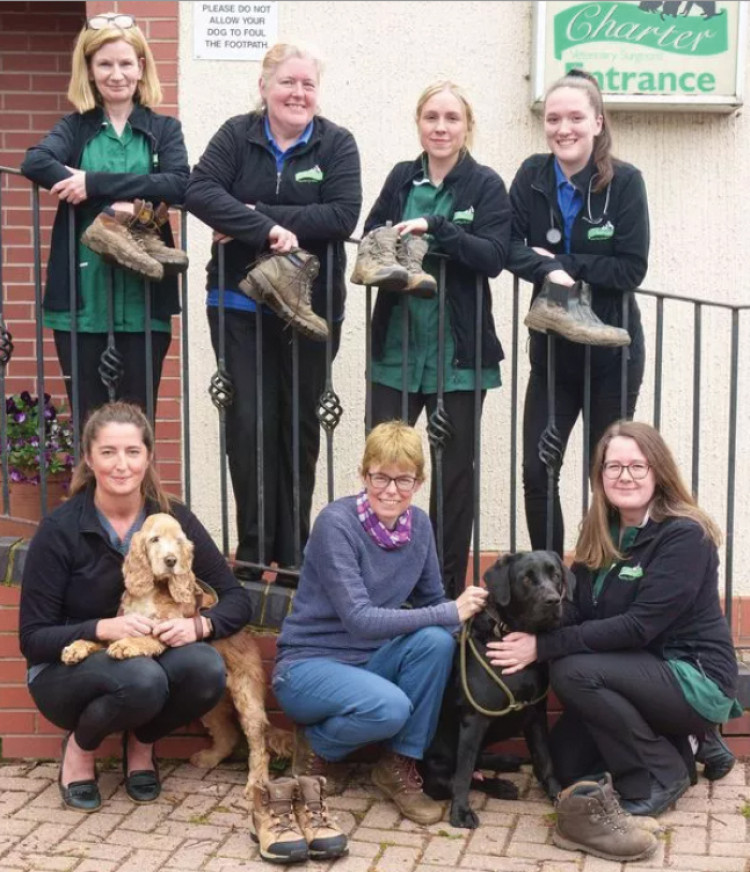 Colleagues at Charter Vets will be undertaikng a series of fundraisers for cancer charities in memory of Carole,
"Remarkably she outwardly maintained a cheerful spirit throughout - an incredible example to us all in the face of such adversity."
Colleagues have now embarked on a series of fundraisers in aid of Cancer Research and Macmillan Cancer Support in her memory.
On Saturday, 3 June Mandy, Hannah, Lisa and Steves wife Julie will be walking a Full Marathon (26 miles) in one day in the Peak District.
On Saturday, 10 June Gemma will be walking 50k/31 miles in one day in the Lake District.
On Sunday 23 July Elspeth and Chloe will be walking a Half Marathon (13.2 miles) in The Peak District.
Anyone who would like to make a donation can do so via this link.