Cheshire East Conservatives Leader calls for Boris to resign but no word from Congleton MP
By Belinda Ryan - Local Democracy Reporter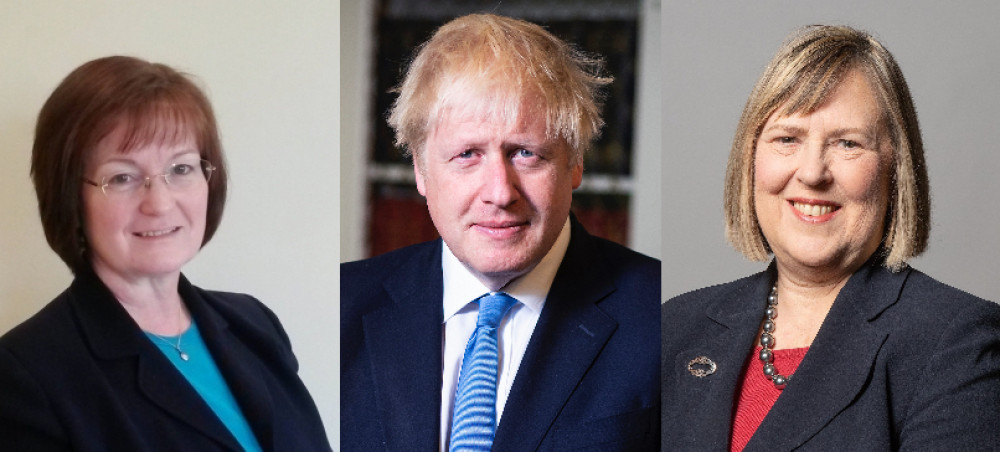 Janet Clowes, Boris Johnson, and Congleton's Fiona Bruce. (Image - Cheshire East Conservatives / © MoD/Crown Copyright / Richard Townshend)
The second most prominent Conservative which represents Congleton - aside our town's MP - has called on the Prime Minister to quit.
The leader of the Conservative group of Cheshire East Council has called on Boris Johnson to 'do the decent thing and resign'.
Janet Clowes was speaking this afternoon (Wednesday) following a raft of resignations from the government.
Cllr Janet Clowes told the Local Democracy Reporting Service (LDRS): "I would ask Boris Johnson to think seriously about his position, the impact that his behaviour has had on the rest of the country and to do the decent thing and resign."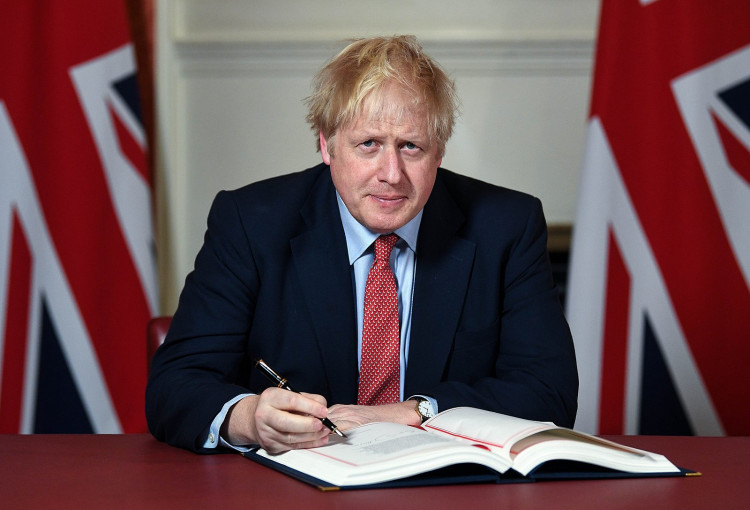 Congleton: Is the writing on the wall for Boris Johnson? (Image - bit.ly/3yN47qZ Open Government Licence v3.0 Unchanged)
The Tory group leader said Mr Johnson had steered the country through some difficult times but now was the time for him to go.
"We are living in rapidly changing times and, bearing in mind the last two and a half years have been extremely traumatic for everybody, it needs to be said that, as our Prime Minister, Boris Johnson has steered us through some very difficult challenges and has delivered, as far as anybody can, on Brexit, bearing in mind that a process that took 40 years in the making is going to take more than two years to dismantle," said Cllr Clowes.
"In addition, his performances whilst open to genuine criticism, and I acknowledge that, have generally been extraordinarily successful during Covid, not least the vaccination programmes that have protected our population in a way that is second to none across the world.
"However, whilst important legislation has continued to be delivered, not least the levelling-up agenda and all the benefits that's bringing to Cheshire East, we definitely need new leadership.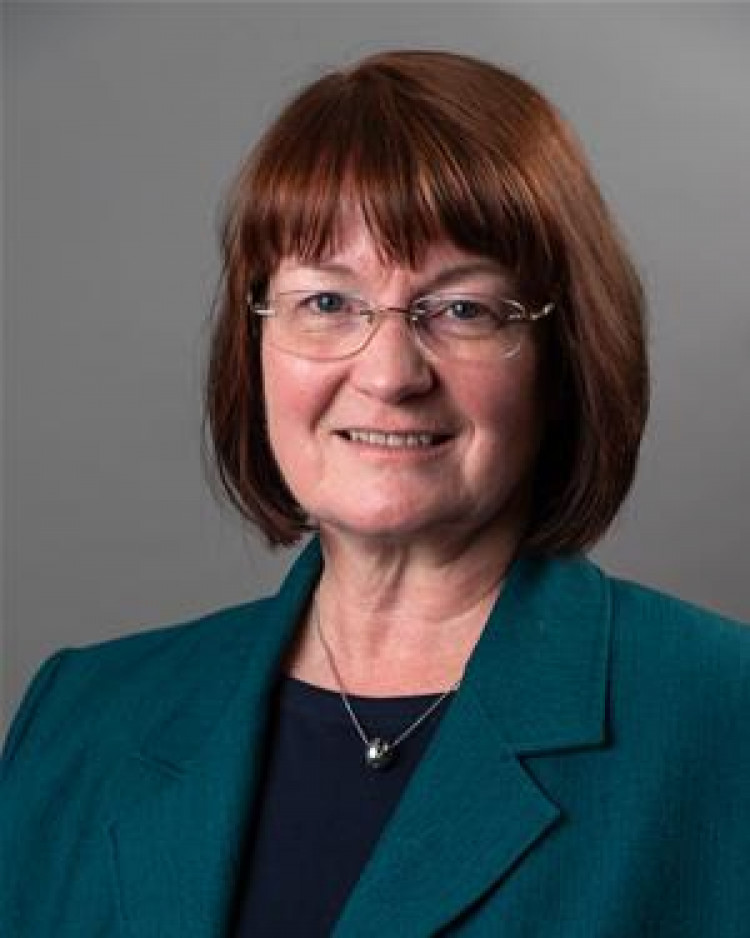 Wybunbury's Janet Clowes has been a Cheshire East Councillor since May 2011. (Image - Cheshire East Council)
"And to lose so many important members of his cabinet and of his wider team suggests that that time is now and so I would ask Boris Johnson to think seriously about his position, the impact that his behaviour has had on the rest of the country and to do the decent thing and resign."
Cllr Clowes' comments come shortly after Crewe and Nantwich MP Dr Kieran Mullan told the LDRS 'new leadership' was needed.
"The agenda for levelling up this country that the PM has laid out is the right one, but it's clear now that we need new leadership to deliver it," said Dr Mullan, who voted against Boris Johnson in last month's no-confidence vote.
And a statement issued by Eddisbury MP Edward Timpson's office said: "Mr Timpson has already placed on the public record his views on regrettable decisions made by some members of HM Government and its staff.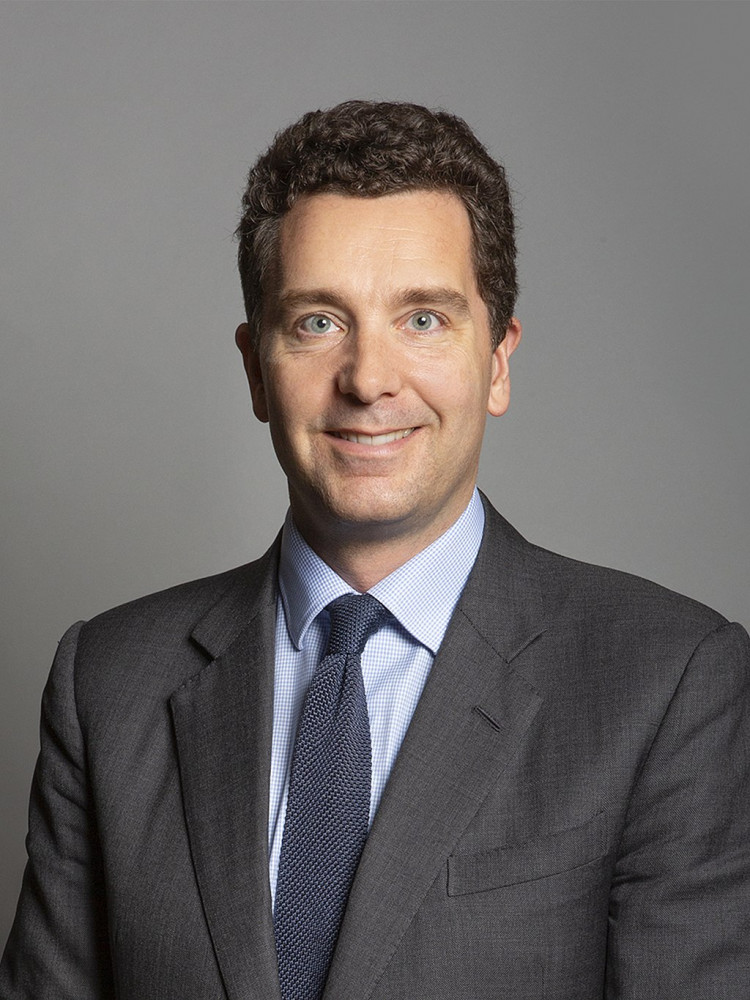 Edward Timpson MP. (Image - CC 2.0 Unchanged David Woolfall https://bit.ly/3NLPpVs)
"His views remain unchanged, and his focus continues to be on his Eddisbury constituents and improving the life chances of young people, as it has been since his election in December 2019."
The Eddisbury MP was highly critical earlier this year of the antics of those involved in the Partygate scandal.
In April he told the LDRS it is shameful those setting the rules didn't follow them during lockdown.
And he said at the time he hoped his response showed that 'backbench, constituency MPs like me are not prepared to defend the indefensible'.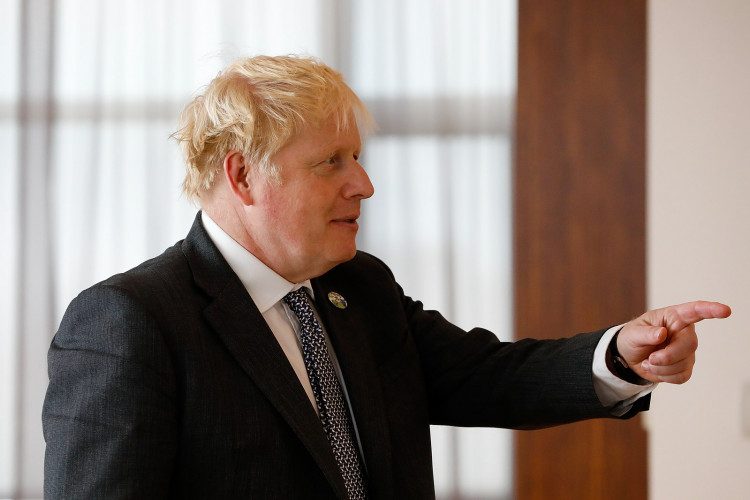 Boris Johnson pictured in 2021. (Image - CC 2.0 Unchanged Palácio do Planalto from Brasilia, Brasil bit.ly/3nO5X4h)
At the time of writing today, 18 Conservative MPs have resigned from government posts, according to the BBC.
These include former Chancellor Rishi Sunak and former Health Secretary Sajid Javid as well as Will Quince, Alex Chalk, Robin Walker, Victoria Atkins, Jo Churchill and Stuart Andrew who have all resigned from ministerial positions.
Others include several parliamentary secretaries, among them Laura Trott and Jonathan Gullis.
Congleton Nub News, Alsager Nub News and Sandbach Nub News have all contacted Fiona Bruce for comment, but have not yet received a response.
The LDRS has contacted the offices of Macclesfield MP David Rutley and Tatton MP Esther McVey, to no reply.
The news follows the resignation of a Cheshire East Councillor shortly before Sunak and Javid resignations.
See Also: Crewe down to final six locations in bid to become home of Great British Railways following Congleton Nub News support
Congleton: Have you signed up for our FREE Friday weekly newsletter? It contains each week's essential Congleton news stories, and one EXCLUSIVE article?
Close to 4000 of you have signed up already. Simply enter your email address in the shaded box below or on this link.
Free from pop-up ads, or unwanted surveys, Congleton Nub News is a quality online newspaper for our town.