Car group's donation to Congleton charity fast-approaches £100,000 milestone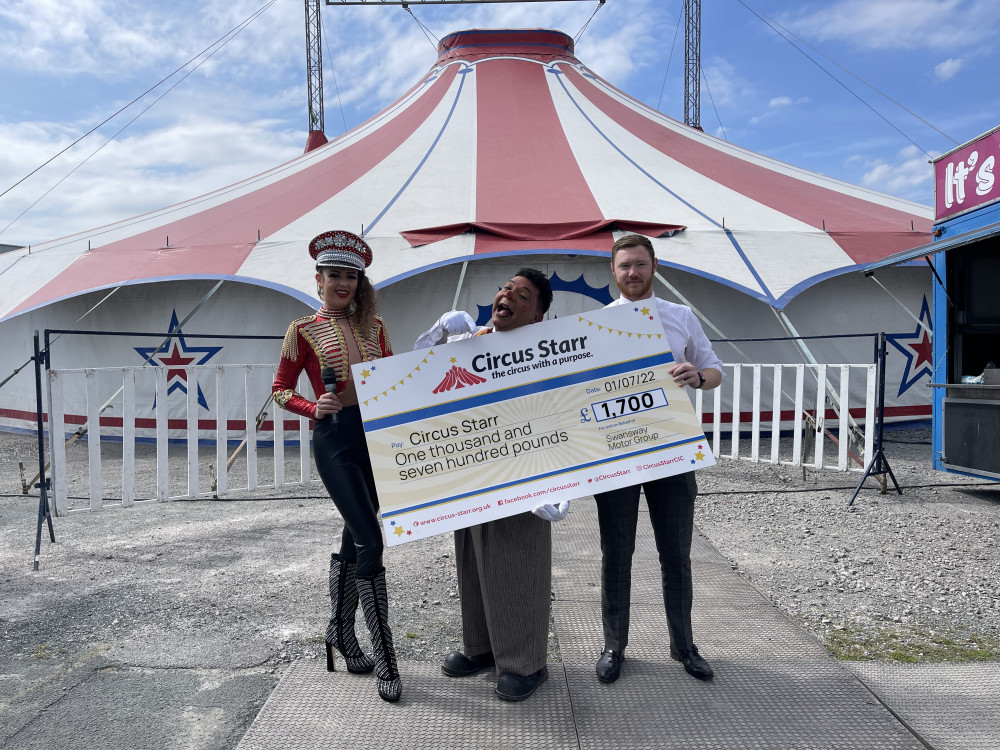 Crewe's Swansway Motor Group have raised almost £92,000 for Congleton's Circus Starr. (Image - Swansway Motor Group)
The six year anniversary of Circus Starr and Swansway Motor Group partnership has been marked with another cheque presentation.
A further £1700 has been donated by the Crewe-based car firm Swansway Motor Group.
The car group's latest donation comes as part of a six-year long collaboration with the non-profit organisation - aiming to spread the magic of the circus to disadvantaged children and families.
The Dane Mill Business Centre charity has more cause for celebration, as they are celebrating their 35th anniversary of sharing joy.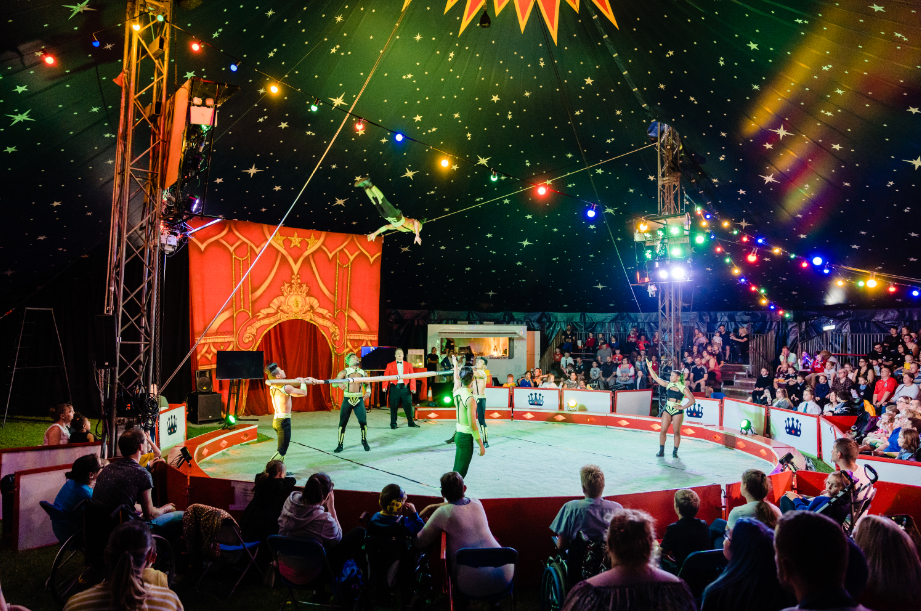 Congleton: Has your little one been to see a Circus Star show?
And in April, it was announced this partnership has so far seen an incredible £90,000 donated to the non-profit community interest company.
So by next April, at the current rate of donations, it may very well be possible that the partnership donation total passes six-figures.
Swansway Motor Group's latest donation, comes thanks to the sale of 85 Motability vehicles in April, May and June.
To celebrate the £1700 worth of funding, team member from the Swansway Chester Peugeot dealership visited Circus Starr at a recent show in Chester.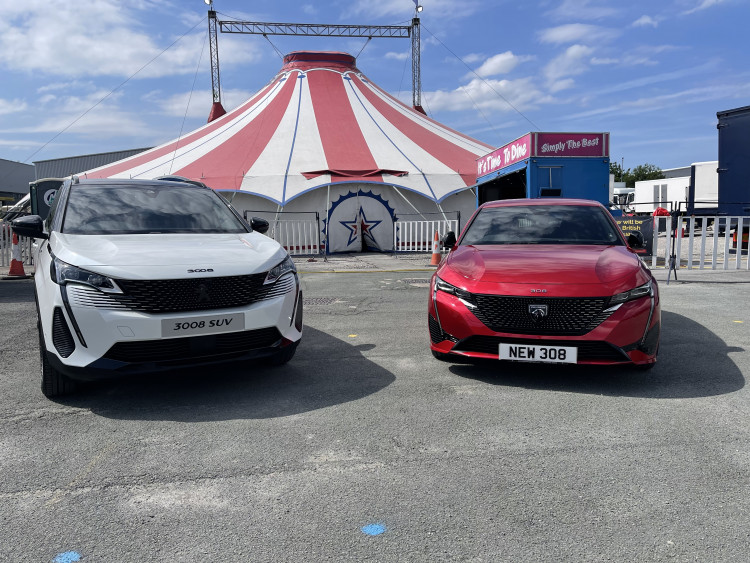 Swansway Cars outside Circus Starr's tent. (Image - Swansway Motors Group)
For every vehicle sold on the Motability Scheme, Swansway Motor Group donated £20 to enable a child and their carer to attend a Circus Starr show.
Swansway Motor Group and Circus Starr received a special thank you card from one of the attendees of the Chester show, saying that they had the best time.
Sarah Hall, communications and engagement manager at Circus Starr, said: "We would like to say thank you for the ongoing support of Swansway, their latest donation will fund tickets for vulnerable children and families to make new, exciting and treasured memories together on our Autumn tour starting 7 September.
"It was also great to see members from the Swansway Chester Peugeot dealership at our Chester show, another sign of Swansway's continued support."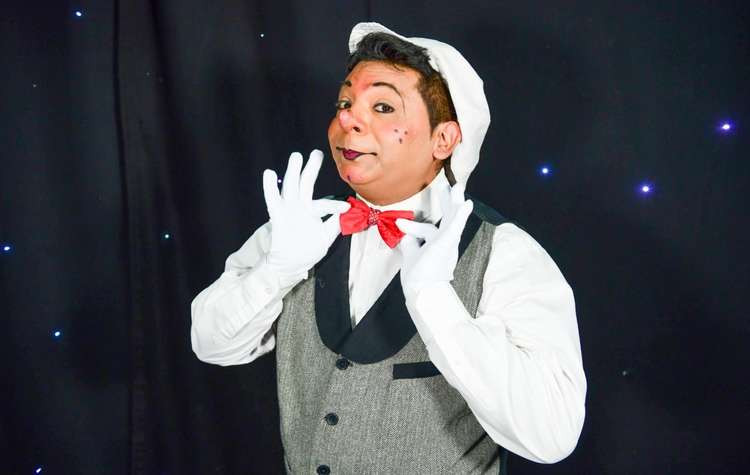 Despite the pandemic's challengers to the car industry, Swansway's Support of Circus Starr (pictured) did not wane. (Image - Circus Starr)
Swansway Motor Group director, David Smyth, said: "We are delighted to support Circus Starr with another donation. through the sales of our Motability vehicles.
"Their fantastic work puts a smile on the faces of children and their families across the UK.
"That has been seen during their Spring tour, we are proud to support them in their mission."
Circus Starr has just finished its Spring tour which saw the return of well-loved Big Top Tent.

Swansway have four sites across Crewe. (Image - Swansway Motor Group)
The Congleton good cause will gather their performers to embark on an autumn tour from September 7.
The Motability Scheme is open to anyone in receipt of higher rate mobility allowance (such as the Enhanced rate of Mobility Component of Personal Independence Payment or the Higher Rate Mobility Component of Disability Living Allowance).
Recipients can exchange all or part of their allowance to lease a Motability car such as an SUV, saloon, hatchback or MPV across a wide range of vehicle names.
You can find more about Circus Starr here, and Crewe's Swansway Motor Group here.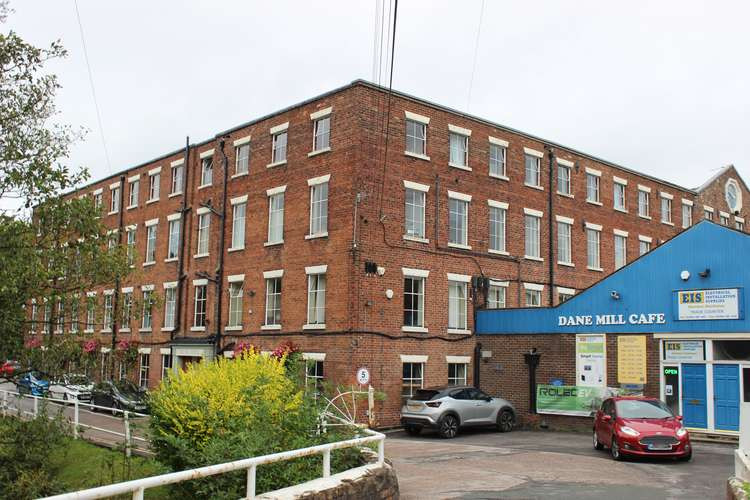 Circus Starr has an office in Dane Mill, Broadhurst Lane, Congleton CW12 1LA.
Circus Starr also recently hosted disadvantaged kids from Liverpool, thanks to a Congleton-operating housing developer. Please click here to read that story.
Got an event to promote in Congleton? Advertise it for FREE on our What's On page.
Congleton: Have you signed up for our FREE Friday weekly newsletter? It contains each week's essential Congleton news stories, and one EXCLUSIVE article?
Close to 4000 of you have signed up already. Simply enter your email address in the shaded box below or on this link.
Free from pop-up ads, or unwanted surveys, Congleton Nub News is a quality online newspaper for our town.