Congleton charities could get thousands thanks to Redrow grant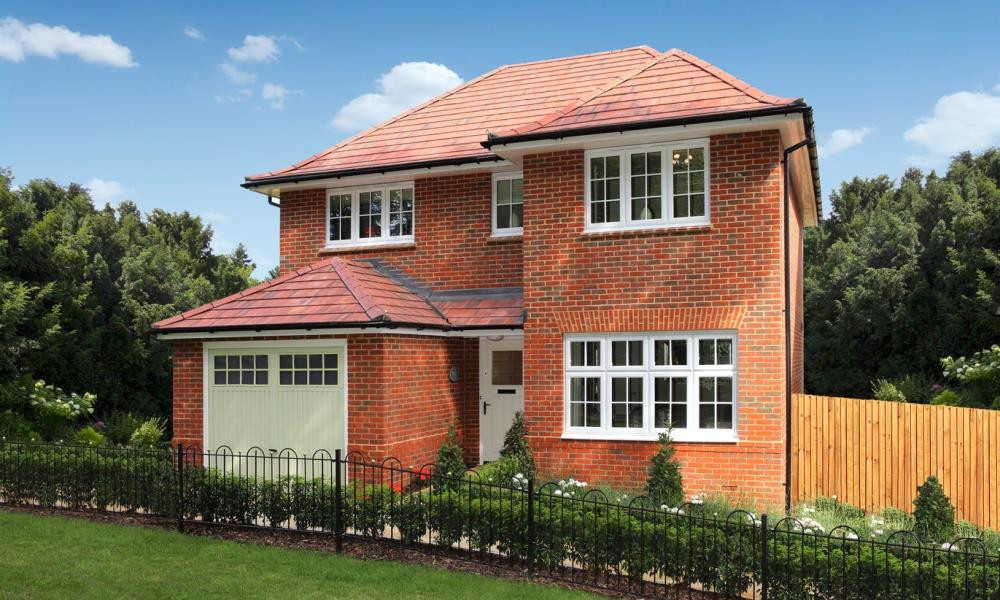 A show home for a new Redrow Homes development in Congleton. (Image - Redrow)
Congleton organisations could receive up to £10,000, thanks to a local housing development.
Community groups, charities and other Congleton good causes can apply for Redrow Homes' newly-launched community fund.
The homebuilder has just moved into its Congleton development Round Hill Gardens, and to celebrate, Redrow is launching a community fund of £10,000 for the area.
With the addition of this latest fund, Redrow's North West business has voluntarily gifted more than £160,000 to the neighbourhoods in which it builds.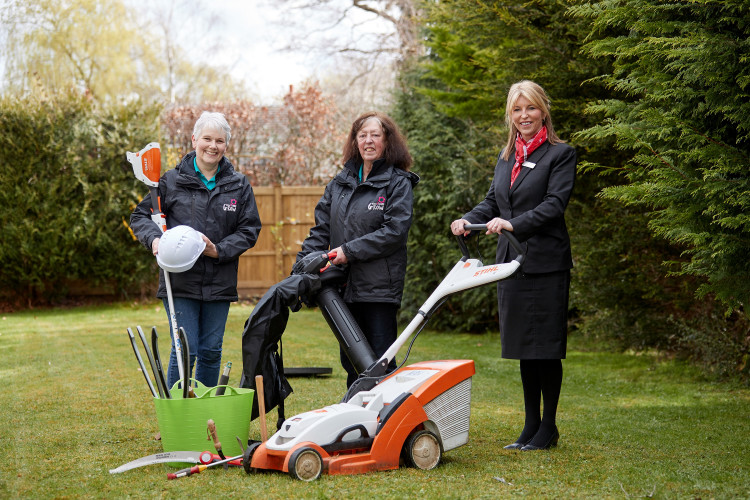 Whether you are an envrionmental group, school, sports club, or charity - just to name a few - Congleton organisations are invited to apply for funding from a local housing developer. (Image - Grow Knutsford and Redrow Homes)
For example, for the fund launched for completion of newbuilds in Knutsford, a local green group applied and received thousands.
The fund has even worked with Congleton companies in the past, after sorting out tickets for a show by Congleton performers Circus Starr, for some schoolchildren from Liverpool following completing a development there.
The Ewloe-based developers claim their fund 'is over and above the statutory investment from Redrow linked to planning consents'.
The fund sees them contribute to industries as broad as supporting local education, healthcare, public transport, and affordable housing.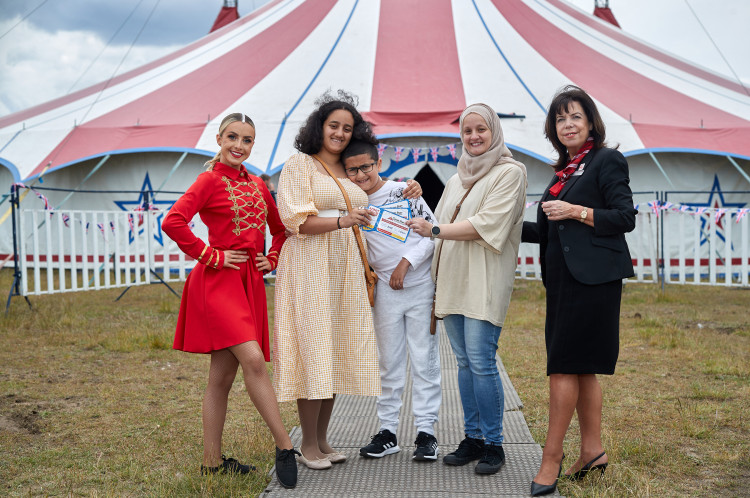 Whether you are a community organisation big or small, you are welcome to apply.
"Our community funds have made such an impact in other areas of the North West," said Sarah Weaver, marketing manager at Redrow NW.
"We know there are many wonderful groups working within the community in Congleton, we would love to hear from you."
Previous Redrow funding across the North West has helped schools, charities, youth groups, sports teams and individuals at the very heart of the community, providing a range of resources including play equipment, defibrillators, furniture, food parcels, counselling and more.
Redrow's Congleton fund is linked to its latest development in the North West – Round Hill Gardens, which is located off Manchester Road.
The development will eventually include 454 new homes andwill feature a wide selection of one bedroom apartments and two, three, four and five-bedroom houses, including 79 affordable properties to be offered for sale at a discounted market value to meet local need.
To find out more about Redrow's voluntary £10,000 Congleton Community Fund and to download an application form visit Congleton Community Fund | Redrow.
But be quick - there's just over a month to apply!
The deadline for completed applications is midnight on September 7, 2022.
Redrow were established in 1974, and serve England and Wales.
For the year to June 27 2021, Redrow built more than 5,500 new homes.
Their upcoming Round Hill Gardens development is. located on Manchester Rd, Cheshire, Congleton CW12 2HT.
Find more about what the properties could look like by clicking here.
Round Hill Gardens promises tens of two-to-five bedroom homes, when it opens at an unspecified date.
Got an event to promote in Congleton? Advertise it for FREE on our What's On page.
Congleton: Have you signed up for our FREE Friday weekly newsletter? It contains each week's essential Congleton news stories, and one EXCLUSIVE article?
Close to 4000 of you have signed up already. Simply enter your email address in the shaded box below or on this link.
Free from pop-up ads, or unwanted surveys, Congleton Nub News is a quality online newspaper for our town.