Congleton firefighters use water and 'beaters' to dampen down grass fire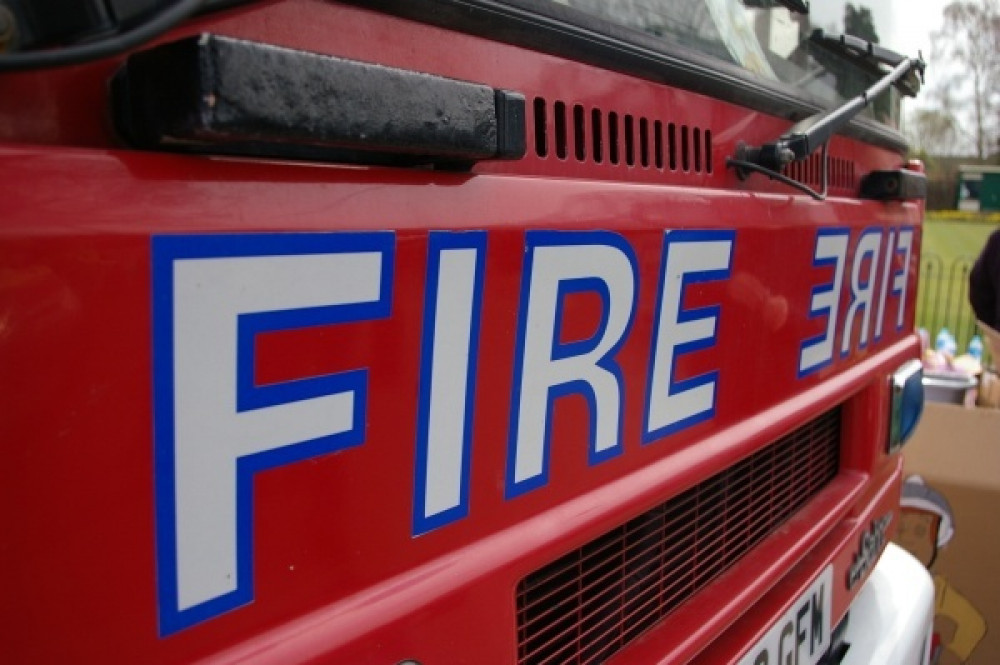 Firefighters from Congleton were called to put out a grass fire near Sandbach during the recent spell of hot weather.
One fire engine used a hose reel jet and beaters to put out the blaze in Love Lane, Betchton yesterday (Wednesday).
The incident happened at 12.26 pm and involved a grass fire measuring 50 metres by 10 metres.
The Congleton crew travelled 5.4 miles to attend the incident.
Got an event to promote in Congleton? Advertise it for FREE on our What's On page.
Congleton: Have you signed up for our FREE Friday weekly newsletter? It contains each week's essential Congleton news stories, and one EXCLUSIVE article?
Close to 4000 of you have signed up already. Simply enter your email address in the shaded box below or on this link.
Free from pop-up ads, or unwanted surveys, Congleton Nub News is a quality online newspaper for our town.