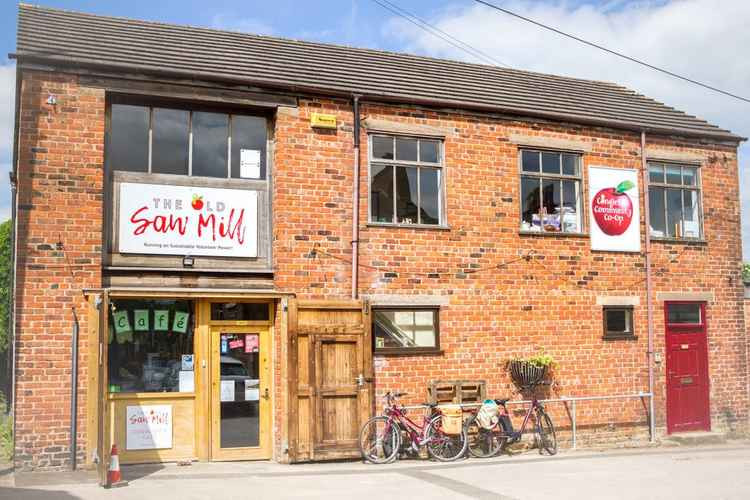 The Old Saw Mill
A community café and so much more. We have a lovely café making all its own food as well as a cider and apple juice production facility at the back of the premises.
More Info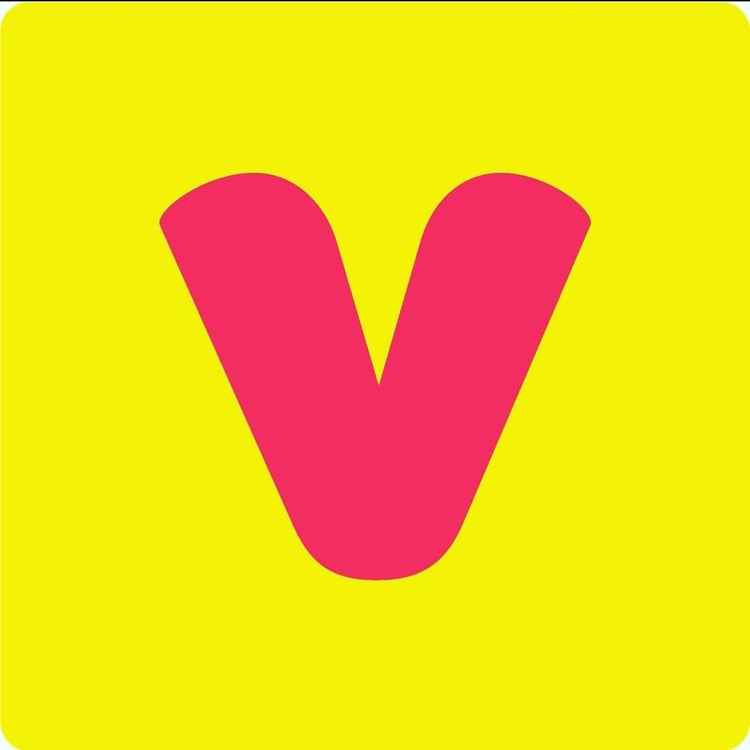 Von Sorrels
Von Sorrels is a premium fast-food takeaway based in Congleton that specialises in chicken and burger based meals - and is now available on the Congleton Eats app.
More Info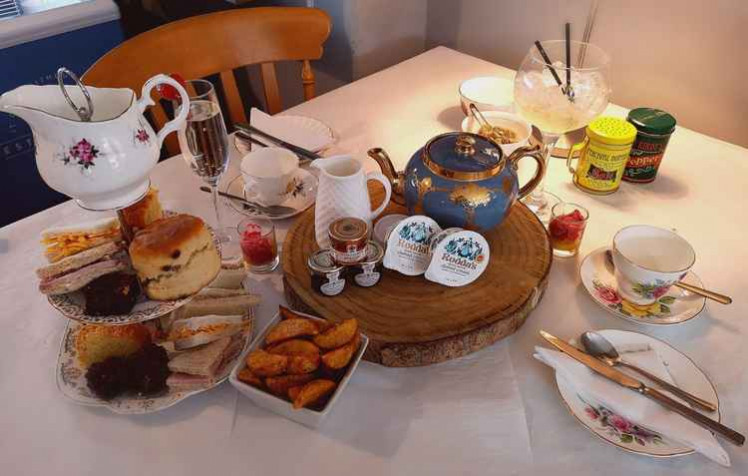 Mark's Events
Mark's Events is as it says an events company focusing mainly on outside catering, venue and table decorations.
More Info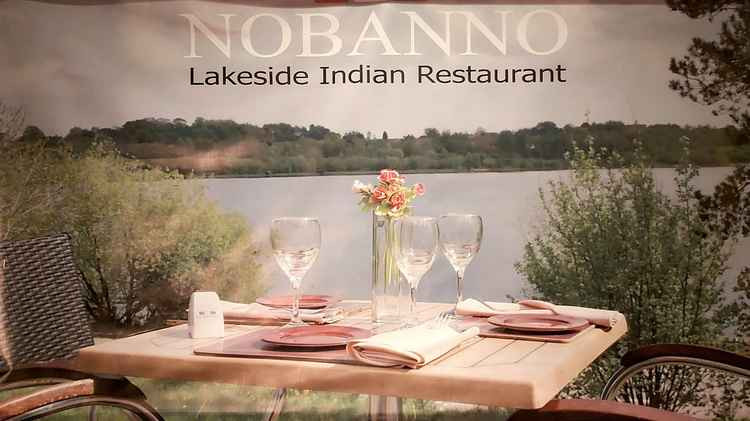 Nobanno waterside restaurant
During this very difficult and challenging time we are still able to provide you with our mouth-watering authentic Bangladeshi cuisine!
More Info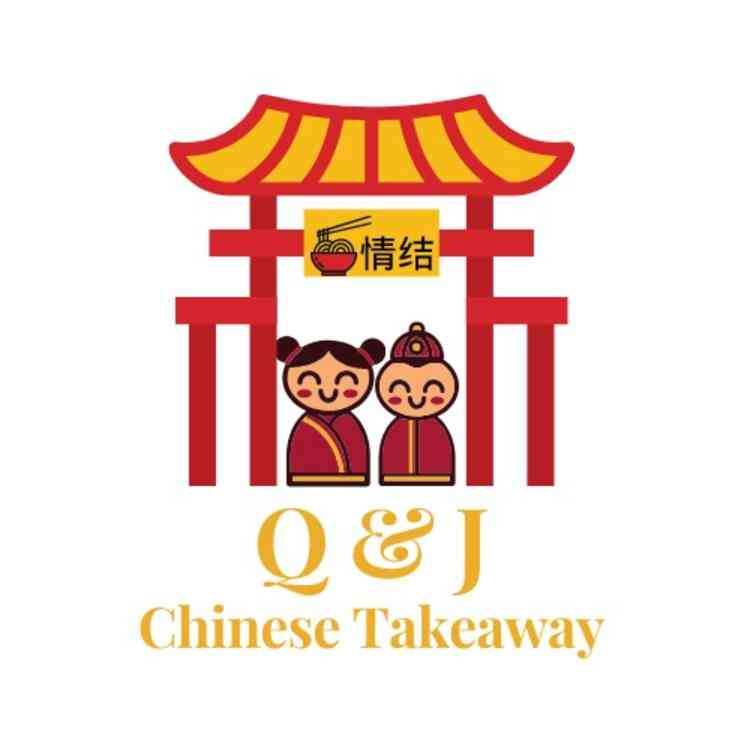 Q & J Chinese Takeaway
Here at Q & J Chinese we provide high quality and delicious hot food for customers. We have various choices ranging from popular salt and pepper chips, healthy chicken with broccoli, to meaty and juice fillet steak Cantonese style. Welcome to try us!
More Info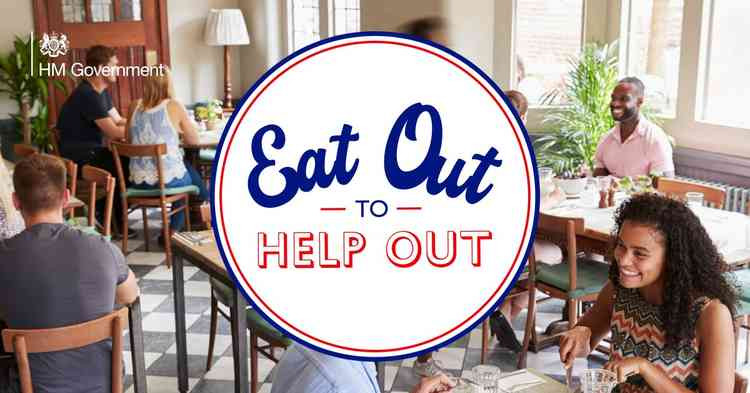 LizzyB's Market Cafe
LizzyB's is a very welcoming old fashioned English Café.
More Info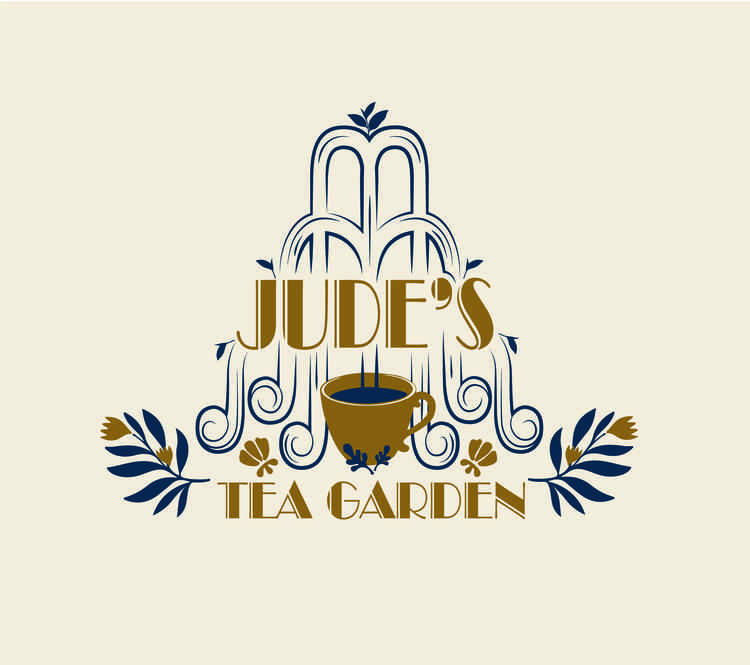 Jude's Tea Garden
We create afternoon tea hampers and mini boxes delivered to your door. Order for yourself or as a gift for others.
More Info
Showing 1 to 10 of 14 results