Cheshire College celebrates National Apprenticeship week which starts this week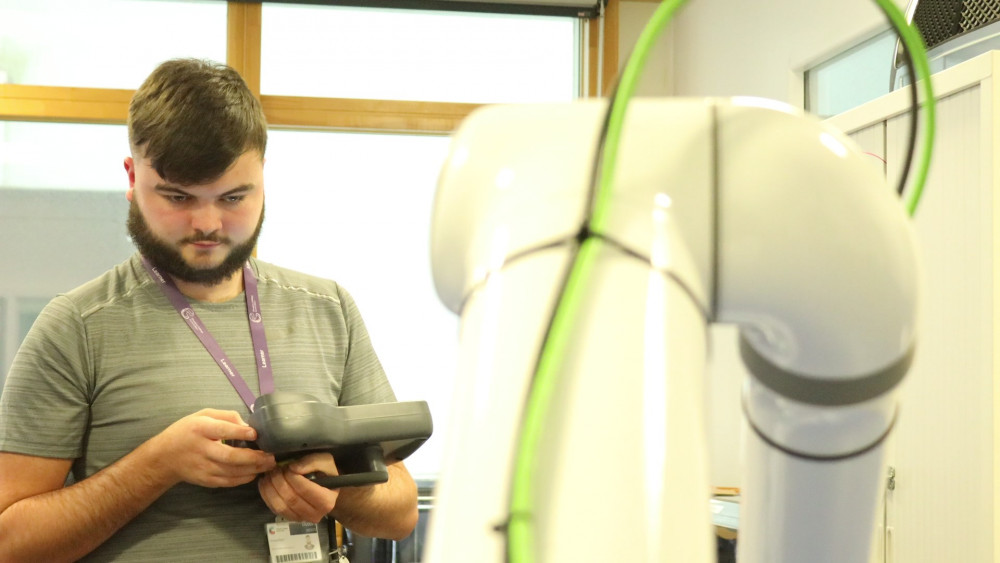 Engineering apprenticeships are one of the multiple different courses available
Cheshire College are celebrating their apprentices this week with a range of events to mark National Apprenticeship Week.
National Apprenticeship Week comes as a new survey showed that investment in training had fallen over the last year, highlighting the importance of the week to showcase the benefits of apprenticeships.
Cheshire did buck the trend in apprenticeship uptake the and the college is one of the largest providers of apprenticeships in the county. With the range of events they will be hosting, they aim to show their commitment to apprenticeships and highlight how the positive impact they make to communities and the economy in the county.
The college will be hosting an apprenticeship panel at its Ellesmere Port and Crewe campuses, with local employers such as Cheshire West and Chester Council, Mid-Cheshire NHS Trust and Altimex. The panel will be followed by a Q&A session where representatives can answer questions from students.
Alongside the panel, the college has arranged for information zones to be dotted across all three campuses over the week with the pop up zones providing opportunities for all the students to ask questions and obtain a little more information about the Apprenticeships on offer.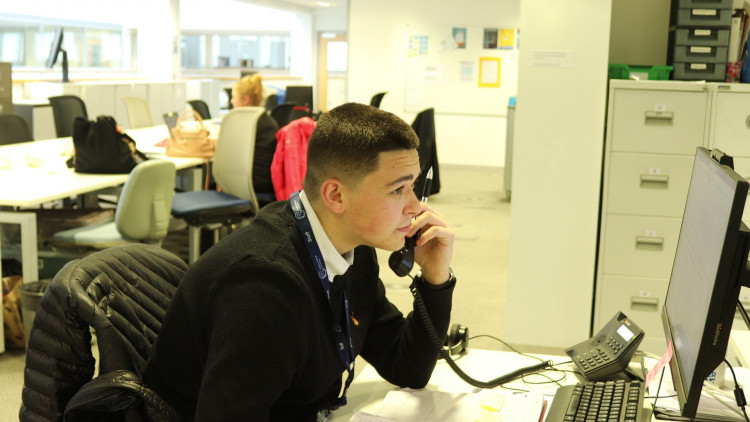 cheshire college apprentices (photo provided)
They'll also be hosting former students and apprentices throughout the week, who will be hoping to inspire the next generation.
Karen Roberts, Assistant Principal – Apprenticeships & Employer said the week is "A special opportunity to showcase what makes Apprenticeships so vital in today's world. They are mutually beneficial for both the student and the employer, and they lead to a wide range of future options and career opportunities.
"At Cheshire College we work with over 500 local, national and international employers to deliver Apprenticeships across a wide range of sectors, reflecting current market and industry needs. As a College, we work closely with Apprentices and employers to ensure maximum support and development."
The college will wrap up the week with their annual Apprenticeship Awards on Friday 9th February, where all the hard work by the apprentices and their employers will be recognised.
To find out more about becoming an apprentice, the college will be hosting an Apprenticeship open evening on Thursday 16th February 5.30pm-7pm at the Crewe and Ellesmere Port campuses.
You can also visit the website on www.ccsw.ac.uk/