Macclesfield-based industry giant reports double-digit growth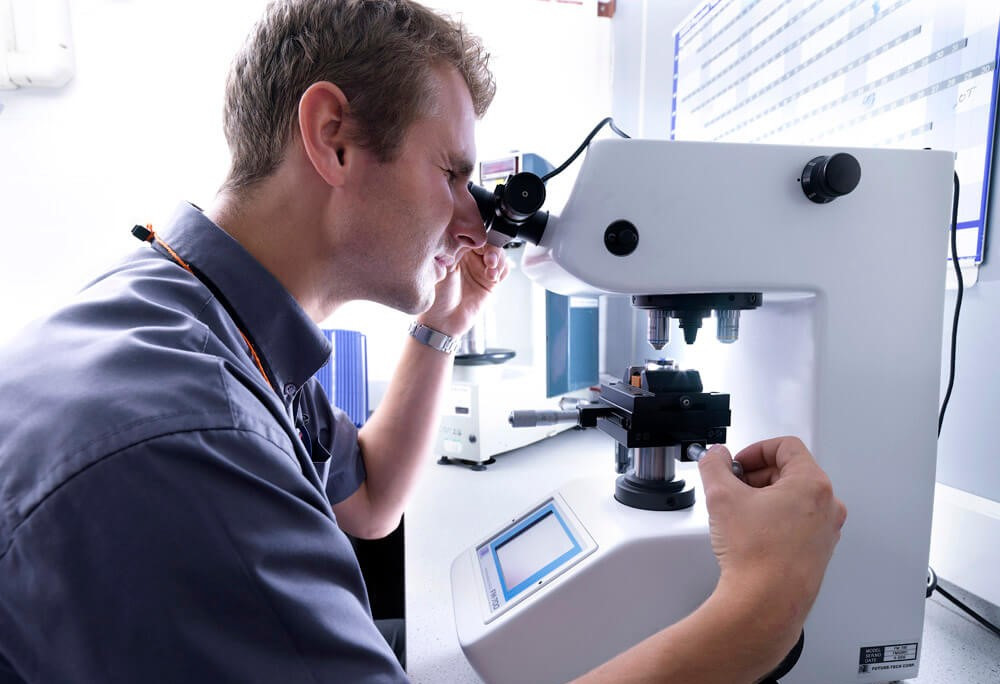 Bodycote reported a strong comeback after lockdown with profits up 19% (Image - Bodycote)
Bodycote, the Macclesfield-based heat treatment specialist has reported double-digit growth as it focused on high-growth areas and new markets.
The company which employs just over 5,000 employees globally reported to shareholders that revenues were up by 20.8% to £743 million and an operating profit of just over £112 million, a 19% increase on the year before.
The Tytherington Business Park FTSE 250 company provide heat treatment and coating services to a range of sectors across the world, including aerospace, defence and energy and automotive amongst others.
Bodycote had struggled during the lockdown, which had severely restricted growth in multiple markets and had cut nearly 1,000 jobs in response however investment in certain areas, including civil aerospace, electric vehicles and new emerging markets had paid dividends according to Stephen Harris, the group's chief executive, who said: "Bodycote's growth in 2022 was well above the background growth in our served markets, augmented by an investment over the last several years in the higher growth markets of specialist technologies, emerging markets, civil aerospace and electric vehicles, which now represent more than half of the Group's revenue and 62% of headline operating profit.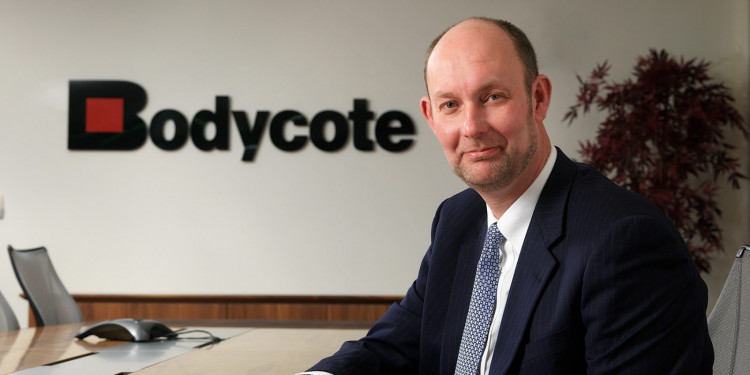 Group chief executive, Stephen Harris (Image - Bodycote)
"A key achievement has been the recovery of energy cost increases through surcharges and the full recovery of other inflation through permanent price increases."
The company also has positivity for the year ahead, with Mr Harris commenting: "Beyond 2023, we expect robust growth, leading to further margin expansion. Civil Aerospace will benefit from higher original equipment manufacturer (OEM) build rates and increasing airline flying hours, and our investments in emerging markets and specialist technologies will drive higher growth in these areas.
"The Board remains confident in the Group's prospects for continued profitable growth."