From a spare bedroom to doing business in over 100 countries - Macclesfield's Statiflo celebrates 40 years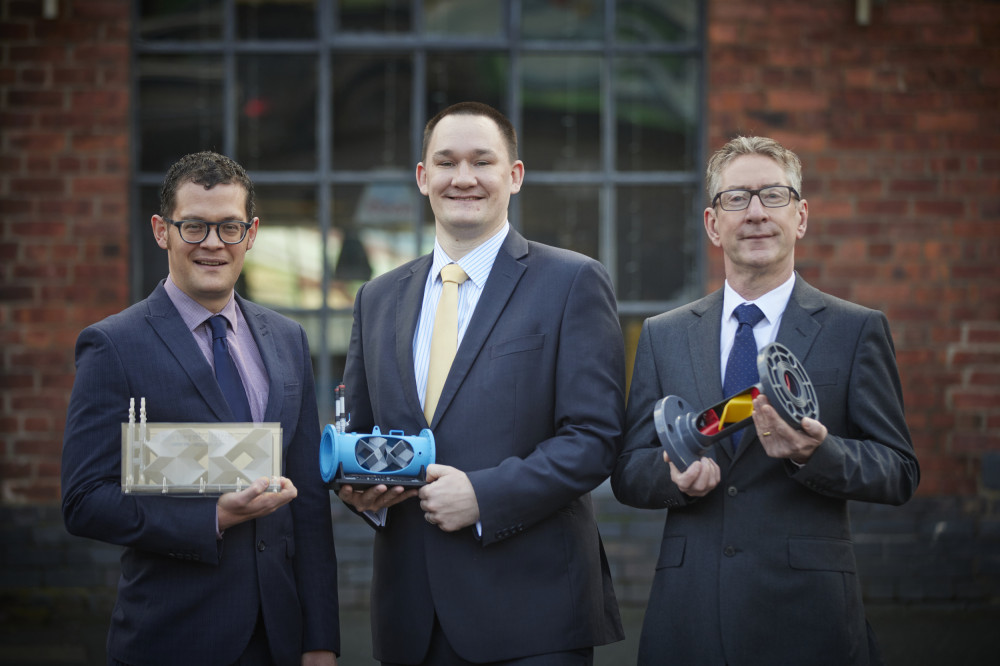 Statiflo MBO team, L-R Paul Buck, Carl Wilkinson and Paul Davies (Image - Statiflo)
A ground-breaking engineering company founded in a spare bedroom whose products are now used in more than 100 countries is celebrating its 40th anniversary.
Award-winning Statiflo International is a world leader in the design and distribution of motionless mixing technology, including static mixers, gas dispersion systems and other chemical process equipment.
The company has its headquarters in Macclesfield and recently posted an annual turnover of £5m. It employs 30 staff, with subsidiaries in the US and Germany and around the globe.
John Baron set up the business in a spare bedroom at his home in Wilmslow. After identifying gaps in the market, he sought to address this with Statiflo.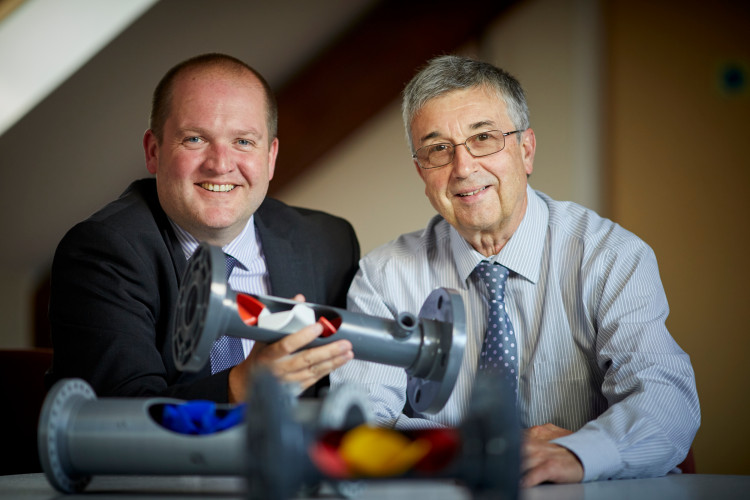 L-R former managing director Gareth Fry, who passed away in 2021 and founder of Statiflo, John Baron (Image - Statiflo)
Statiflo moved to Macclesfield in 1986 and settled in its current home on Wood Street in 2008. The same year, Gareth Fry joined the business as sales manager and, in 2016 as managing director, he acquired a majority stake from John, who retired following the transaction.
After Gareth sadly passed away in 2021, directors Paul Davies, Paul Buck and Carl Wilkinson completed a management buyout, acquiring the business from Gareth's family. Paul Davies moved from finance director to managing director and chairman.
The company's longest-serving member of staff is administration manager Kay Swindells, who joined the business in 1987.
Alongside setting up Statiflo, John Baron developed and patented a static mixing element (the STM) and Statiflo began by mainly supplying products to the UK water industry, which is still a key market today.
Follow Cheshire Business Nub on Facebook, Twitter, and LinkedIn