Cheshire manufacturers boosted by Made Smarter tech investment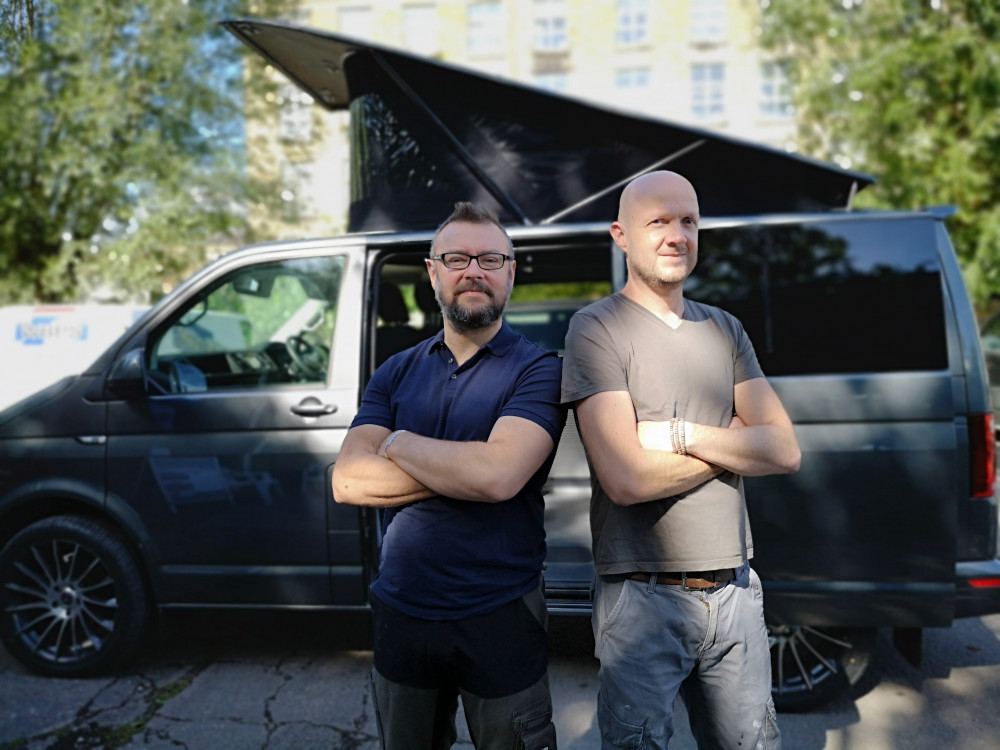 Lowlife Products, based in Macclesfield were boosted by the scheme
The Made Smarter scheme has been transforming some Cheshire businesses with £14.2 estimated to be added to the Cheshire economy over 3 years alongside continued job creation across the county.
The pioneering digitalisation project, which was launched in 2019 helps businesses digitalise, decarbonise and drive growth across the manufacturing sector, helped 31 businesses across Cheshire East with £1.75 million invested in multiple projects.
Some of the investment helped Macclesfield based static base mixers manufacturers, Statiflo International and Slater & Harrison, manufacturers of sustainable metallic paper and board, based in Bollington. And Lowlife Products, Precision Card Services and Art Graphics UK, all based in Macclesfield each received technology investment through the Made Smarter scheme.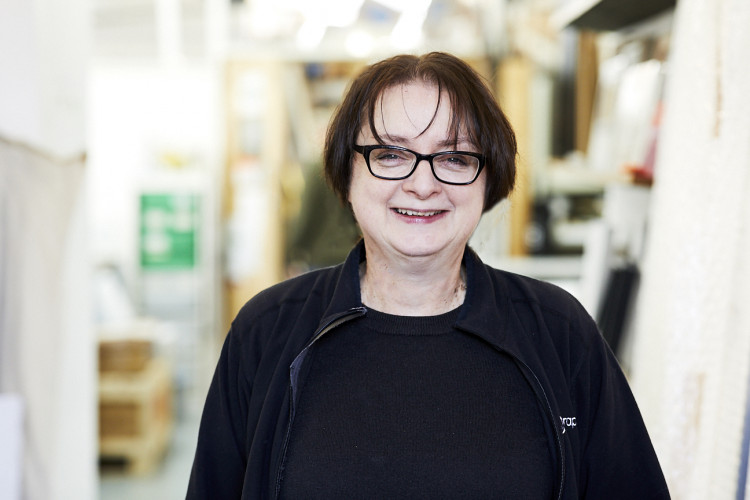 Frances McDonnell, Managing Director of Art Graphics
Collectively these manufacturers are forecasting their investments will create 20 new jobs and upskill 50 existing roles.
Alongside those investments, the scheme helped Qualkem, a manufacturer of eco-friendly, innovative domestic cleaning products, and Effective CNC Solutions Ltd, both based in Crewe, who received investment towards technology projects totalling £1.3M after £733k in private sector investment.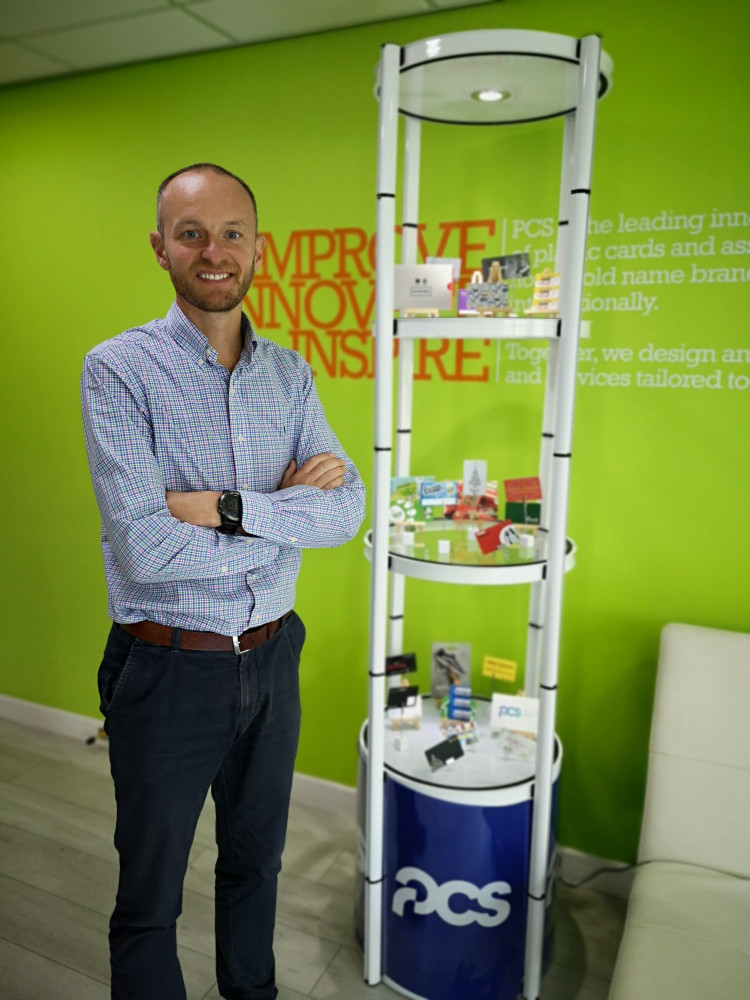 Precision Card Service's Adam Unsworth who benefited from the scheme
The success seen in Cheshire is mirrored across the North West, with the Made Smarter scheme supporting more than 2,500 businesses on their digitalisation journeys, offering fully funded support including expert, impartial technology advice.
Almost 1,300 new jobs are forecast to be created, 2,400 existing roles upskilled, and an additional £209M in GVA for the North West economy over the next three years.
Commenting on the programme's achievement, Donna Edwards, director of the North West adoption programme, said: "When we launched the Made Smarter adoption programme four years ago our ambition was to boost growth, productivity, efficiency and create high value, well paid jobs of the future, as well as play a vital role to help accomplish the UK's aim of reaching net-zero greenhouse gases by 2050."