Cheshire manufacturer commissioned to design outdoor kitchen brand displays throughout Europe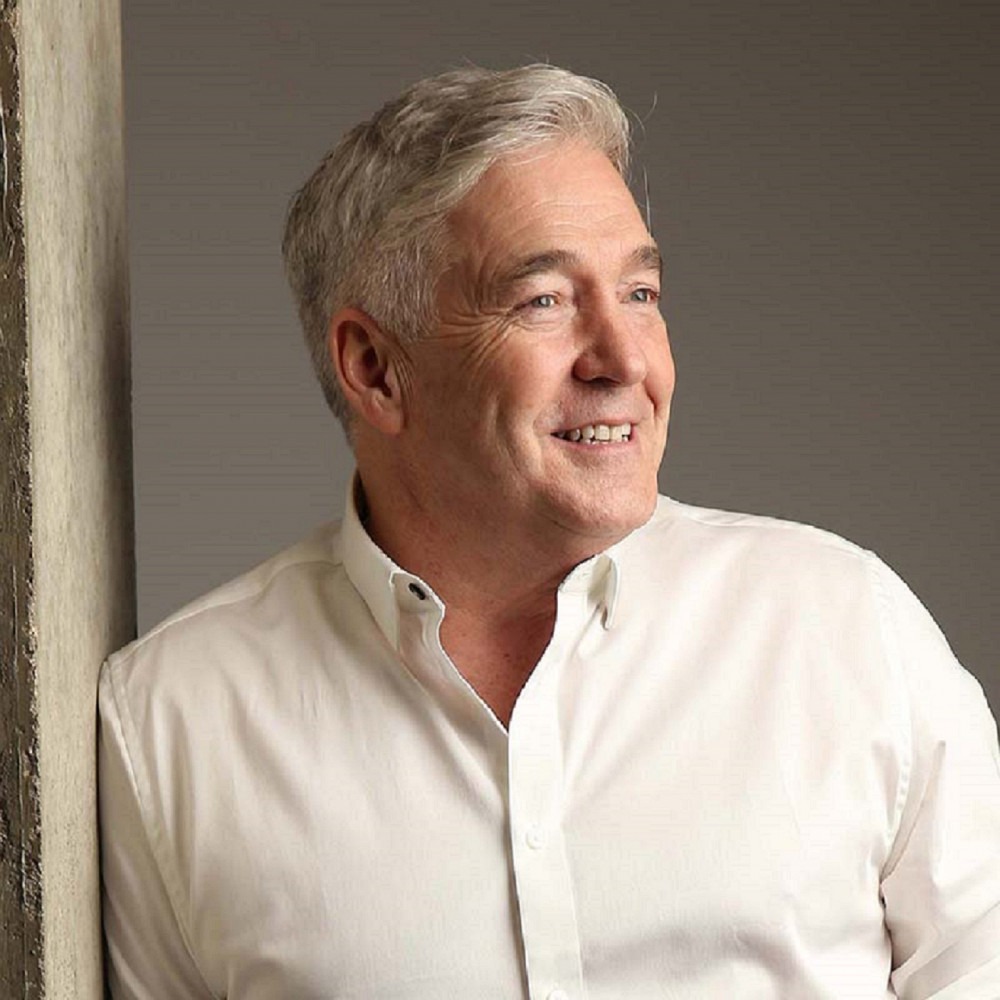 Sean Adams, director at Silverpoint Displays (Image - Silverpoint Displays)
Cheshire-based manufacturer, Silverpoint Displays has been commissioned by outdoor kitchen brand Kamado Joe to elevate its retail and exhibition space.
Silverpoint Displays who design and manufacture retail displays and visual merchandisers will be rolling out 1000 display units and the new exhibition stands.
With a phased introduction, initially, throughout the UK, Netherlands and Germany and following this to other European markets, Silverpoint Display is designing, manufacturing, and distributing 500 back wall displays and 500 plinths, to be positioned in multiple retailers to showcase Kamado Joe's latest collection of outdoor high-performance ceramic grills, accessories, and fuels.
In addition, Silverpoint Display will be providing a fully bespoke design and build exhibition stand solution, to build awareness and cement Kamado Joe's reputation as a leading luxury outdoor kitchen brand amongst key trade audiences at UK and European trade events.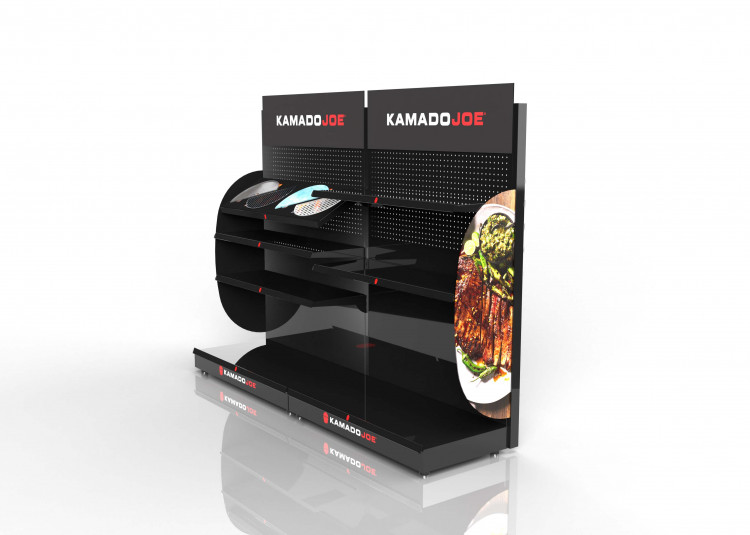 Example of the Kamado Joe display unit ( Image - Silverpoint Displays)
Ben Forte, global marketing manager for Kamado Joe comments: "Silverpoint are not just a company we work with, they are an essential part of our team, their flexibility and creativity are second to none. Sean and his team are always ready to listen to my new far-fetched request and have the skills and knowledge to deliver the right solution every time."
Sean Adams, director at Silverpoint Display explains: "Our relationship with Kamado Joe spans over five years, supporting their initial entry into the UK market and we are thrilled to have won the competitive pitch to work together on the next step in their exciting journey.
Many brands look to China for their retail display units; however, we are extremely proud of our firm commitment to UK design and manufacturing to deliver quality assurance and the peace of mind it brings.
"Everything we do is unique and completely bespoke, so our design process with the Kamado Joe brief has been very in-depth, with close client contact and several prototypes being developed to ensure optimum efficiency or delays in manufacture."