Business activity in the region continued to fall in January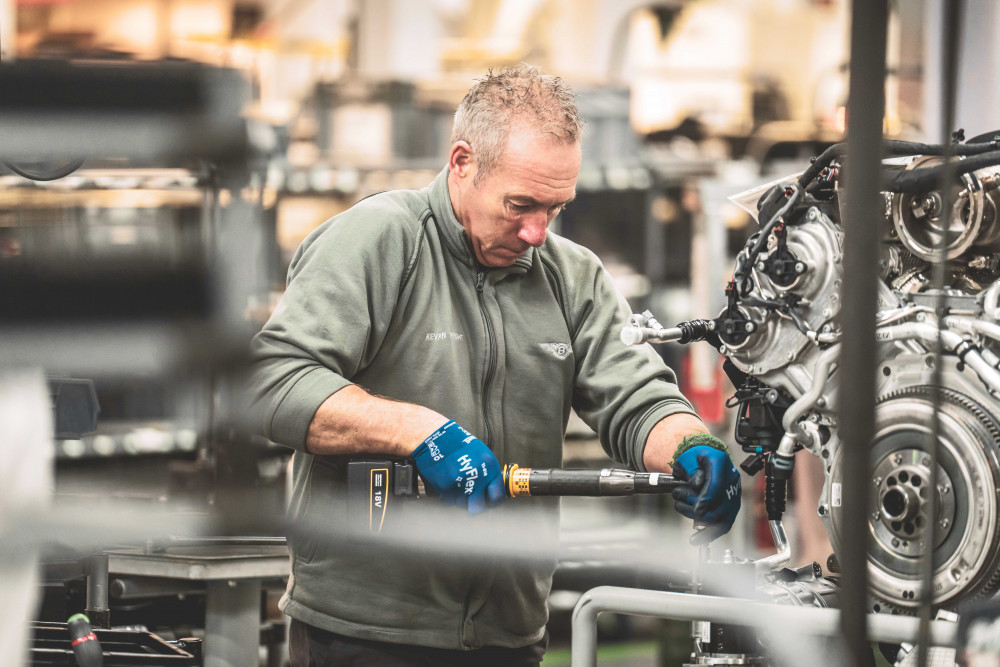 Business activity continued to fall in the North West (Image - Bentley)
The North West had a decline in business activity in January according to the Natwest Regional PMI® Business Activity data, signaling a difficulty for many businesses across the region as they battle higher costs and supply issues.
The survey acts as a barometer for monthly changes within the region's business activity, marking any changes or fluctuations in the manufacturing and service sectors. The index showed that the North West had slipped back into negative territory in January, to 47.2 – This was a dip from 50 in December which had kept the North West in positive territory.
There was some positive news for businesses in the North West though, with companies still recruiting staff and after news that the cost-of-living crisis had peaked, that confidence from local businesses towards 2023 had increased.
For the North West, however, this was the fourth month in the last five that business activity had fallen with the downturn driven by a slow manufacturing output.
Malcolm Buchanan, chair of NatWest North Regional Board, said: "January's PMI survey results were somewhat of a mixed bag, revealing both positive and negative developments across the North West economy at the start of the new year. Starting with the not-so-good news, we saw business activity return to contraction after briefly stabilising in December, with demand continuing to be strained by a combination of soaring prices and tightening financial conditions.
"However, whilst remaining elevated, businesses' cost pressures continue to subside, boding well for the prospect of lower inflation in the coming months. Positively, local firms have grown in confidence about the outlook, which has in turn led to resilience in the labour market as firms continue to fill vacancies."