Readers' Letters: Does MP Fiona Bruce still disagree with extending the free school meals scheme?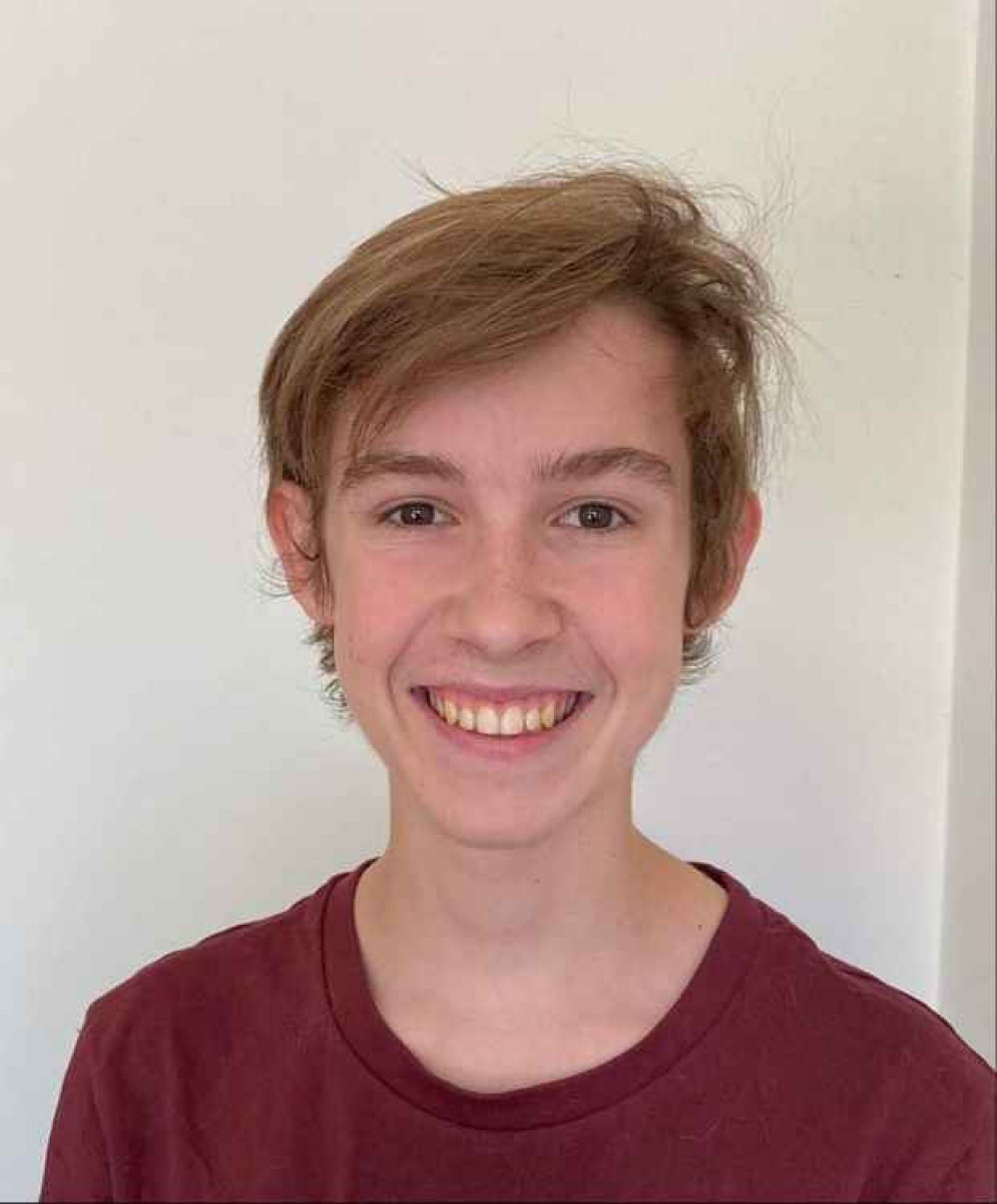 Dear Sir/Madam
In the early hours of Sunday, the Government U-turned yet again and agreed to fund free school meals over Christmas.
While this U-turn was too late for half term, it is better late than never. The benefits the extension of this scheme brings cannot be understated, for it will mean no child goes hungry over Christmas.
This U-turn is a credit to all the fantastic campaigners, including Marcus Rashford, who fought for the government to extend the scheme.
I would just like to thank them for this, their work is invaluable and they deserve our thanks.
But this U-turn also brings two questions to mind – why were the government so adamantly against extending this scheme for them only suddenly to U-turn, and does Fiona Bruce still disagree with extending the scheme?
We all know that Mrs Bruce herself was adamant that the scheme should not be extended over Christmas, stating in Nub News that "We need a strategic approach, not just short-term tactical solutions, we need preventative, whole family approaches."
Whilst it is well and good to think up long-term solutions, and I am supportive of that too, her approach would have left the children of this country to go hungry over Christmas.
Support needed to be put in place before half term to have an immediate effect, not to have an effect in a few years, for it is in the now that children are going hungry.
Mrs Bruce is right in saying "the poorest suffer most", so why then did she not back the scheme?
Does she support the scheme now that the Government have put their weight behind it?
If so, how come she did not support extending the scheme in the first place?
It is evident that this is what is required to prevent no child going hungry over Christmas; Boris Johnson himself has now recognised the importance of extending the scheme, does Mrs Bruce?
Joe Davies
Congleton Constituency Labour Party Youth Officer