Another Conservative rubbish decision to clear-up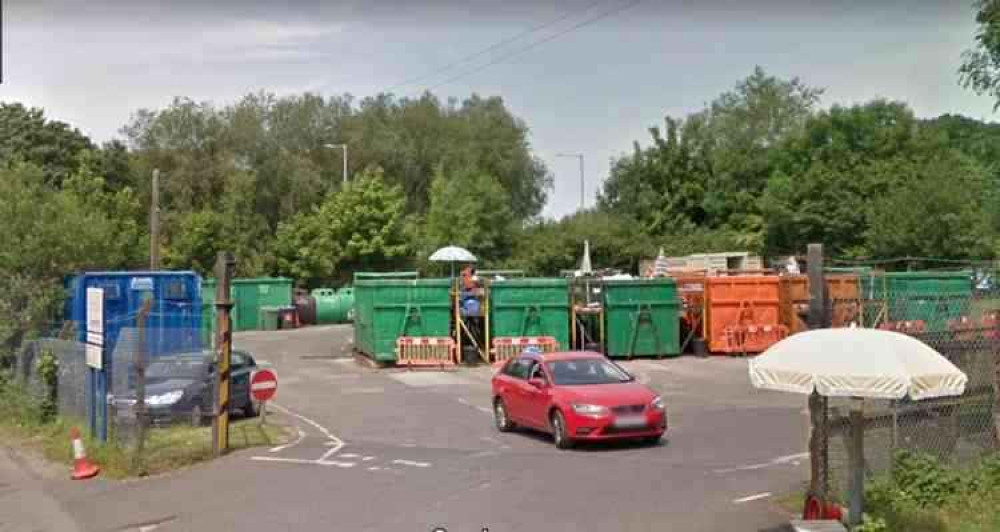 Congleton Household Waste and Recycling Centre, off Barn Road (Image: Google Maps)
Back in 2018 the previous Conservative administration at Cheshire East Council was told by the owner of the land on which Congleton Household Waste & Recycling Centre (HWRC) stood that they wanted the land back.
The land was sold by the previous council back in the 70s and leased back for decades with the Conservatives having made no attempt to secure its future.
They did nothing, instead kicking the issue into the long grass.
A behaviour for which they have previous form when it comes to making difficult and potentially unpopular decisions.
A rough estimate of £4million for a new site was put in the 'capital addendum', a wish list of possible future projects.
With the Government further reducing funding to Cheshire East Council this year, the council is currently unable to make this large investment without making cuts across the board.
Government austerity policies have local effects, and this is unfortunately one of them.
Now the new administration has brought this out into the open and held a public consultation on the future of the Congleton HWRC and all other HWRCs across the borough.
The results of the consultation were discussed at this week's meeting of the council's Environment and Regeneration Scrutiny Committee.
The enforced closure of the current site was keenly discussed over two hours, but all the Conservatives could offer was attempts to pass the blame for their inaction.
Kath Flavell, Labour councillor for Sandbach Elworth, said: "Yet again, the current administration has been left to clear-up another mess created by the previous Conservative administration, and a very costly one at that."
Mike Hunter, Labour councillor for Middlewich, said : "The residents of Congleton have been left with the prospect of losing their local HWRC within the next six months, a situation largely created by the previous Tory administrations inaction over decades.
"Yet they now try and pin the blame on anyone but themselves.''