Congleton Town's FA Cup opponents are 'most hated in non-league football'
Congleton Town smashed into the Third Qualifying Round of the FA Cup at the weekend following a 3-2 fight back on Booth Street.
And their opponents for their next cup match has been decided.
The Bears are lucky to get a home time again, as they take on AFC Fylde.
The match will take place on Saturday October 1, and has even been chosen for streaming on BBC iPlayer.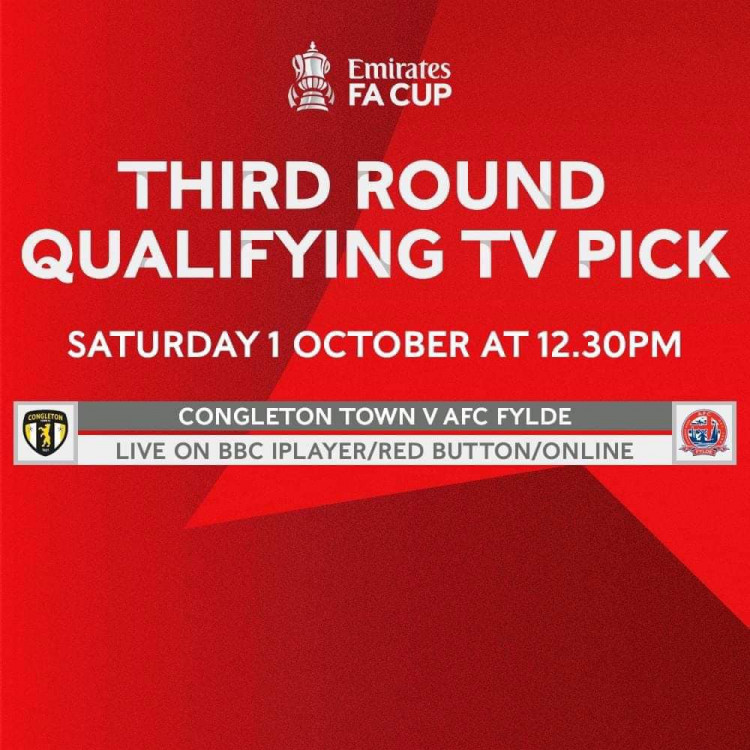 The Lancashire club, who play just two divisions below the professional leagues, sit in fourth place in the National League North.
However, it is more than just form Congletonians may want to take note of.
This time last year, the club received national outrage this time last year, from a discriminatory job advert which encouraged women with children not to apply.
AFC Flyde had already received ire from neutral and opposition fans as they had been taken over by a multimillionaire, a feat Congleton cannot compare or compete with.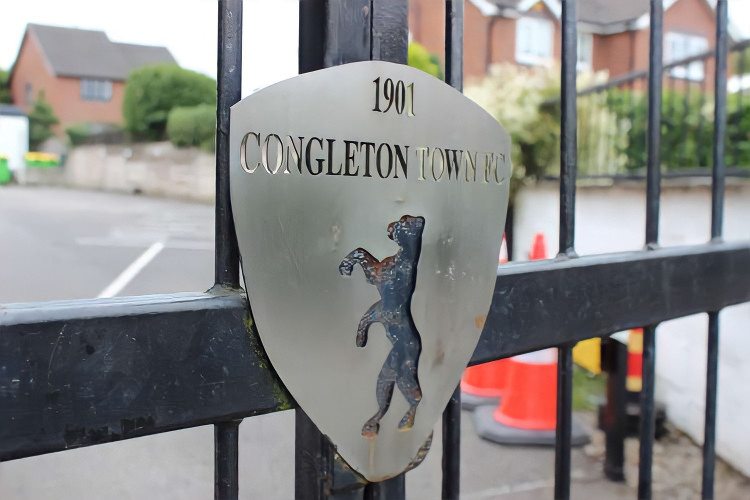 Despite this, the Bears will have home field advantage for the game which kicks off at 12:30pm.
Sports website HITC Sevens even called Congleton's upcoming opponents 'the most heated in non-league football'.
You can learn more about the Bears' cup opponents by clicking the video at the top of this article.
In the League, Congleton Town FC will make the short trip to Winsford as try to climb up from 12th in the North West Counties Football League Premier Division. Ticket info here.
New congleton Jobs Section Launched!!
Vacancies updated hourly!!
Click here: congleton jobs