Woman who played a major role during COVID heads up local hospital trust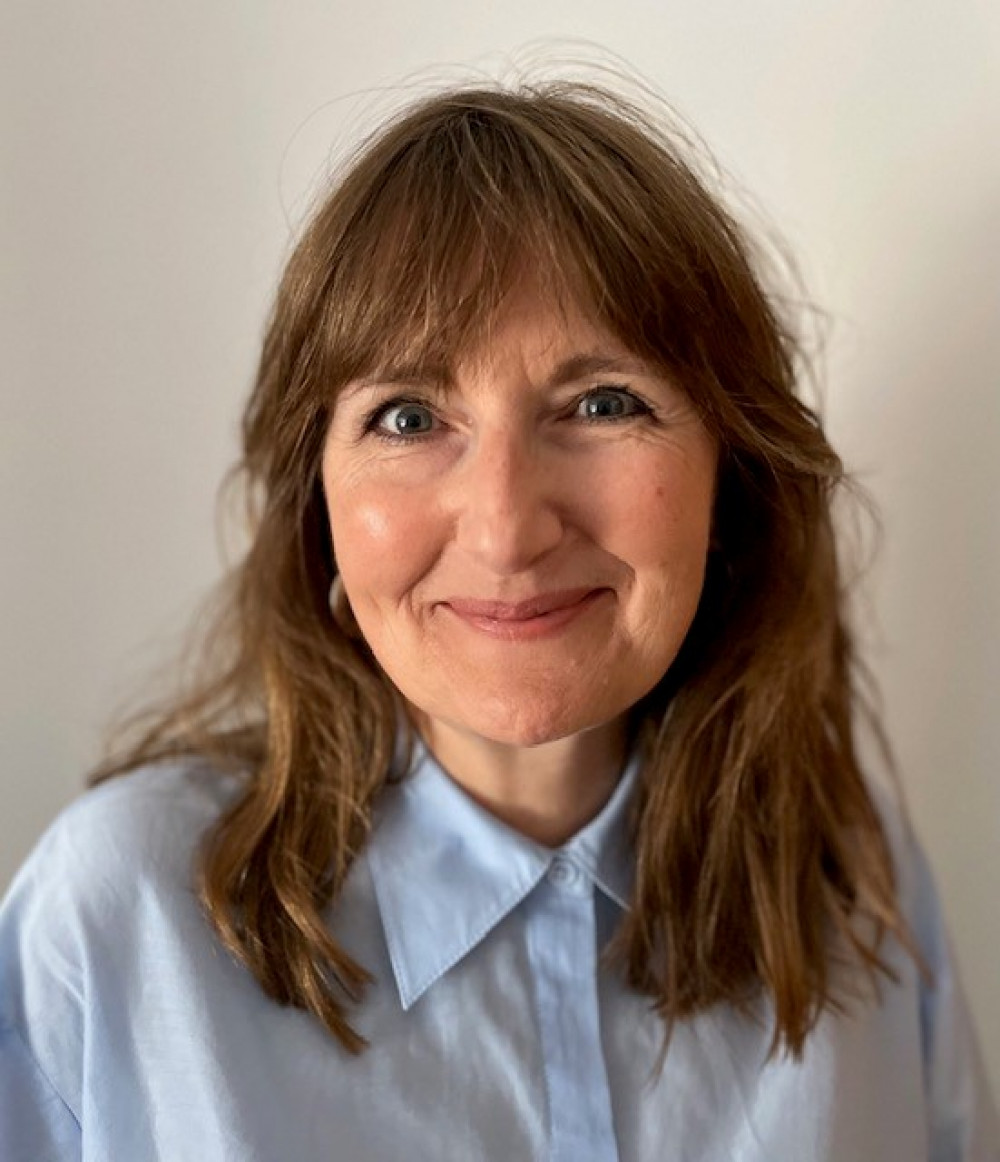 Professor Carolyn Wilkins OBE, the new chair of Mid Cheshire Hospitals NHS Foundation Trust.
A woman who has experience as an expert adviser in health and care at Number 10, Downing Street has been named as the new chair of Mid Cheshire Hospitals NHS Foundation Trust.
Professor Carolyn Wilkins OBE, whose appointment was ratified by the Council of Governors, was previously Chief Executive of Oldham Council and Accountable Officer for NHS Oldham Clinical Commissioning Group.
The trust includes Leighton Hospital in Crewe as well as a number of other local hospitals, including Congleton War Memorial Hospital and Macclesfield District General Hospital.
As well as experience as an expert adviser at Number 10, Professor Wilkins was also director of Contain, NHS Test & Trace, a role which saw her supporting local government and local systems with their Covid response, liaising with local authorities across the country.
Professor Wilkins takes up office at Mid Cheshire Hospitals NHS Foundation Trust, in July, succeeding Dennis Dunn MBE who steps down to take up office as the High Sheriff of Cheshire.
Professor Wilkins has significant public sector experience, and a long-time commitment to understanding public service delivery from different perspectives.
This includes involvement in the Civil Society Future Inquiry and the Centre for Policing Research and Learning at the Open University. Professor Wilkins is also Trustee of the Kings Fund, a member of the NHS Assembly and Chair of Centre for Local Economic Strategies.
She is also currently a Professor at the Birmingham Leadership Institute at the University of Birmingham and her academic interests include systems thinking, leading across boundaries, impactful leadership, and effective leadership teams.
Professor Wilkins, who was awarded an OBE in June 2016 for her services to local government and public service reform, has a Masters in Literature from the Open University and a Masters in Public Administration from Warwick Business School.
Commenting on her appointment she said: "I am very much looking forward to joining the Trust, building on Dennis's incredible contribution and excited to be working with a fantastic team and the wider partnerships across the system."
Ian Moston, the Trust's Chief Executive said: "We are delighted that someone of Carolyn's calibre and experience is joining us.
"Her depth and breadth of experience across the range of public service will be invaluable in helping us translate our trust strategy into a new model of care. We are excited to start working with her."