Three hour Congleton coffee morning for Macmillans this weekend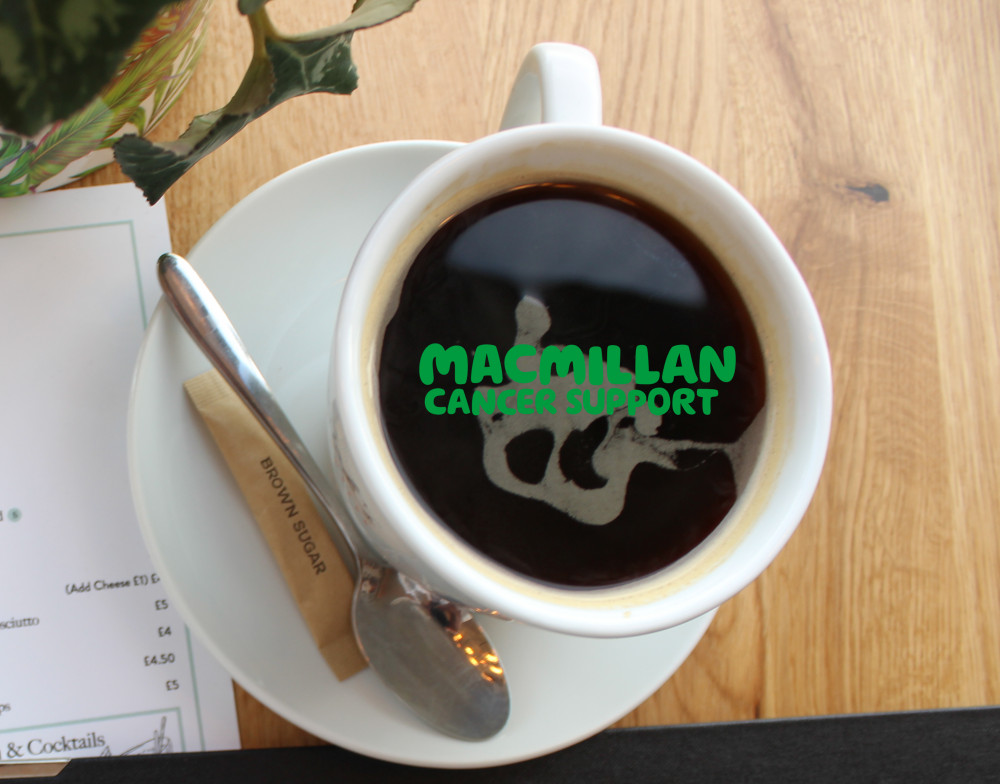 The event is free, but donations are encouraged for one of the nation's most-loved charities. (Image - Alexander Greensmith / Congleton Nub News)
Cake, coffee, tea and biscuits will be given away in Congleton town centre this Saturday.
This is part of the UK wide Macmillan Coffee Morning, which last year raised over £11m, enough to fund 175 nurses for a year.
This covers salaries, training, the people who train Macmillan nurses and the equipment they need, including home chemo kits.
Macmillan also support carers and the people they care for as well as assisting those unable to continue working.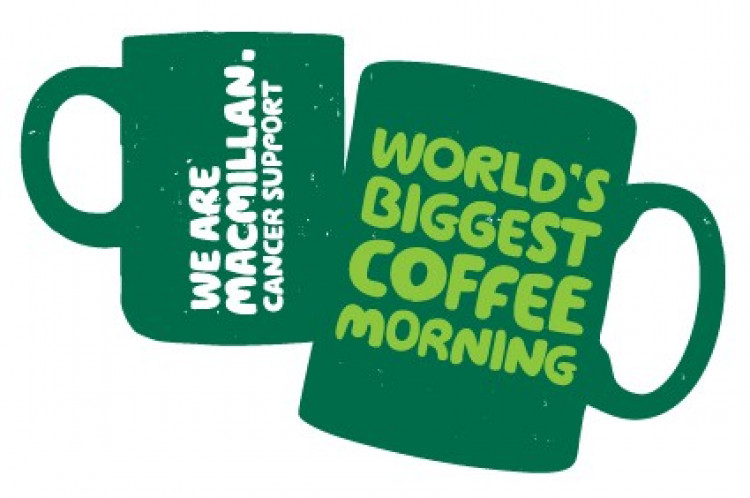 The first such coffee morning took place in 1990 and the original idea is still working well.
Anybody is welcome to enjoy the free eats and drinks and to donate any amount – however little or large – to Macmillan.
The Congleton town centre morning starts at 9.30am in the Freemasons Hall in Mill Street – down the road from The Lion & Swan Hotel – and lasts until 12.30pm.
Andy Barratt, the local lodge's charity steward, said: "This is a great place to meet up with friends and relations, have a catch-up and contribute to a vital cause.
"One in two of us will face some form of cancer in our lifetime, and the money raised at these coffee mornings helps everyone with cancer to live life as fully as they can.
"The coffee mornings are always enjoyable and the sense of achievement afterwards is amazing, when you have had a count-up to see what you have raised for Macmillan."
Got an event to promote in Congleton? Advertise it for FREE on the Congleton Nub News events section.