Public engagement re garden waste charge poses more questions than answers, Conservative group leader says
By Belinda Ryan - Local Democracy Reporter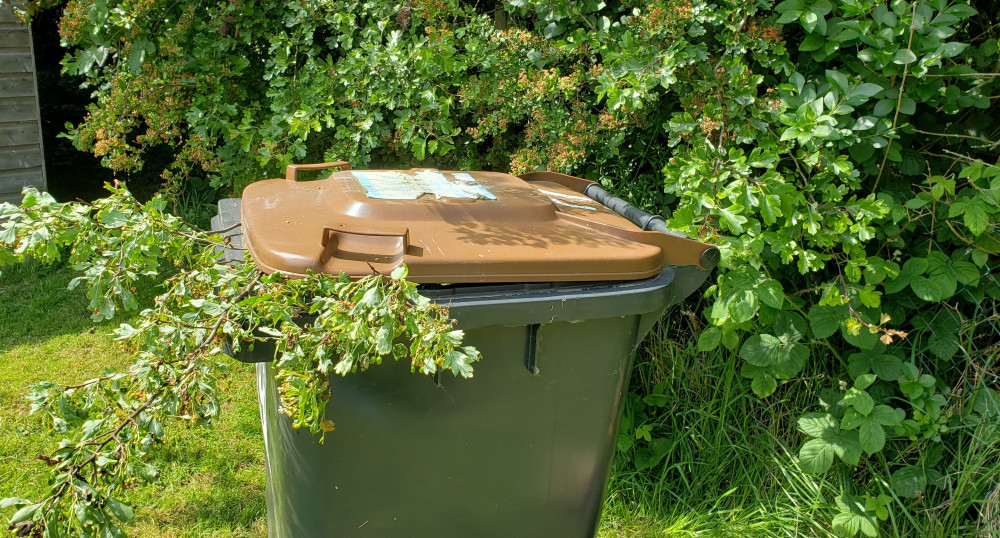 Cheshire East's 'engagement' with the public on its website about the new charge for garden waste collection poses more questions than answers, the opposition leader has said.
The council agreed at its budget meeting in February to introduce charges for garden/food waste bin collection and is hoping to rake in up to £4m when the scheme comes into operation.
Three months later and residents are still in the dark over how much the charge will be and when it will come into force.
When the Local Democracy Reporting Service asked for an update last week Cllr Mick Warren, chair of environment and communities committee, said: "The council has begun engagement with the public in relation to plans to introduce a subscription service for residents who would like us to continue collecting their garden waste.
"We will continue to share more information about how the service will work over the coming months.
"Further details about this proposal – which was agreed as part of the council's medium-term financial strategy (MTFS) for 2023/24 to 2026/27 – will also be considered by the council's environment and communities committee in summer this year."
The 'engagement' is a webpage on the council's website here
The matter is further complicated because new waste and recycling-related laws are expected to come into force soon as part of the Environment Act.
Cllr Warren said: "The council is awaiting further guidance from government – and details of any mandatory changes that could be put in place as a result of the Environment Act – before assessing the full impact on the authority's collection services."
Since the LDRS request for an update, Cheshire East has also brought councillors up to speed on progress made – but some aren't impressed.
Conservative group leader Janet Clowes (Wybunbury), pictured below, said: "I'm deeply concerned that information provided to elected members on May 25 and to the public on the Cheshire East website is woefully short on detail and explanation. The MTFS has budgeted for this proposal but there has been no consultation with the public or with elected members."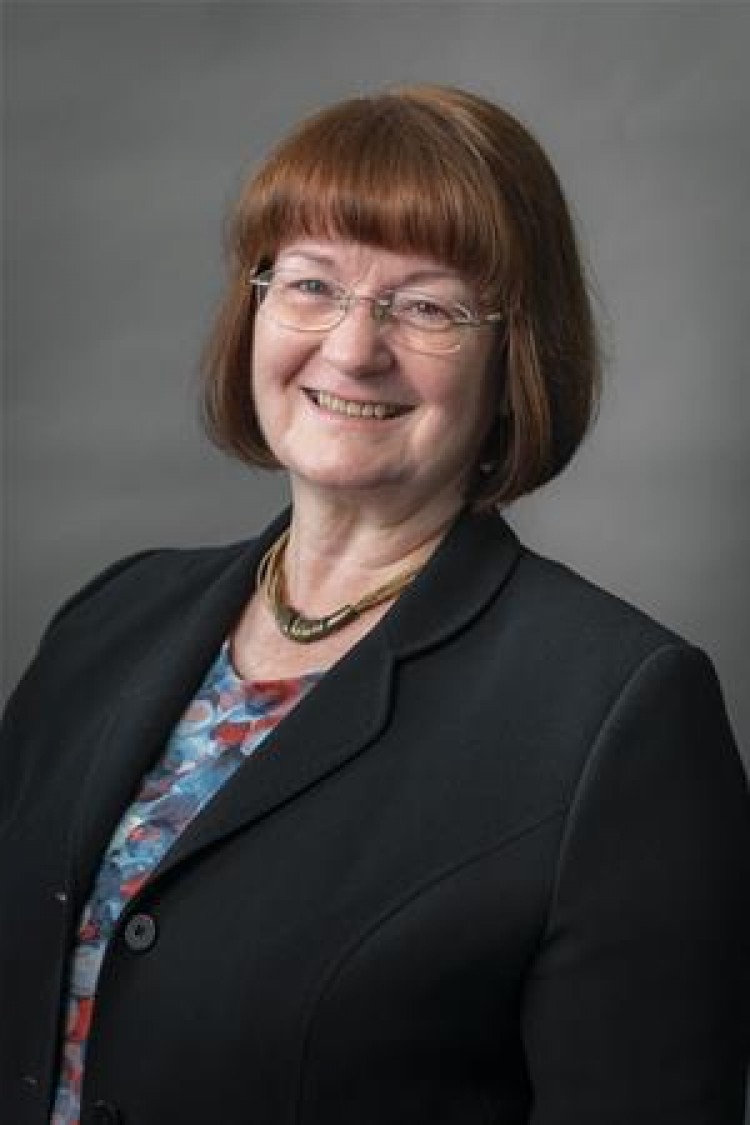 Cllr Janet Clowes (Photo: Cheshire East Council)
She pointed out nearly half the council membership had changed since the decision was made.
"At no point has the administration clarified the business case for this initiative and I have grave concerns that potential fly-tipping, the costs of green waste being put into black bins for incineration and the impact on the purpose built green waste hub at Leighton Grange have not been properly factored into these calculations," said Cllr Clowes.
"This also pre-empts government legislation which may require specific collections of food waste which, at the current time, are already well provided for through the green waste hub. The webpage and information to councillors raises more questions than it answers."