Over 160 knives collected by Congleton Police in just seven days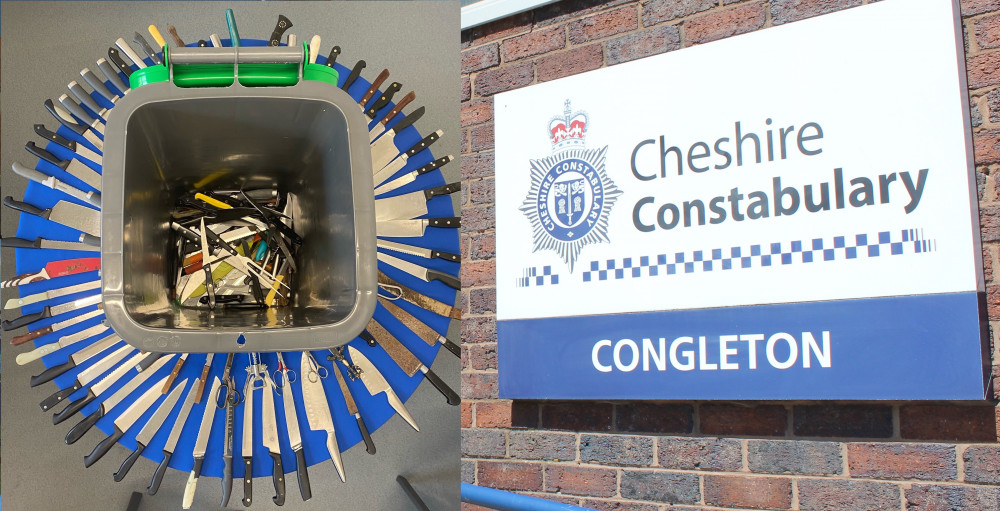 Congleton: 3.5 times more knives were sized than a similar operation 18 months ago. (Image - Congleton Police / Congleton Nub News)
A week-long crackdown on bladed weapons has seen whopping number of knives seized in our town.
Operation Sceptre was a county-wide operation which took place last week.
Cheshire has one of the lowest rates of knife crime in England, but statistics show that the number of knife-related offences committed in the county have increased by 13 per cent from the end of March 2021 to the end of March 2022.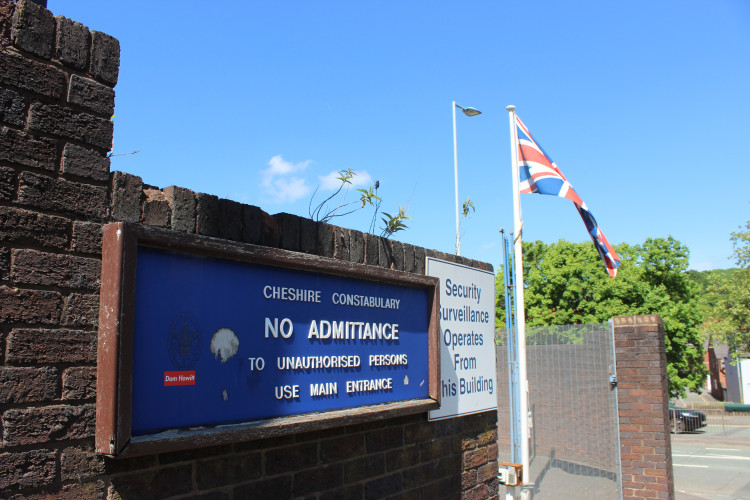 The seven-day seizure of knives are hoped to rectify this. Congleton Police Station, viewed from the side. (Image - Alexander Greensmith / Congleton Nub News)
Operation Sceptre took place from Monday May 16 to Sunday May 22.
In a statement, Congleton Police said: "The Knife Bins have been all over Congleton Local Policing Unit.
"In total, over 160 knives and sharps were collected and will be disposed of correctly.
"Thank you to everyone for your efforts! Together, we make the streets of our community a safer place!"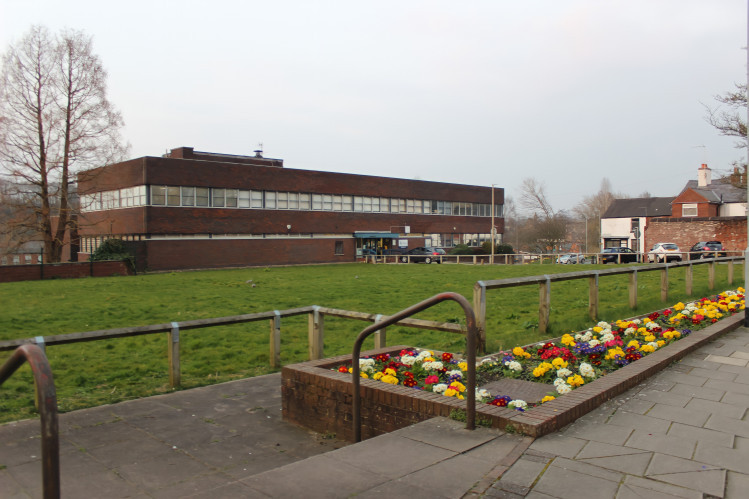 Congleton Police Station is located on Market Square. (Image - Alexander Greensmith / Congleton Nub News)
120 more knives were collected than a previous Congleton Police Operation Sceptre in November 2020, when just 45 were seized.
It is not confirmed if any arrests have been made at this stage, following this month's recent seizures.
T/Superintendent Sarah Heath, who is Cheshire Constabulary's knife crime lead, said: "Nationally, knife crime is a growing problem, and the week-long Operation Sceptre campaign is an initiative that the force is always more than happy to support.
"We will continue to keep a real focus on the issues that knife crime brings to Cheshire and we are determined to do whatever it takes to tackle it.
"Knife crime is an issue that the force tackles throughout the year, with officers working day and night to protect communities.
"When people carry knives, it is only a matter of time before someone suffers life-changing injuries or is killed, and if you carry a knife then you are much more likely to be involved in a knife crime.
"As all the statistics show, carrying a knife does not make you safer.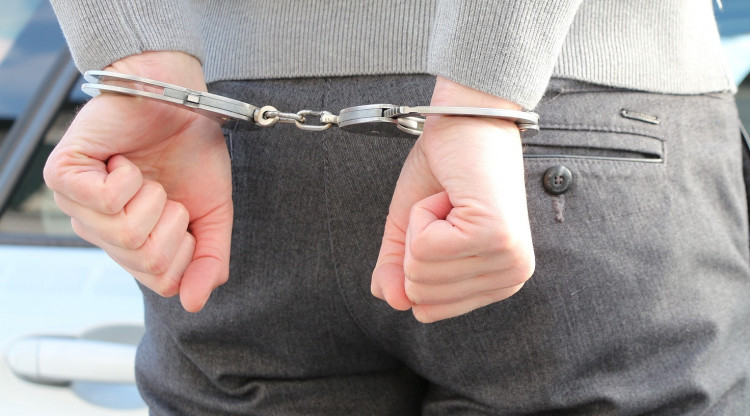 A Freedom of Information request has been submitted to reveal the number of related arrests. (Image - Pixabay)
"At Cheshire Constabulary we have a structured prepare, protect, pursue and prevent approach to tackling knife crime that involves various partner agencies, including local authorities, education providers, health authorities, third sector organisations, youth representatives and community groups.
"We work together to achieve long-term change by educating young people about the dangers and futility of carrying weapons.
"Our goal is to achieve weapons-free streets throughout the county and we endeavour – through education, awareness and action – to make Cheshire an area where no-one carries a knife, or feels that there is a reason to do so.
"However, the police cannot achieve this goal on our own. Knife crime is a societal problem that cannot be solved without the support of the whole society.
"If you have any information regarding knife crimes, or those who carry weapons, please let us know."
"If you know someone who carries a knife then reporting it to the police could be enough to save a life."
Congleton: Have you signed up for our FREE Friday weekly newsletter? It contains each week's essential Congleton news stories, and one EXCLUSIVE article?
Close to 4000 of you have signed up already. Simply enter your email address in the shaded box below or on this link.
Free from pop-up ads, or unwanted surveys, Congleton Nub News is a quality online newspaper for our town.