German supermarket chain looking to build a store in Congleton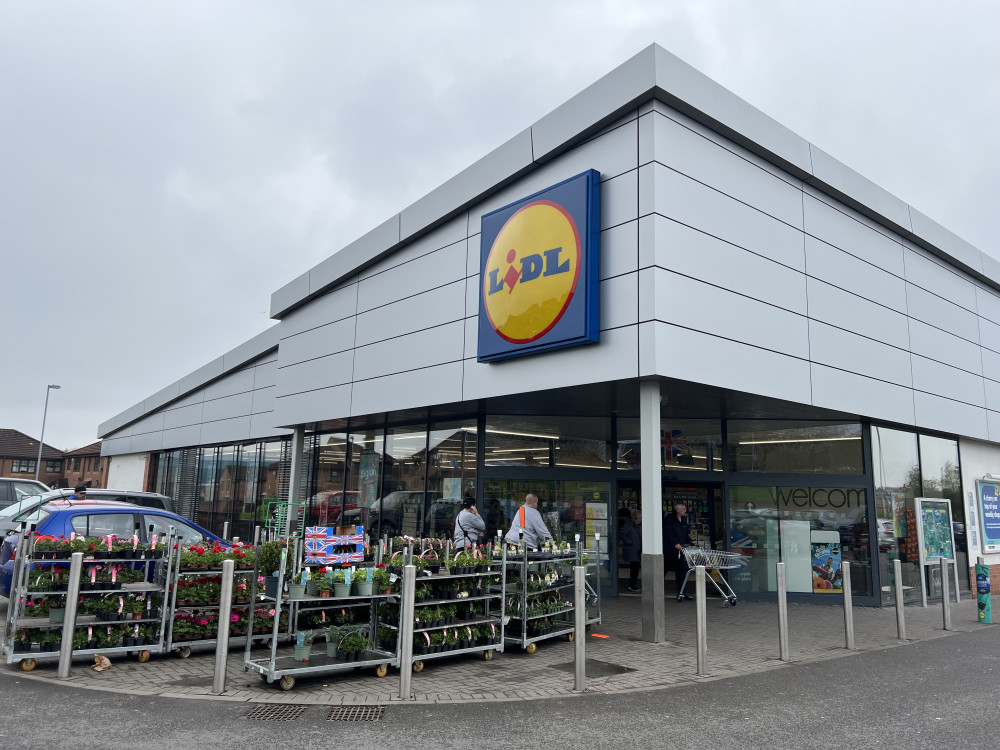 Lidl is looking to build in Congleton (Nub News).
The German supermarket giant Lidl has announced it is looking to build a store in Congleton.
Lidl has released its priority list of locations for new stores as part of a nationwide expansion programme.
And Congleton appears on the target list alongside Sandbach and Holmes Chapel - if the right site can be found.
Lidl is looking for areas with easy access for pedestrians and space for parking as well as sites which are on the edge of a town, in a town centre or on a retail park.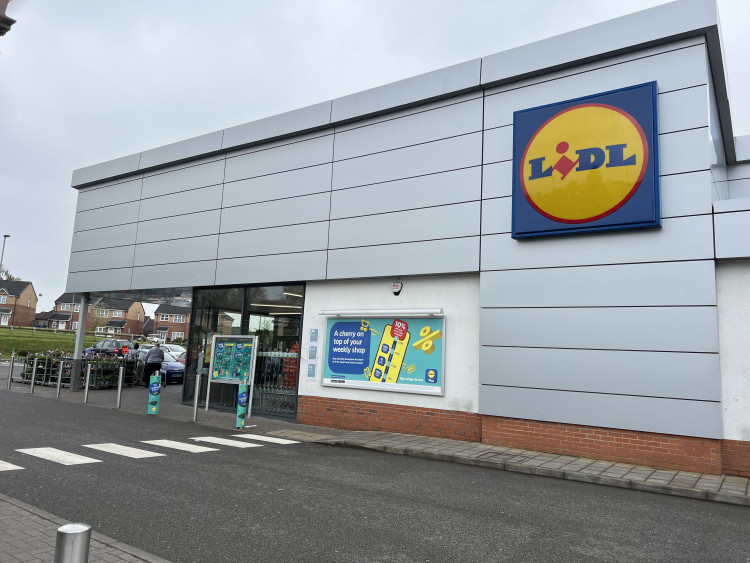 Lidl, Dividy Road, is one of seven Stoke stores currently open (Nub News).
Ryan McDonnell, Lidl GB CEO, commented: "The last few years have been challenging for everyone, but we've made it clear that we're more committed than ever to ensuring that every single household has access to a Lidl store.
"We had over 1.4 million new shoppers coming to us from our competitors over the course of last year.
"As we progress further into 2023, we know that more shoppers will make the switch, and whichever of our stores they choose, they know they're getting the best value."
Richard Taylor, Lidl GB Chief Development Officer, added: "Our store expansion has been and continues to be unparalleled.
"In the last three months alone, we've opened 15 new stores – more than any other retailer, and in 2022 we welcomed customers through the doors of over 50 new stores.
"But we won't be stopping there. Our vision is to have over 1,100 stores in the future, but really there's no ceiling on our ambition or growth potential. What's important is that we take a strategic and sustainable approach to getting there."